Description
Nathan Hoerschelmann and Gabe Dietz will walk through practical legal options and solutions for photographers. Topics will include:
Business entity formations
Business plans
Agreement drafting
Licensing concerns
Risk mitigation
Client non-payment
Nathan and Gabe will present options as well as benefits and risks of different business formation options. Participants will gain usable tips on operating agreements, business plans, and other foundational pieces for those wanting to launch a business or elevate their current practice.
Additionally, the class will break down standard contract terms and clauses so that photographers are knowledgeable and empowered to negotiate opportunities with clients. Sample clauses will be provided so that photographers can implement these in their own contracts and agreements, including licensing and non-payment protection.
Attendees should come ready to take notes and feel free to bring along their own contracts for a free review.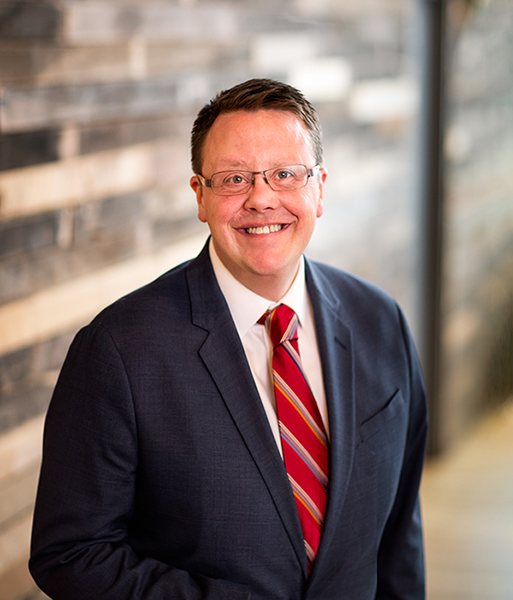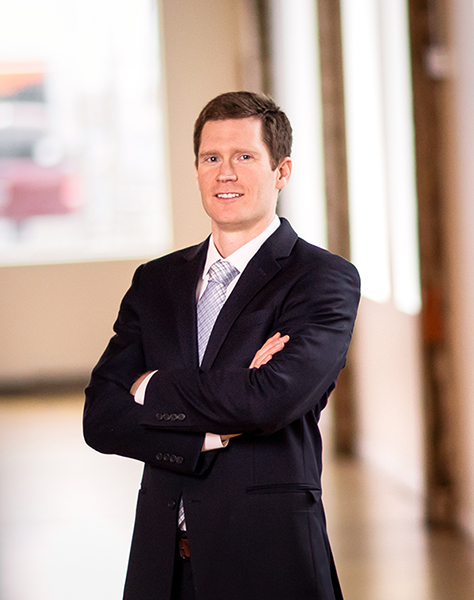 With over 25 years of combined experience, Nathan and Gabe have handled hundreds of business, photographer representation, and transactional matters. They have a deep understanding of business formation, artist intellectual property matters, and claims related to the photography industry. Nathan provides legal advice as a membership reference attorney for the American Society of Media Photographers (ASMP). Nathan and Gabe are passionate advocates for their clients.
---
Pricing, Fees & Refund Policy
In the event of a refund, Eventbrite Fees are not refundable.
Refunds are only available within 48 hours of a planned workshop or event. If you need to cancel, please do so in a timely manner so we can better serve all of our attendees and instructors.
Refunds are unavailable post event date.
About Registration
By registering for this event, you also agree to receive future emails from Glazer's Camera on new products, services and promotions. You can unsubscribe at any time. Images captured during our events may be shared on our social channels, like Instagram and Facebook.
This event has limited space, as a result registration is required for each attendee, if you are planning to bring a guest, please register for them as well. 

If you are on the waitlist for this event, you will receive notification, via email, if a space becomes available for you.