Description
How can we use technology to strengthen public discourse? Following the Great Debate, this philosophical salon hosted by innovation strategist and change agent Rudy de Waele and Justine Kolata from The Public Sphere, will offer an opportunity for a deeper conversation and an examination of how technology has changed the way we form communities and engage with "the other."
Join us for an intimate evening with conversations and music. Dinner will be served. This event is free of charge, seats are limited, registration is required.
About the Public Sphere
The Public Sphere strengthens community by revitalizing the art of conversation, fostering the exchange of ideas and meaningful social interaction in physical space. In the spirit of the ancient Greek agora and Enlightenment salon culture, we organize salons to actively engage citizens in critical issues shaping society, culture, art and politics.
The Public Sphere's mission is to create stimulating intellectual environments and poetic experiences that re-enchant the world and advance principles of participatory democracy through sustained discourse and new encounters in the collective pursuit of knowledge and fellowship.
For more information visit: www.publicspheresalons.com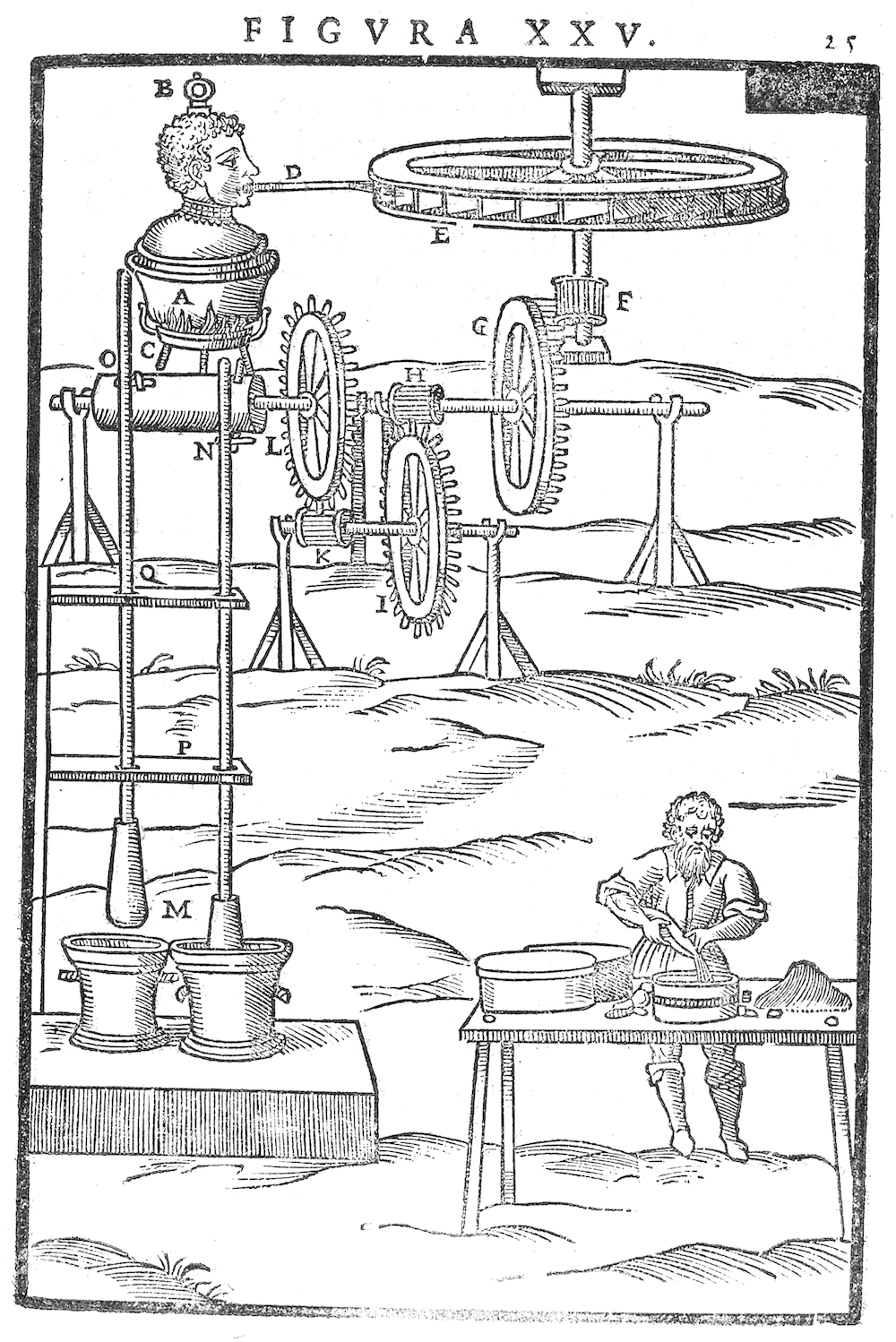 Source: Giovanni Branca, Le Machine. Giacomo Manuci for Giacomo Mascardi, Rome 1629.