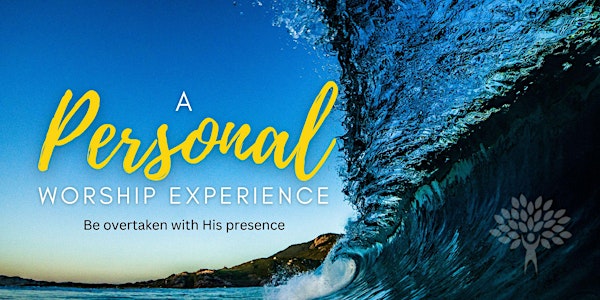 A Personal Worship Experience
Worship can shift your mindset and change your perspective on the world.
About this event
Join us for a personal worship experience at home. This virtual experience will help you draw closer to God enabling you develop a deeper relationship with Him. Don't feel obligated to turn your camera on. Be your authentic self, dress how you want to and connect with others through the chat and experience presence of God through corporate worship. With no one watching you but God you can partake in an enriching and fulfilling experience, recieving counseling for your health, your finances and your soul.
If you've ever experienced true worship, you know it takes you on a spiritual, intellectual and emotional high. It's the revelation of knowing where you came from and whom you belong, the intimacy of connecting with God and him providing an answer to your every need and concern. It's truly a remarkable experience like none other.
Worship can shift your mindset and change your perspective on the world. Worship can push you into your destiny and cleanse you of your past. Worship heals wounds and breaks generational curses. Worship, lets you hear God and lets God hear you.
Your personal worship experience doesn't stop there. We will not conclude until we have fully equipted you for the rest of your week. Anointed and gifted to preach and teach the Word, Dr. Tony Medley, Sr. will give you the God-inspired message divinely appointed for those who join the call. Bring something to take notes, because he will undoubtly give you something that you can use this week to drastically change your circumstances. Through the direction and empowerment of the HolySpirit, the spoken word delivered will awaken you spiritually, and if you truly listen to understand and apply what you hear, it will transform your thinking and inevitably change your life!