A Performance Right for Broadcasting: Will Radio Begin to Pay?

Tuesday, June 14, 2011 from 8:00 AM to 10:00 AM (EDT)
Event Details
To Register for Future IP Breakfast Events Please go
to http://ipbreakfastseries.eventbrite.com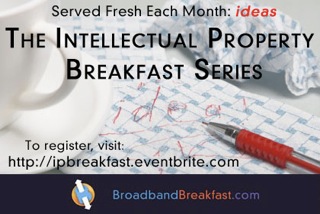 BroadbandBreakfast.com presents
The Intellectual Property Breakfast Club
Event
'A Performance Right for Broadcasting: Will Radio Begin to Pay?'
When a song airs on the radio, who should get royalties? Songwriters already get paid, but performers and record companies don't get anything.
The U.S. stands alone among industrialized nations in not recognizing such a performance right for over-the-air broadcasting. 
Will this change? Last year, the House Judiciary Committee passed such legislation by a 21 to 9 vote margin. (The bill never went to the floor of Congress.) And now the White House has recommended that Congress create this new right.
Will radio begin to pay? Join the Intellectual Property Breakfast Club for a showdown on this vital copyright question.
-------
Now is an exciting time for copyright and patent experts to gather in a neutral forum to discuss the policy, business, legal and technological issues surrounding intellectual property on the internet.
BroadbandBreakfast.com is thus hosting a new monthly Intellectual Property Breakfast Club, meeting on the Second Tuesday of the month to complement our successful Broadband Breakfast Club.
Intellectual property advocates, policy-makers, journalists, top officials and the general public, all seeking to trade insights on these important issues, are invited to attend this event of the BroadbandBreakfast.com, an online news service focusing on internet policy and intellectual property.

This event is on the record and open to the public. 
For News and Events on BroadbandBreakfast.com follow us at
http://www.twitter.com/broadbandcensus
Event Details
Title: A Performance Right for Broadcasting: Will Radio Begin to Pay?
Date: Tuesday, June 14, 2011, 8 a.m. - 10 a.m. 
Where: Clyde's of Gallery Place, 707 7th Street NW, Washington, DC 20001
The breakfast begins at 8 a.m., followed by a discussion, beginning shortly after 8:30 a.m. and ending by 10 a.m.
Panel:
Ryan Clough, Legislative Counsel, Congresswoman Zoe Lofgren (San Jose, CA)
Ryan Clough handles intellectual property, telecommunications, technology policy and issues within the jurisdiction of the House Judiciary Committee.  Previously, he was an associate in the Washington office of Cleary, Gottlieb, Steen & Hamilton, and he has also practiced criminal law and appeals in California, including the representation of several death row inmates in post-conviction proceedings.  Ryan has a B.A. from Emory University and a J.D. from Harvard Law School.
Brian Gantman, Counsel, Educational Media Foundation, KLOVE and AIR 1 Radio Networks
Brian Gantman is currently the Government Relations Director and In-House Counsel for Educational Media Foundation (EMF), which operates the non-commercial K-LOVE and Air 1 Radio Networks.  EMF currently operates over 650 FM radio stations in 47 states and is the only non-commercial broadcaster in the Triton Media (formerly Ando Media) Top 20 Ranker for internet streaming.  Brian is on the executive committee for the NRB's non-commercial music licensing committee and was one of the negotiators in the 2009 webcaster streaming deal with SoundExchange for non-commercial broadcasters, as well the music licensing agreements with BMI, ASCAP and SESAC for the 2008-2012 royalty period and the upcoming 2013-2018 royalty period.  Brian also negotiates financial and tax-exempt bond transactions with lenders on behalf of EMF for the acquisition of new stations and real estate transactions, including the purchase of EMF's headquarters in California.  He also negotiates EMF's leases for office space, broadcast tower sites, ground leases, satellite and other vendor agreements.
David Oxenford, Partner, David Wright Tremaine
David Oxenford represents broadcasting and digital media companies in connection with regulatory, transactional and intellectual property issues. He has represented broadcasters before the Federal Communications Commission, the courts and other government agencies for over 30 years, regularly counseling clients on all aspects of broadcast. He also negotiates purchase and sale agreements and other broadcast transactions.He also works with many others involved in the industry, including broadcast associations, media brokers, bankers, private equity funds, programming consultants, and technology companies.David also represents digital media companies, including a number of Internet radio companies. He represents these companies before the Copyright Office, the Copyright Royalty Board, and other government agencies, and advises them on music royalty issues and other copyright issues, as well as general business and regulatory matters.  He represented webcasting groups that negotiated the Small Webcaster Settlement Act in 2002, the Pureplay Webcasters Agreement in 2009, and in 2010 represented the only commercial webcaster to litigate the Webcasting III case before the CRB. David is the editor and principal writer of DWT's BroadcastLawBlog.com. His updates and advisories on broadcast and digital media topics are regularly published by various associations and trade publications, and he's a regular speaker at state and national broadcasting, webcasting, music and digital media conferences and conventions.
Michael Petricone, Senior Vice President of Government Affairs, Consumer Electronics Association
In his position, Michael has been responsible for representing the CE industry position before Congress and the FCC on critical issues such as digital television broadband, privacy and home recording rights. Mr. Petricone is a frequent speaker on policy issues impacting the consumer electronics industry. Mr. Petricone received his law degree from Georgetown University Law Center and his undergraduate degree from Tufts University.
John L. Simson, President, John Simson Consulting
John L. Simson has been involved in the music industry since his 1971 signing with Perception Records as a recording artist. His career has included a ten year partnership in Studio One Artists, managing country superstar Mary Chapin Carpenter (1988-1995), and others. Simson has practiced entertainment law since 1980, and most recently was of counsel to the firm of Berliner, Corcoran & Rowe from 1990 through 1999.  Simson joined SoundExchange in March of 2000 and served as its Executive Director from June of 2001 until December of 2010. Simson was elected to the Recording Academy Board of Governors in 1997 for the Washington, D.C. Branch, and served three years as a National Trustee of the Academy (1997-2000), served as Chapter President from 2003-2004 and finished an additional term as National Trustee in May (2006-2010). Simson was an adjunct professor of Entertainment Law at American University's Washington College of Law from 2002-2006 and has lectured frequently on entertainment law, intellectual property and business issues. 
Sylvia Strobel, Executive Director, Alliance for Community Media 
At the ACM, Strobel directs national public policy initiatives, and works with a diverse membership base to provide nonprofit management training, advocacy support and strategic planning resources. Before joining the ACM, Strobel served as President and General Manager of the Pennsylvania Public Television Network Commission, where she restructured network operations, served as the liaison to the Governor's Office and Pennsylvania General Assembly, and oversaw funding and grants for the state's eight public television stations.  In 1996, Strobel co-founded the law firm Lehmann Strobel PLC, where she is a partner providing legal and business consulting services to the nonprofit arts, cultural and media communities.  Previously, she served as Deputy General Counsel/Director of Business Affairs for Twin Cities Public Television and in Business Affairs for the Corporation for Public Broadcasting.  She was as an adjunct professor of Entertainment Law at Hamline University School of Law in St. Paul, Minnesota, and chaired the Art and Entertainment Law Committee of the Minnesota State Bar Association. Strobel received a Bachelor of Arts degree in Biology from St. Olaf College, a Juris Doctor from Wm. Mitchell College of Law and a Masters in Business Administration from the Carlson School of Management at the University of Minnesota.  
The event will be moderated by Drew Clark, Founder and Publisher, BroadbandBreakfast.com, a news and events company building a community around broadband stimulus, the national broadband plan, and intellectual property.  Drew Clark has a long-standing reputation for fairness and depth in his reporting. He worked for the National Journal Group for eight years, ran the telecommunications and media ownership project of the Center for Public Integrity, and was Assistant Director of the Information Economy Project at George Mason University. He has written widely on the politics of telecom, media and technology for a variety of publications, including the Washington Post, GigaOm, Slate, and Ars Technica. Drew launched BroadbandCensus.com in January 2008 as a means of providing objective information about broadband speeds, prices, availability, reliability and competition.
The Intellectual Property Breakfast Club is a "widely attended event" under House of Representatives Rule 25, clause 5(a)(4)(A).
-----

For individuals outside of Washington, or those whose schedule doesn't permit attendance in person, archived webcasts of Broadband Breakfast.com's events are available for free on BroadbandBreakfast.com.
BroadbandBreakfast.com seeks sponsorship of our events from interested companies and organizations. We especially encourage organizations to sponsor a package of multiple events — such as one of our upcoming topical series. For details on sponsorship opportunities, please contact Sylvia Syracuse at 646-262-4630 or sylvia@broadbandcensus.com. The Broadband Breakfast.com is a program of Broadband Census News LLC.
Follow us on Twitter at www.twitter.com/broadbandcensus
___________________________________________________________________________________
The Intellectual Property Breakfast Club is Sponsored By: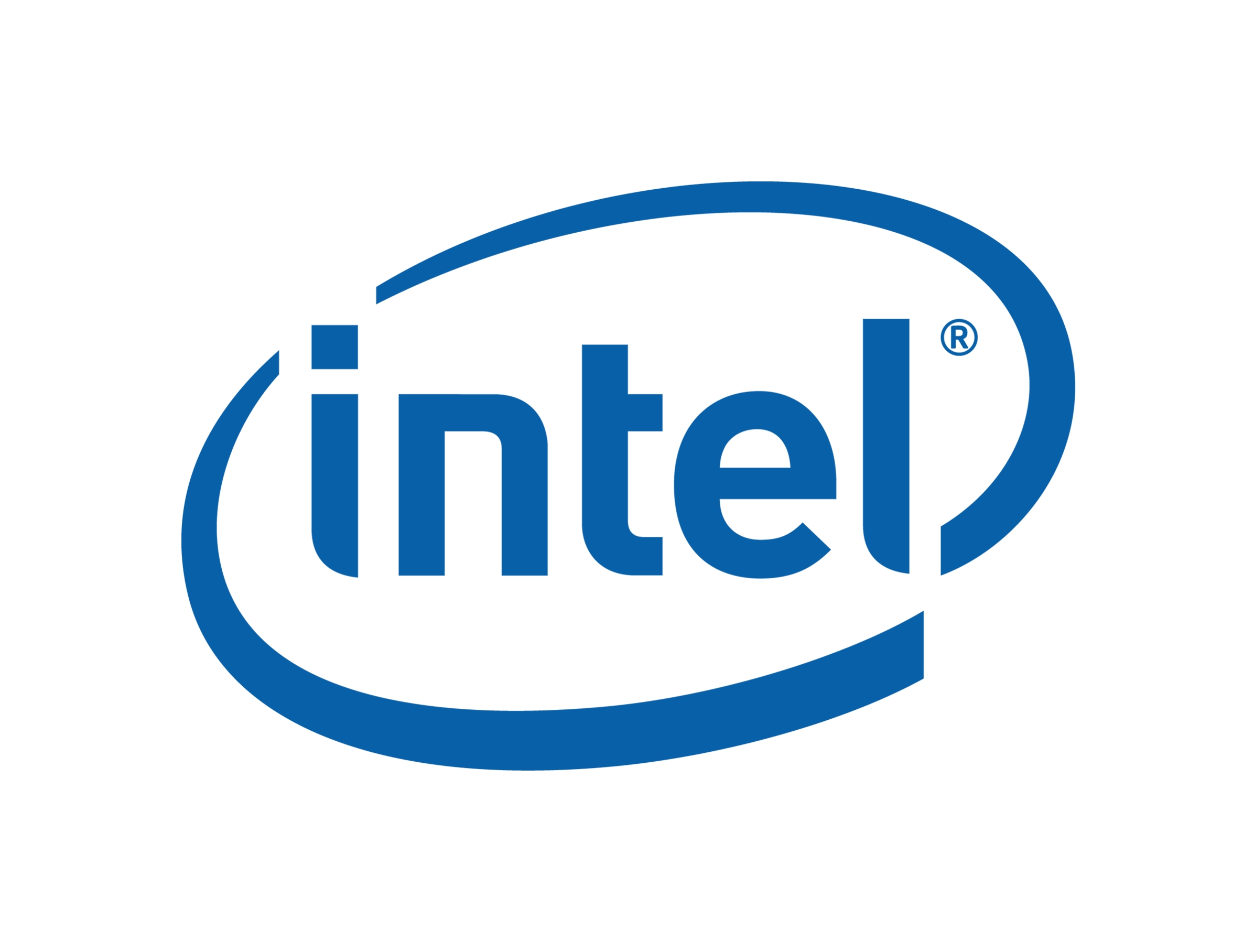 When & Where

Clyde's of Gallery Place
707 7th Street NW
Washington, DC 20001


Tuesday, June 14, 2011 from 8:00 AM to 10:00 AM (EDT)
Add to my calendar
Organizer
BroadbandBreakfast.com
Introducing
the
'Intellectual Property Breakfast Club'
BroadbandBreakfast.com's
Latest Offering!
Since October 2008 BroadbandBreakfast.com has been bringing together top experts and policy-markets to share perspectives and debate on broadband policy at its successful Broadband Breakfast Club.
Now BroadbandBreakfast.com is privileged to offer that same service to Washington's intellectual property community. Please join us to discuss what are surely some of the most challenging and exciting legal questions of our day.
The Intellectual Property Breakfast Club is sponsored by: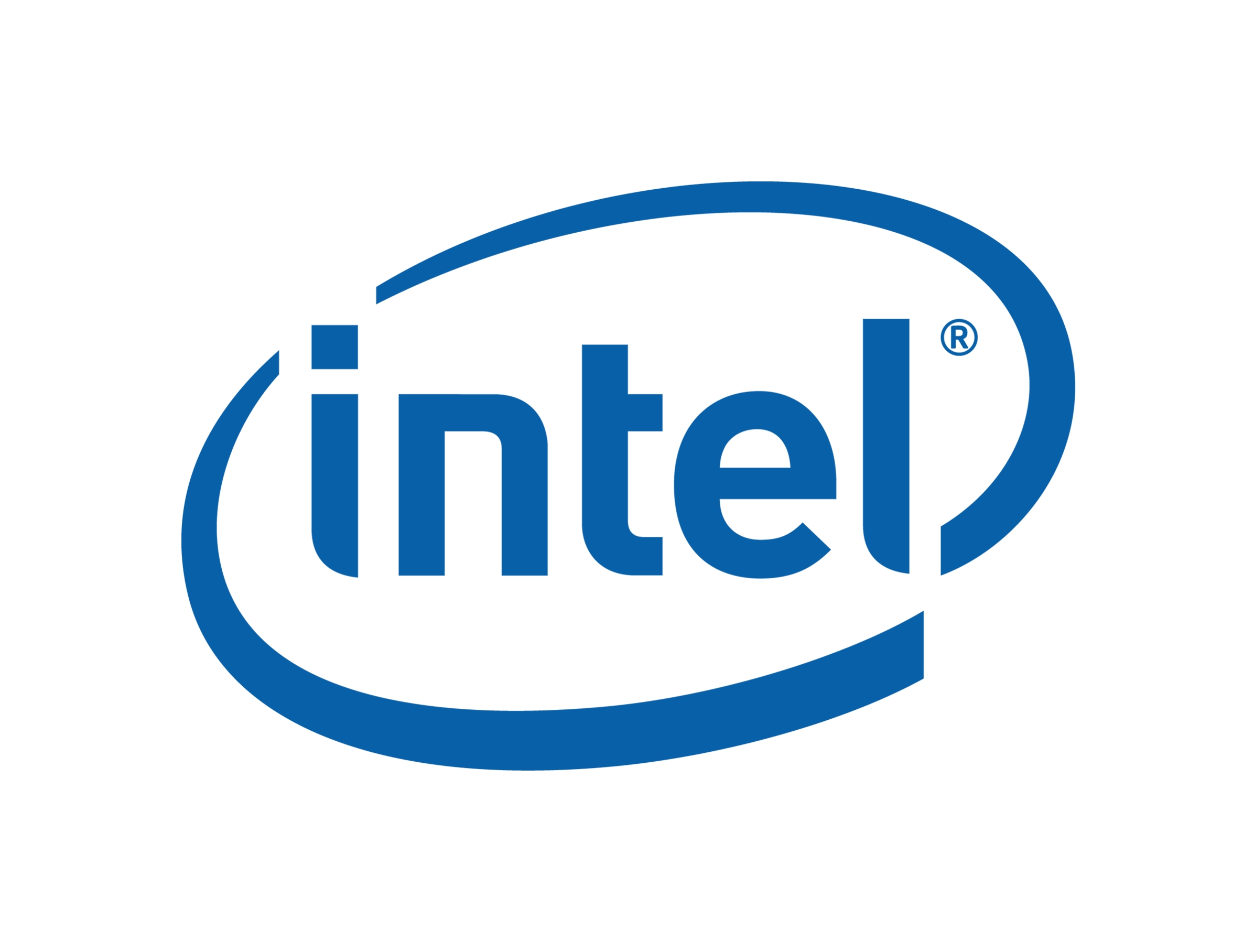 A Performance Right for Broadcasting: Will Radio Begin to Pay?