A Peaceful Mind at Work - Morning Meditation Workshop via Live-stream
Attend this workshop and learn timeless techniques for making any job meaningful and beneficial.
About this Event
As our work places adapt to a changing world, we may find it difficult to stay calm and content. By applying the timeless advice given in Buddhist teachings, we can learn how to gain and maintain a sense of peace at work, improve our work relationships, and make every job and task meaningful. Whether working from home or out in the world, everyone can transform their work into the spiritual path.
Each session contains a talk and a guided meditation, with an optional Q&A at the end of the second session.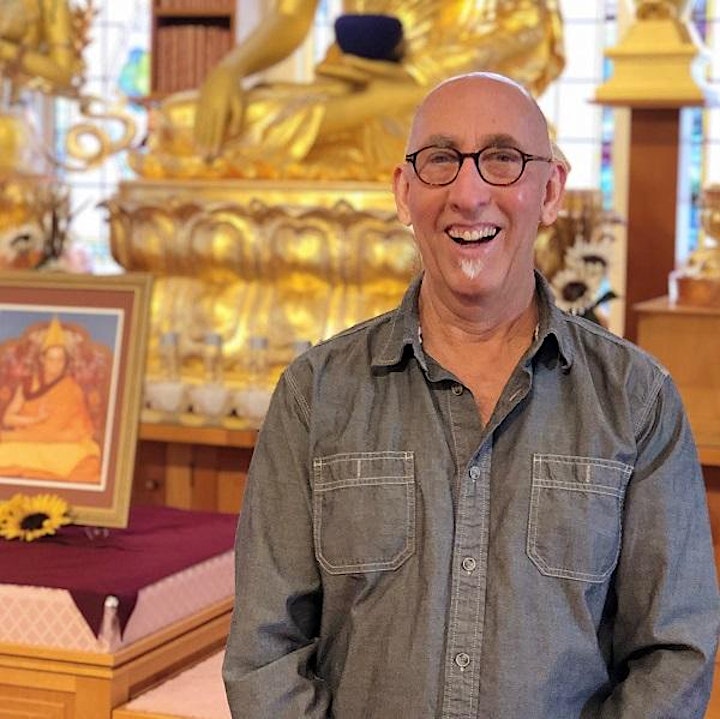 About the Teacher
Rob Lutz, longtime Buddhist practitioner and senior student on the Teacher Training Program at Kadampa Meditation Center WA, is known for his engaging, friendly teaching style. Rob is widely admired for his love of sharing Buddha's wisdom with people of all ages. He currently teaches Saturday morning workshops and the Daytime Foundation Program class.
Schedule
Session 1 - 9:30-10:45am
Session 2 - 11:15am-12:30pm
Stay for an optional 30-minute Q&A after Session 2
Registration
$35 ($25 for monthly supporters of Kadampa Meditation Center WA).