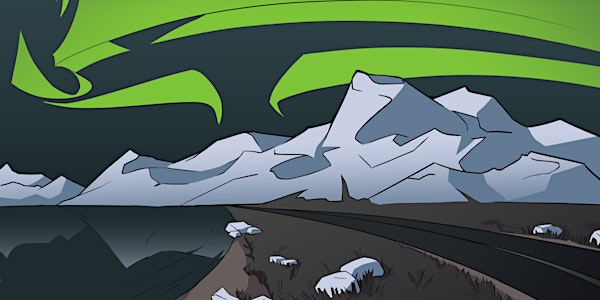 A Pathway for Pharmaceutical Patents Webinar
Understanding pharmaceutical patents and their intersection with the FDA
Date and time
Thursday, September 24, 2020 · 1 - 2:30pm PDT
About this event
Join us online for socially distant insights into the patent process, from filing to issuance, with a focus on the particularities of pharmaceutical patents, for both small molecules and biologics. Learn how to structure your filings for success, and peer into the complex but valuable interaction between your patents and the FDA regulatory procedure.
The slide deck and a recording of the talk will be available on our Events page following the webinar.
--
Aurora Consulting LLC is a patent law consulting firm with a strong focus in biotech and a specialty in guiding and growing patent portfolios of young companies. With presence in the SF Bay Area and the Midwest, we pride ourselves on our ability to custom fit our services to the needs of our clients, allowing for expedient and targeted solutions on whatever budget provides the best fit. Learn more about how we can assist your business.
About the organizer
Daniel D. Wright, M.S., is a registered patent agent who focuses on early-stage pharmaceutical portfolios. An organic chemist by education, he previously managed the IP portfolio of a small Bay Area pharmaceutical company before bringing his expertise to Aurora Consulting. Keen from firsthand experience with the IP hurdles that startups face, he now coaches clients around pitfall avoidance and serves as a trusted guide to navigating the PTO with his expert drafting and prosecution services.