Description
Join comedian and author Baratunde Thurston at Public Works in the Mission on Saturday, November 3rd to celebrate the #paperblack release of his New York Times Best0-Selling book, How To Be Black
Baratunde is a politically-active, technology-loving comedian from the future who speaks around the world, advises organizations and companies, and tweets very hard.
He leads the comedy/tech startup Cultivated Wit, which he founded after serving five years as Director of Digital for The Onion. >> Full bio.
Join him for a celebration of satire, identity, and whiskey at an event that is much more than a book release party.
The Big Show will begin at 5pm
Opening Act by Kevin Camia
Performance Piece by Denae Hannah
Author's Show & QA with
Baratunde Thurston
Have you ever been called "too black" or "not black enough"?
Have you ever befriended or worked with a black person?
Have you ever heard of "black people"?
If you answered yes to any of these questions, this book, and this event are for you.
* This event is 21 and older only.
ARTISTS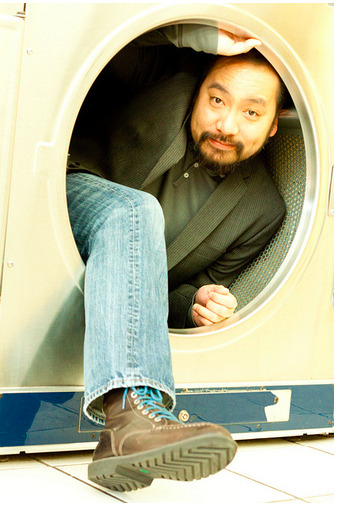 Kevin Camia
@kevincamia and on YouTube and on Comedy Central.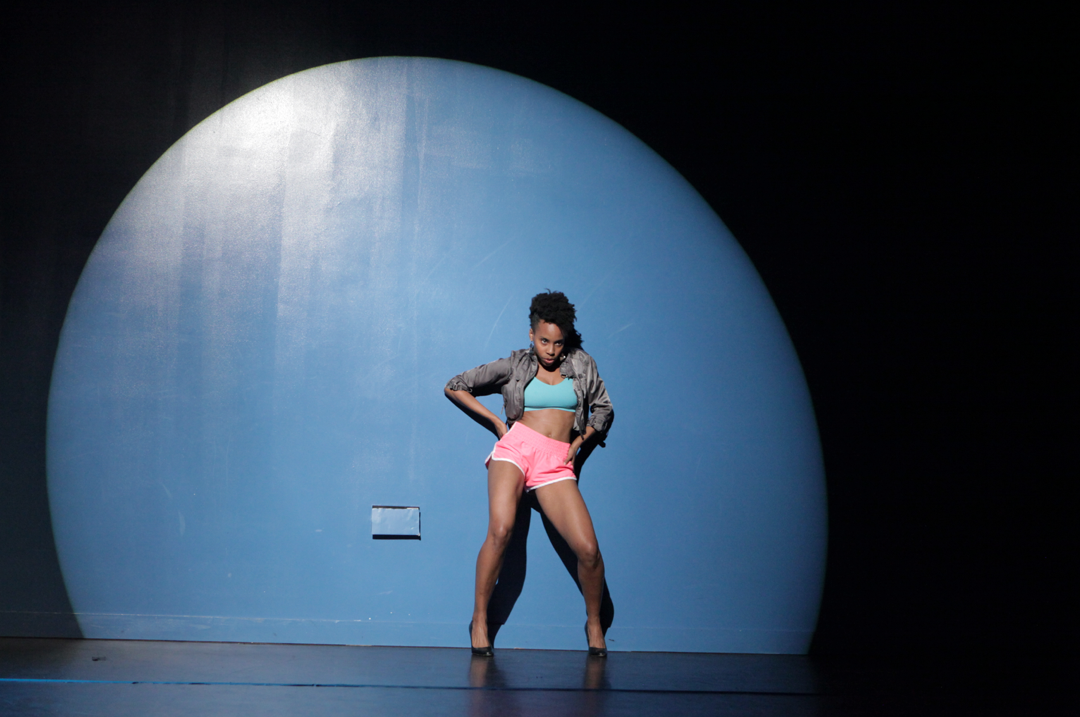 Denae Hannah, a native of Fort Worth, Texas, is a Brooklyn-based performance artist, social entrepreneur, and founder & CEO of Denae Movement Theatre -- sparking conversations on culture through performance pieces that employ satire through the physical collision of pop culture with high art.
Denae is a Commissioned Artist at Stanford University, currently producing her newest work, FIVE STAR CHICK, a satirical dance comedy about black womanhood in popular hip hop culture.
Follow @denaedance.
Organizer of A #Paperblack Release