A NUG featuring Doug Ellington France & Europe Tour 2015

Wednesday, September 9, 2015 at 6:00 PM

-

Saturday, October 31, 2015 at 9:00 PM (PDT)
Event Details
                  CD release and magical musical performance tour of Doug Ellington & A New Urban Groove, touring and releasing The Din in the Distance.  
Follow the band as they perform throughout France, in Paris, Burgundy, Normany, and then upward to Brussels, and across the continent to Prague, and finally making a grand finale at NewJazzRadio Berlin in the famous Hotel Ellington!!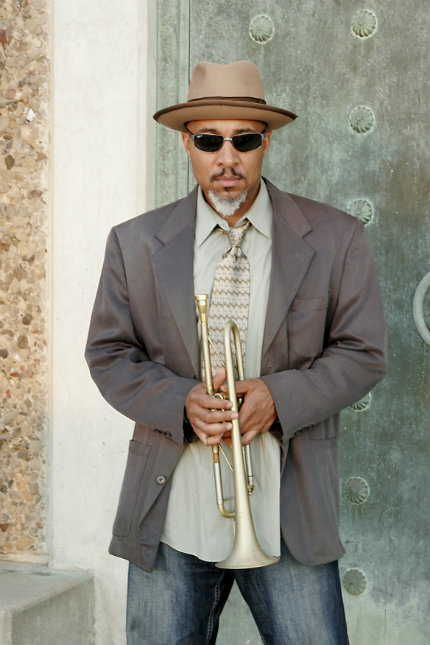 TOUR ITINERARY 
-September 8, 9, 10 Private Event, Beaune, Burgundy, France
-September 11, Patriot Day Event, Dorothy's Gallery, Paris, France
-September 12, Music on the Terrace, Hôtel les Charmettes, St. Malo, Brittany, France
-September 12, Concert at Extra Muros, St. Malo, Brittany, France
-September 13, 
-September 14, American Chamber of Commerce Salon Event,
  Duke Ellington's Democracy, Paris, France
-September 14, Jam Session at Cave du 38 Riv, Paris, France
-September 15, Duc des Lombards, Paris, France
-September 16, 
-September 17, L'Archiduc, Brussels, Belgium
-September 18, 
-September 19, Reduta Jazz Club, Prague, Czech Republic
-September 20, NewJazzRadio, Hotel Ellington, Berlin, Germany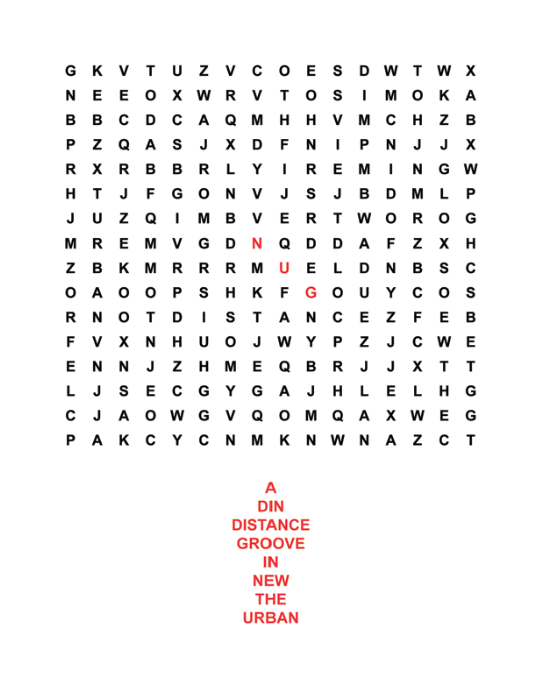 TOUR BAND ROLE CALL
Chazz Alley - Tenor Sax, Soprano Sax, Bass Clarinet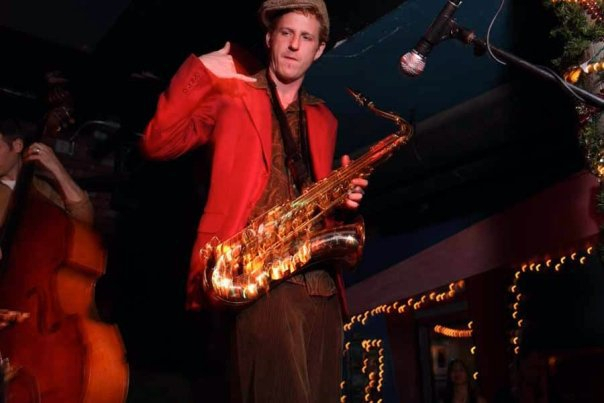 Ricky Carter - Drums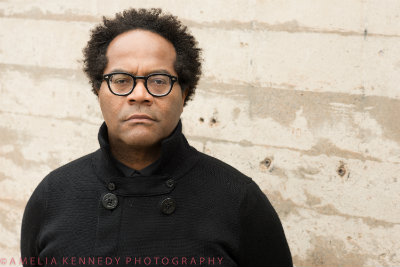 Endika - Double Bass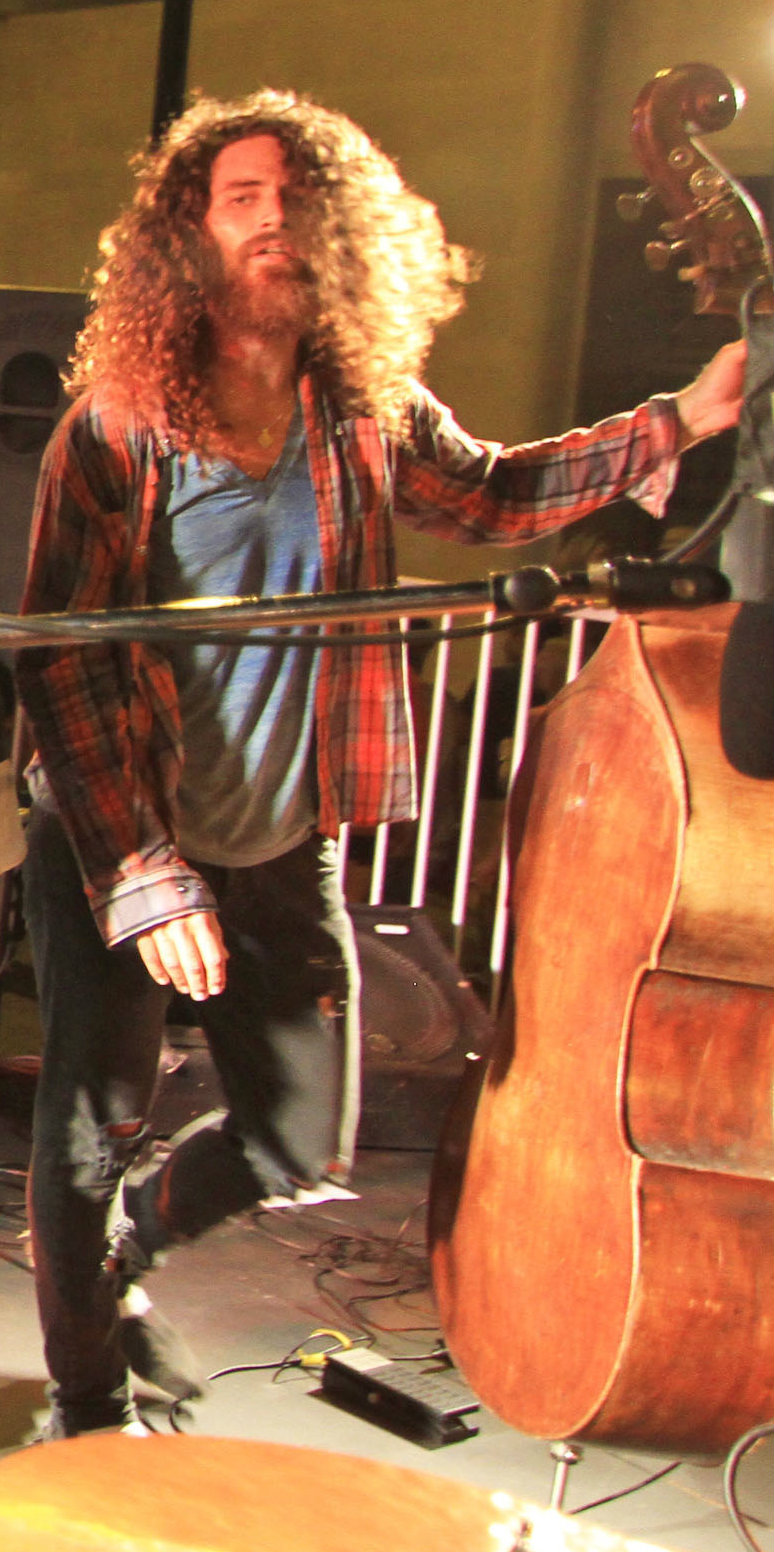 Henry Westmoreland - Electric bass, Sax, Trumpet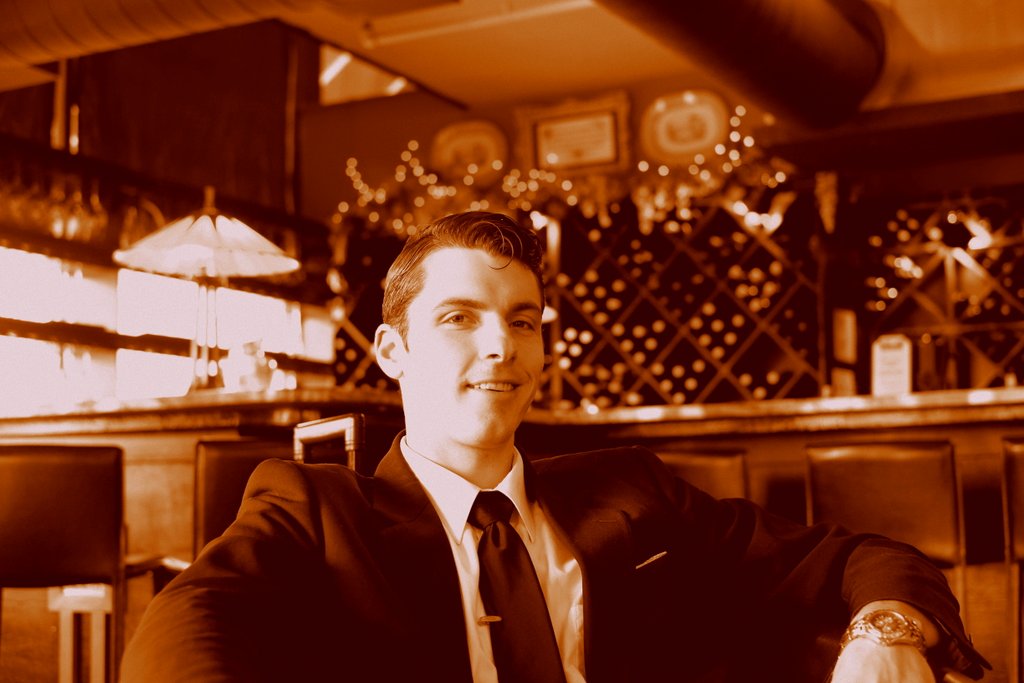 Dana Salzman - Keys, Vocals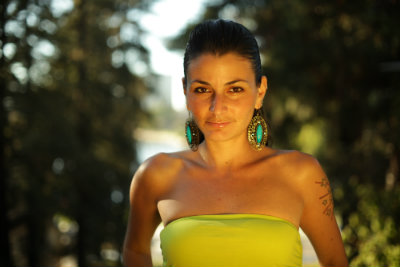 Doug Ellington - Trumpet, Flugalhorn, Keys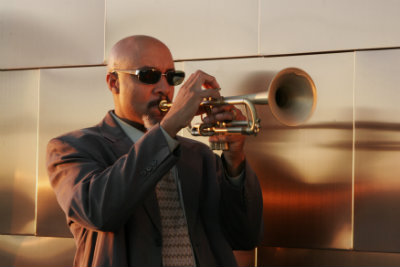 The group is founded on the rich jazz tradition of improvisation, and embraces a variety of jazz styles, especially straight-ahead and funk, with some elements of avant-garde and even smooth jazz. Most of the tunes are intricately arranged for the two lead horns, mainly by Ellington, and feature catchy tunes with driving grooves and plenty of room for spontaneous improvisation. In Ellington's words, "A New Urban Groove was organized not only as an outlet for the expressive musicians who comprise it, but also to provide an alternative for listeners who love the spontaneity of improvised music while still holding value to a rhythmic pulse that will get the toes tapping and the rump shaking." ~ Jazz Archives
A New Urban Groove website http://www.anugmusic.com
Follow Tour 2015 on FB https://www.facebook.com/ANUGMUSIC
Buy the Music of Doug Ellington on CD Baby here.
Cheri Gross - Tour Organizer, Booking Manager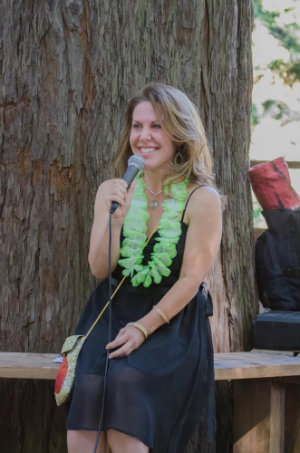 THANK YOU!!
merci beaucoup!
dekuji!
danke schone!
When & Where

Itinerary Below


France


Wednesday, September 9, 2015 at 6:00 PM

-

Saturday, October 31, 2015 at 9:00 PM (PDT)
Add to my calendar
Organizer
PBI - Healing the World through Music
PARAMOUNT BOOKING INTERNATIONAL  www.paramountbooking.com 
Our Mission is: "Healing the World Through Music". We provide quality music entertainment with the intention of creating well being, harmony, restoration, and promoting wellness and transformation for individuals.  By shifting the energy, we create a new reality. 
HEALING THE WORLD THROUGH MUSIC.  We combine music, sound healing and energy healing to create amazing shifts in people's lives.
A NUG featuring Doug Ellington France & Europe Tour 2015