Need an excuse to dress up and paint the town red?
About this event
All Dressed up and nowhere to go?...
Grab your girlz and come out for a great night of fun!
we will be discussing several topics, playing games and giving away prizes!
Food, pastries and beverages are provided.
We have Free Parking!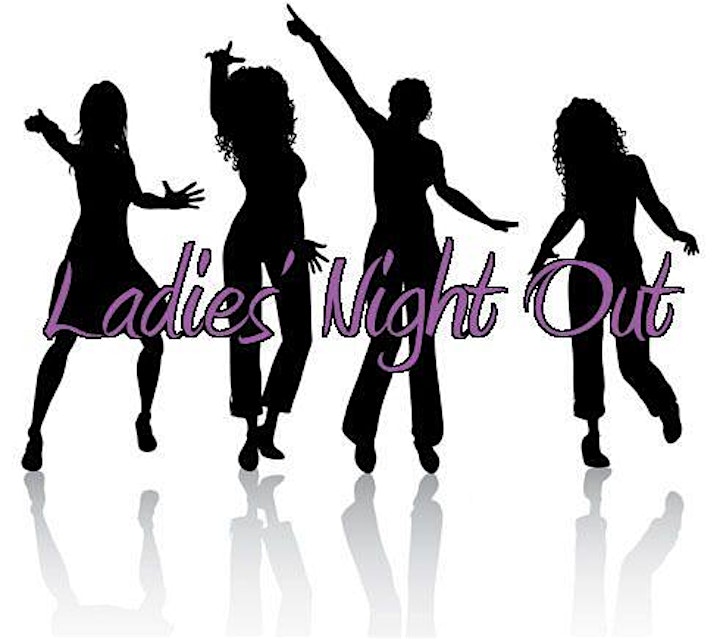 Regena Provost is a new and upcoming Entrepreneur wo has her Podcast Show, FINDING SELF.  Her passion is helping people & encouraging the broken that they too can be restored and renewed with the right tools and support.  Her past experiences of Physical, Sexual, Substance abuse and Self destructive behaviours has given her the ability to speak to those in their deepest and darkest places and speak life of light into them.
She is committed to uplift and encourage those who feel that they are broken and lost that they too can be found if they choose to follow HIM or follow the path the universe has intended.