Mfnswayzee / GIOMANI & POPOFF / DJ DrowzzzyDrew |Doors 6pm |Music 7pm |Best Costume Giveaway |Dance Challenge Giveaway |Various Vendors
About this Event
Halloween Event | Costume Party
Come Out and Get Lit 🔥!
Masks Required ! Let's have Fun & be Safe !
$10 Early Bird (Limited)
$20 Pre-Sale
$30 Door
Inside and Outside Bar
Bottle Service
Hookah
Food & Drinks
Performances Outside
Free Parking across the Street from Bar!!!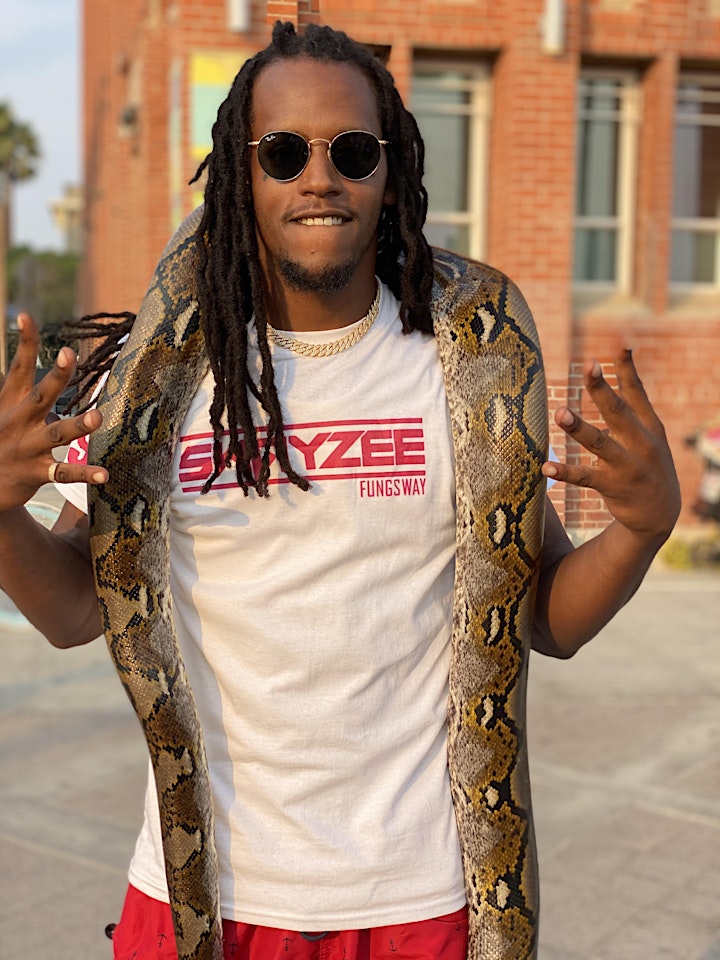 Mfnswayzee
@Mfnswayzee
MFNSWAYZEE best describes his music as " different songs for different moods, it's just a vibe"
His unique harmonies mixed with his raw melodies accompanied with his ability to rap is the perfect accompaniment for amazing travel.
Based out of Charlotte, NC he is 26 years old and perfected his sound by practicing since a youth. He Dropped his first mixtape on July 7th 2020 titled Broken Silence. He is determined to accomplish whatever is needed to be a successful Artist.
https://music.apple.com/us/album/j-reid-single/1532098601
https://open.spotify.com/album/3IPQSrvryHKbWYdOgIcFCQ?si=2LXVc5yKSE-11qOehl76Dw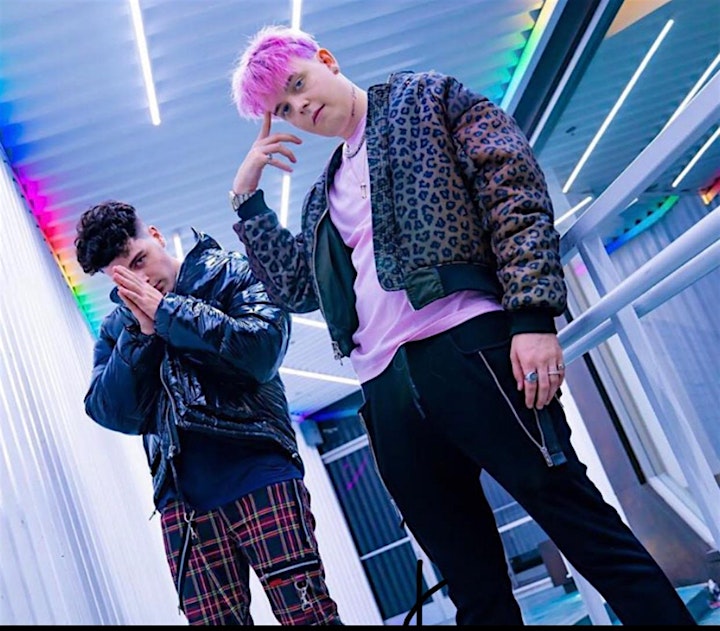 GIOMANI & POPOFF
@Whoisgiomani
A silky voiced pop star in the making with a gift for radio ready hooks, GIOMANI is on track to become the first superstar from the nation of Georgia. Having spent half of his life in Europe and half in his current home of Los Angeles, GIOMANI has the global perspective and universal touch needed to reach the hearts of pop fans around the world. Since releasing his first singles in early 2020, he has been steadily gaining momentum, collaborating with some of the top talent in LA and establishing himself as an impossible to ignore voice. His first breaking single Come As You Are featuring POPOFF has already gained over a hundred thousand streams. GIOMANI's story is only beginning and there is no telling how far his gifts will take him.
https://music.apple.com/us/album/just-4-u-single/1533033560
https://open.spotify.com/track/1XuR8TAqJczBkwuwMEvAAf?si=AbH9sr6PSbKamVu932EQpA