Event Information
Refund Policy
Contact the organizer to request a refund.
Eventbrite's fee is nonrefundable.
The Kurt Vonnegut Museum * Library and the Edgar Allan Poe Museum conduct a live reading of Poe's classic "The Masque of the Red Death"
About this Event
In partnership with the Edgar Allan Poe Museum, the Kurt Vonnegut Museum and Library presents a virtual reading of "The Masque of the Red Death," by American literature's master of the macabre and horror, Edgar Allan Poe. Readers include Bart Peterson, former Mayor of Indianapolis, actor Constance Macy, Diana Fisher of Eli Lilly & Company, and Beth Ann Broadhurst and Mawuli Balo, staff of the Kurt Vonnegut Museum and Library! Chris Semtner, Curator of the Edgar Allan Poe Museum, and author/professor Mark Canada, Ph.D., will share their extensive knowledge of Poe and his life and work. A Zoom link will be provided to ticket holders prior to the event.
Chris Semtner is the Curator of the Edgar Allan Poe Museum in Richmond, Virginia. He has written several books and chapters on topics including Poe, visual art, and crime fiction in addition to contributing articles to Biography.com, Resources for American Literary Studies, Crime Writers' Chronicle, and other publications. Semtner has been interviewed for BBC4, PBS, NPR, C-SPAN, Travel Channel, and American Heroes Channel and has been featured in publications including the New York Times, American Road Magazine, and Forbes.com. He regularly speaks about strange and macabre subjects at a variety of venues from the Steampunk World's Fair to the Library of Congress and as far away as Japan.
Mark Canada, Ph.D., is Professor of English and Executive Vice Chancellor for Academic Affairs at Indiana University Kokomo. His six books include the new Audible Original Edgar Allan Poe: Master of Horror (Audible, 2020), as well as Thomas Wolfe Remembered (University of Alabama Press, 2018), Introduction to Information Literacy for Students (Wiley, 2017), and Literature and Journalism in Antebellum America (Palgrave Macmillan, 2011). His articles on Henry David Thoreau, Rebecca Harding Davis, Theodore Dreiser, Edgar Allan Poe, student success, "fake news," and other topics have appeared in The Conversation, The Chronicle of Higher Education, The Academic Minute, Southern Cultures, American Literary Realism, Edgar Allan Poe in Context, and other outlets. More information is available at https://www.amazon.com/-/e/B00491B8HU.
Bart Peterson is the President and Chief Executive Officer of Christel House International, a non-profit organization that works with impoverished children. It operates two learning centers in India, one in Mexico, one in South Africa, and four schools in the United States. Before joining Christel House, Bart was Senior Vice President of Corporate Affairs and Communications for Eli Lilly and Company. Prior to joining Lilly, he served two terms as Mayor of Indianapolis and was President of the National League of Cities. Bart was the Founding Board Chair of education nonprofit, The Mind Trust, and served as Managing Director, Strategic Capital Partners. Bart received a bachelor's degree from Purdue University in 1980 and earned his law degree at the University of Michigan Law School in 1983.
Constance Macy is a professional actor based here in Indianapolis. At KVML she has read aloud a plethora of banned material such as HOWL by Allen Ginsberg and FOREVER by Judy Blume. She also appears briefly in Sami Mustaklem's film adaptation of FUBAR. Ms. Macy is a Lunt-Fontanne national fellow, a two time Arts Council of Indianapolis Creative Renewal Fellow, and an Indianapolis Foundation MVP.
Diana Fisher is Associate Director on the Global Health Literacy Team at Eli Lilly and Company. Her background is in Biology (MS) and Public Health (MPH, CPH). Besides health literacy, her passions also include her family, reading, writing, and community and civic activities.
Beth Ann Broadhurst serves as the Operations Coordinator at the Kurt Vonnegut Museum and Library. Over the last fifteen years, Beth Ann has successfully developed a core-based teaching style and the corresponding curricula to encourage self-sustainability through experiences and projects that are nature, ecology and STEM-based. As an English Major graduate from Western Michigan University, Beth Ann was introduced to Vonnegut's writing. While volunteering with KVML, she was inspired to start working on her own novel. In addition to teaching and working with KVML, Beth Ann also finds joy in working with the Indiana Renaissance Faire (on both the board of directors as well as cast), sewing one-of-a-kind costumes for her ballroom dance classmates, and visiting her four grandchildren in Michigan.
Mawuli Balo is currently a senior attending Pike High School but he's well-versed in the areas of web design, graphic design, and coding. His origin comes from the west African country of Togo; it's the place his parents left so that he could have multiple opportunities in the land of America. Through his friend and co-worker, Tyrone Belajda, he was able to find a place at the Forever Home of Kurt as the official Web Master.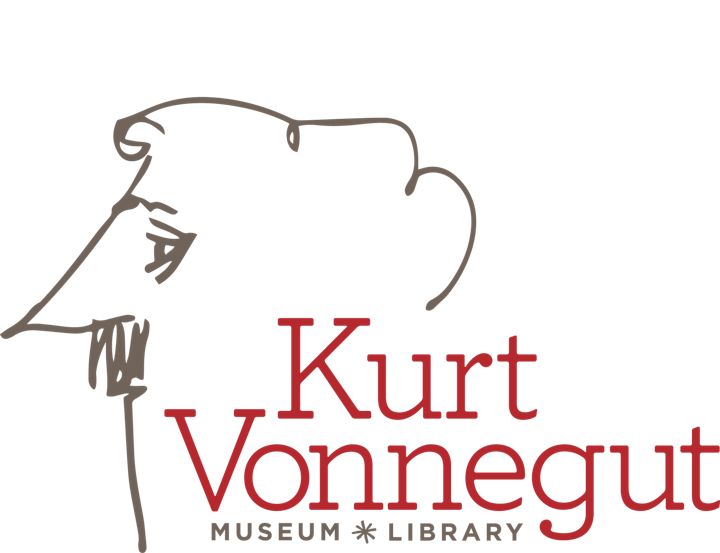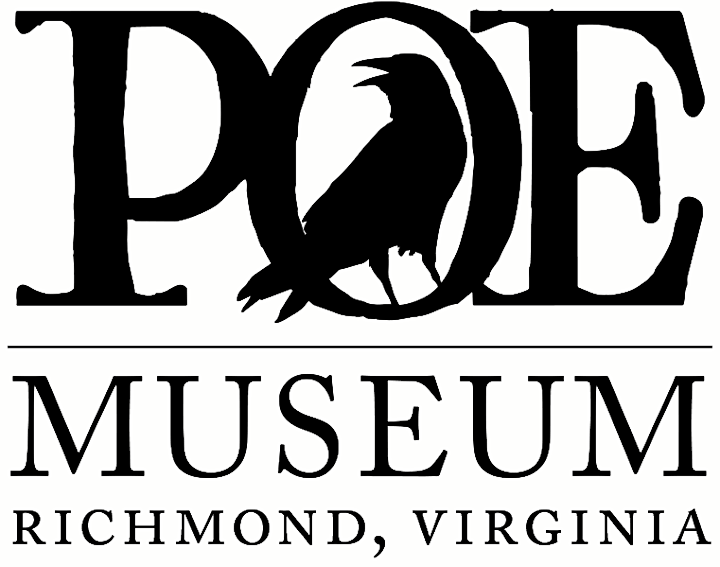 Date and Time
Location
Refund Policy
Contact the organizer to request a refund.
Eventbrite's fee is nonrefundable.