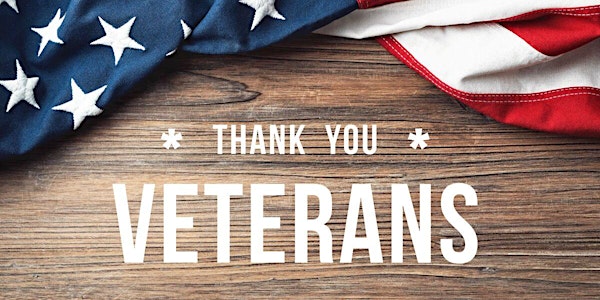 "A NIGHT TO HONOR VETERANS" with DR. CHAPS
Gala Fundraising Dinner for Pray in Jesus' Name Ministries
When and where
Location
The Pinery North 9633 Prominent Point Colorado Springs, CO 80924
About this event
FREE RIB-EYE DINNER! (Click Tickets now-->)
(Choose Steak, Chicken, Salmon)
$5 registration fee may be refunded at event
The night before Veterans' Day, let's honor those who serve,
and raise funds for Pray In Jesus' Name Ministries
Keynote Speakers:
3-star Lt. General Rod Bishop, ret. - about defending religious freedom in the military. General Bishop is the former Commander, US Air Forces Europe, and current Chairman of STARRS.us
Ms. Audrey Beckett - about philanthropy and feeding children in India. Audrey leads the Foundation for International Research and Education, caring daily for 954 orphans and children.
"Dr. Chaps" Chaplain Gordon Klingenschmitt, PhD - about broadcasting the gospel on TV. A former US Navy Chaplain, former elected legislator and college faculty (Bible/Theology) Dr. Chaps is current TV host of PIJN NEWS on 8 networks in 222 million available TV homes.
Come celebrate our Veterans! Refreshing, inspiring, uplifting friends and food paid for by Pray in Jesus' Name Ministries and special ministry partners like you.
Seating is limited and filling quickly. To R.S.V.P. call right now!
TO REGISTER FOR DINNER: Either complete this web-form, or call 1-866-Obey God or 1-866-623-9463 Option 5, or signup online at PrayInJesusName.org click EVENT.
CAN'T ATTEND? Please donate to help defend our troops, broadcast the gospel on TV, and care for orphans. Mail to: Pray in Jesus' Name Ministries, PO Box 77077, Colorado Springs, CO 80970, or give online: PrayInJesusName.org