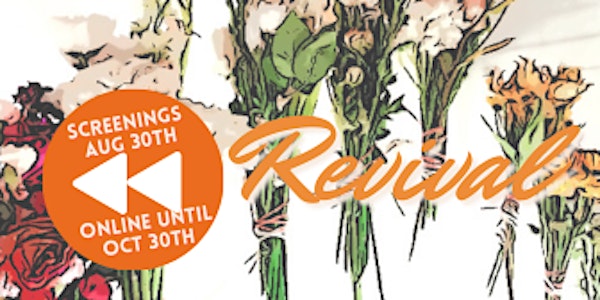 A Night Out with Collected Voices
Collected Voices features original ethnographic media that explore the intersection of race, age, class, gender, and sexuality in Chicago.
When and where
Location
Smith (Joseph Higgins) Park 2526 West Grand Avenue Chicago, IL 60612
About this event
Join our covid safe opening night with Chicago Parks District, University of Chicago, and Community Film Workshop to kick off Season 7 of Collected Voices, Chicago's Ethnogaphic Film Festival!
This year's Collected Voices Fest theme is Revival! As we all recover from
loss and the pandemic, Collected Voices 2021 highlights the best films made
about renewal, rest, and revival. Opening night features a selection of local,
national, and Internationally films made by students, amateur and
professional filmmakers.
This season films will be available online for audience choice
awards this fall, after opening night
https://itsashort.com/festivals/1-collectedvoices-film-festival.
Get your season pass now!