Description
Everyone is welcome to be free, to experience, to worship.
Presented by Chantellé Gordon, A Night of Worship will be an encounter where anyone regardless of faith or background is welcome to experience an atmoshpere of worship. There will be no rules, no protocols or restrictions. Accompanied by Ryan Carty and Gloria Williamson, A Night of Worship is for everyone to be free.
Who is Chantelle Gordon?
Singing since she was a child, Chantellé has taken time to build her artistic talents and gifts by writing, singing in different environments from school, talent shows, the studio, working with friends and singing in church which she still does now. Learn more about Chantelle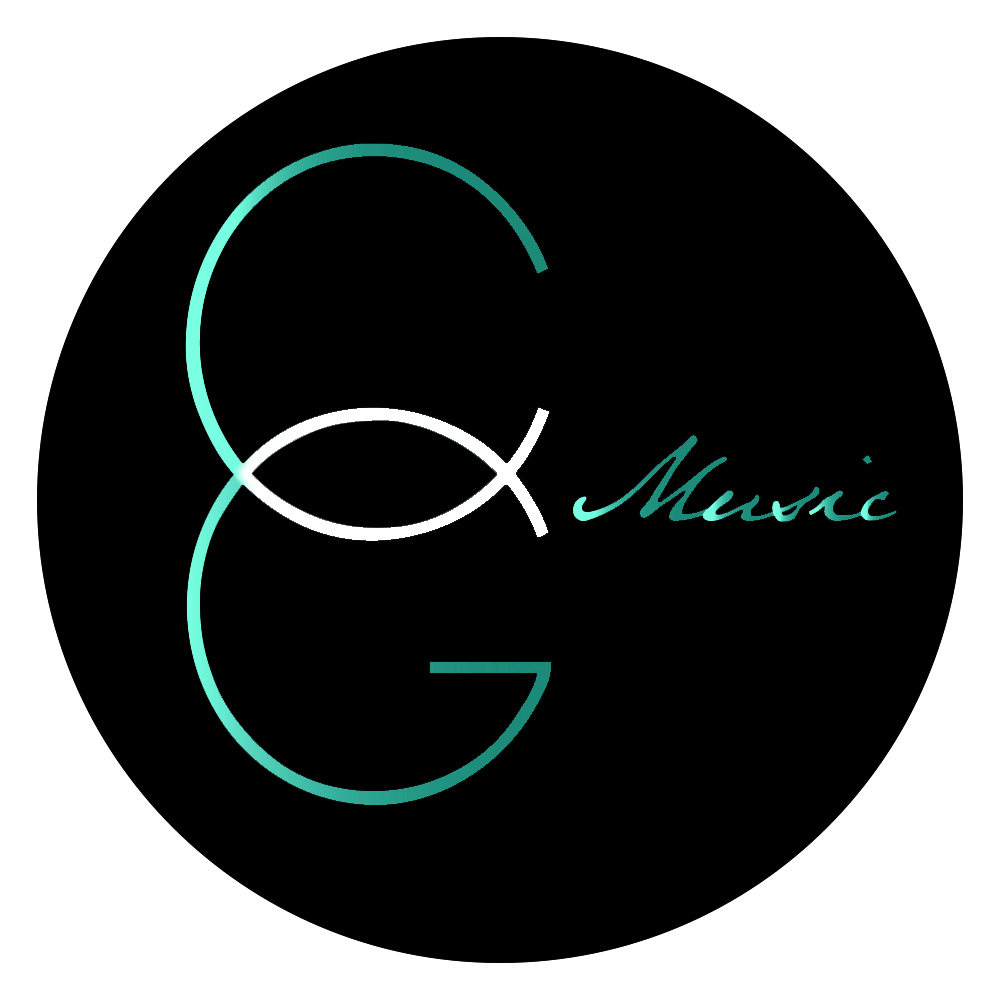 Sponsored by: