Actions and Detail Panel
A Night of Vision with your Business Bestie
Sat, January 7, 2017, 6:00 PM – 10:00 PM EST
Description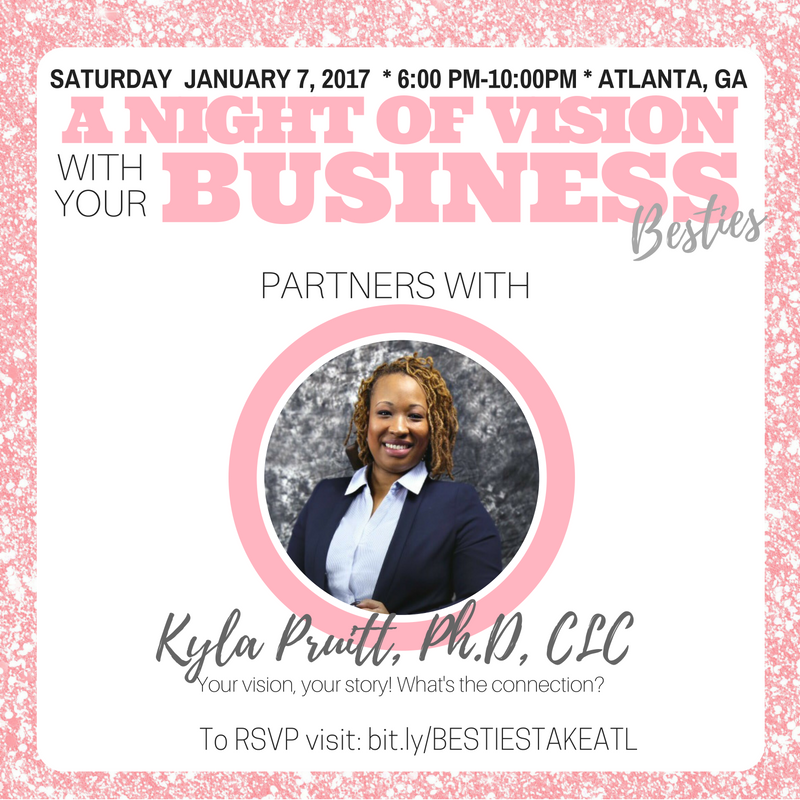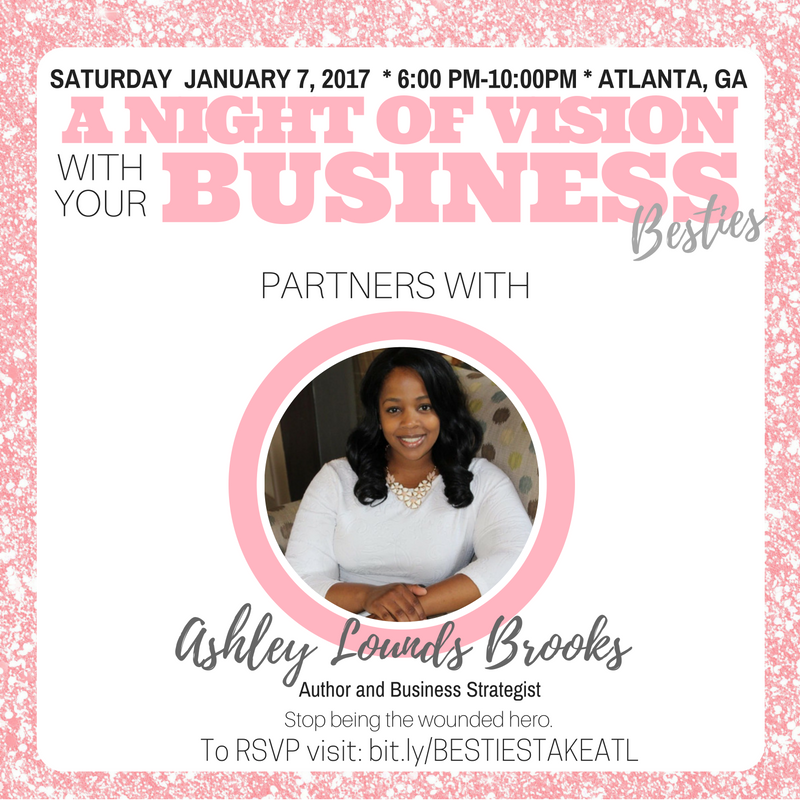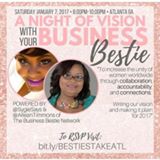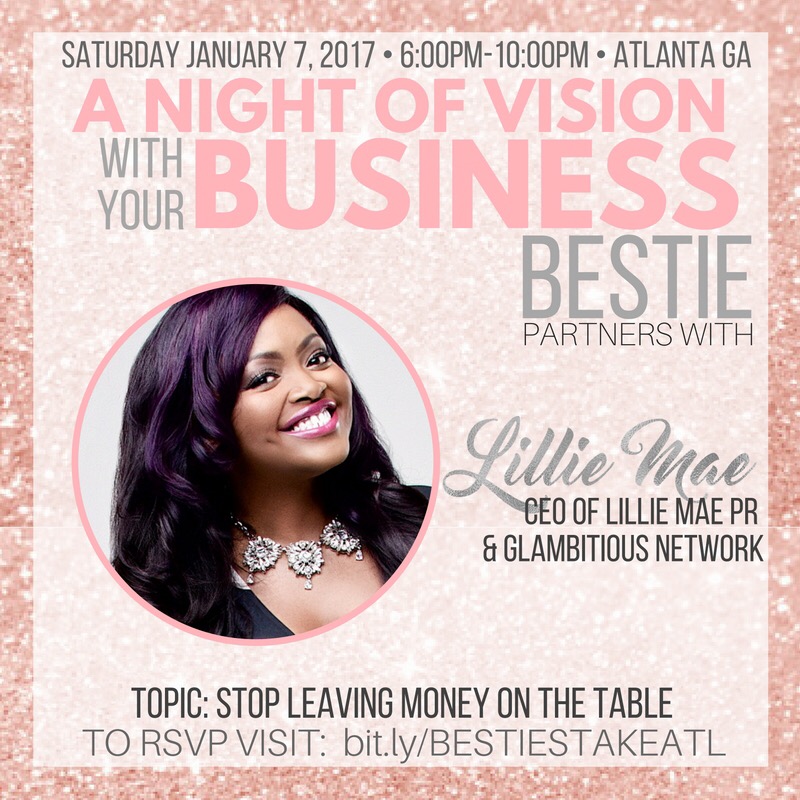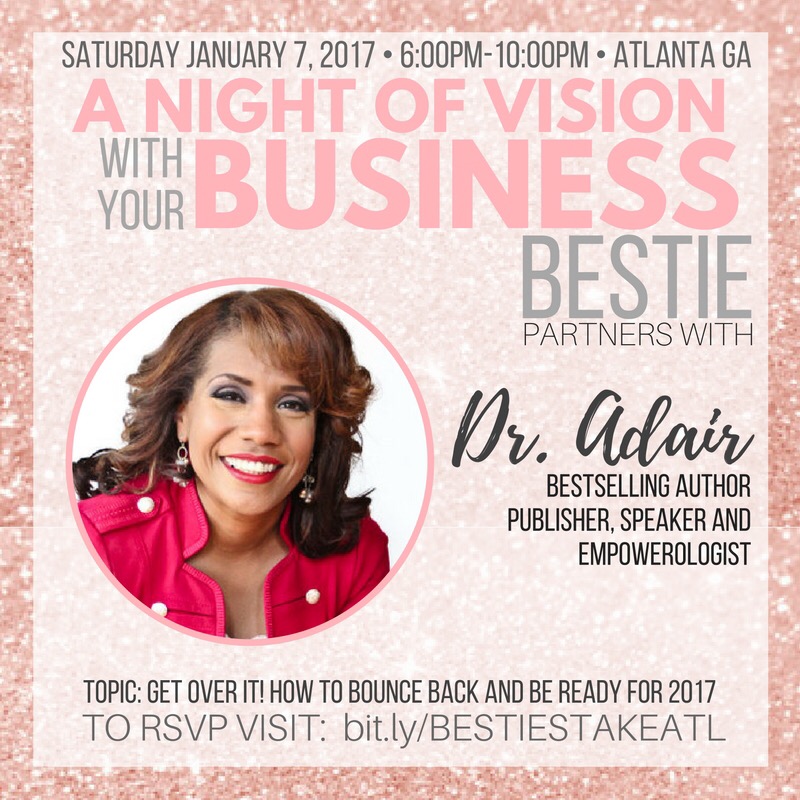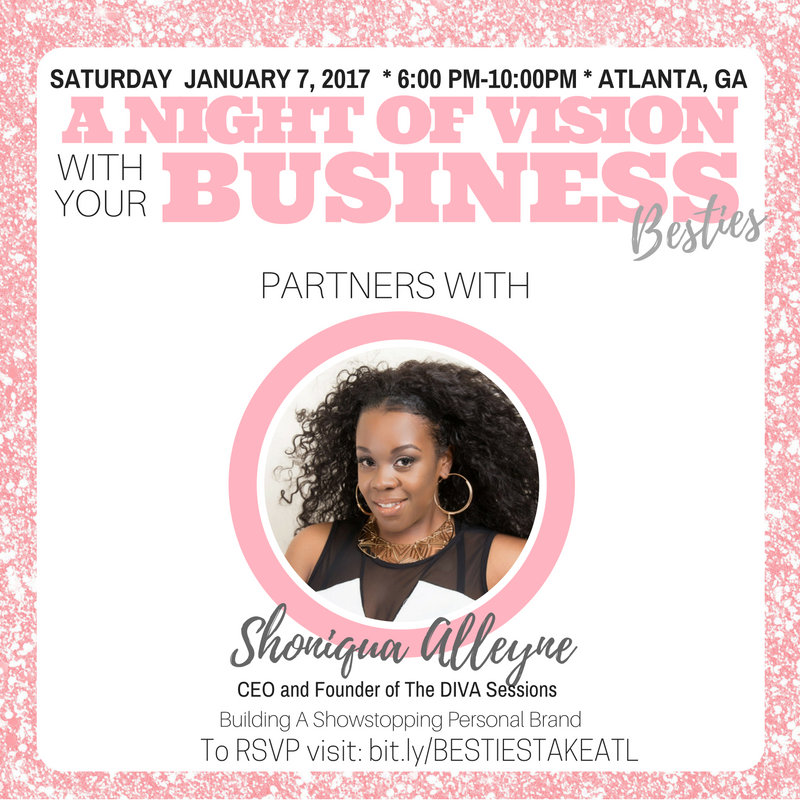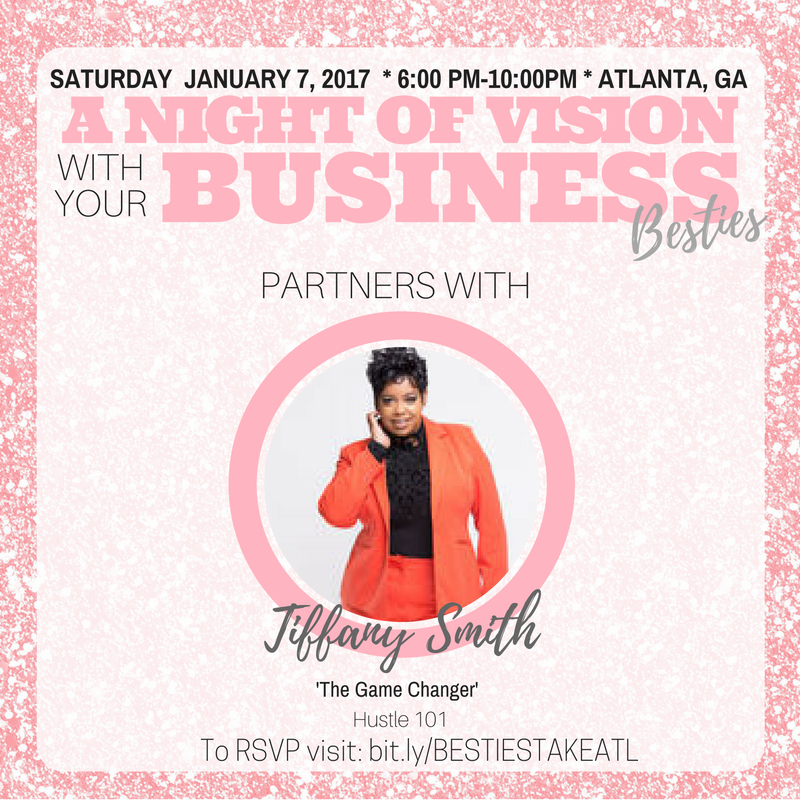 The Business Bestie Network presents:
A Night of Vision for women in business and leadership, a upscale networking event specially designed to establish foundations for purposeful relationships amongst women.
The Business Bestie Network is an organization created to increase the unity of women worldwide through collaboration, accountability, and connections.
Connect. Collab. Conquer
A night for women in business and leadership to connect with other women from different industries that possess the same mindset to grow, to connect, and to monetize their brand while conquering the fears of collaborations.
***All SALES ARE FINAL***
VIP community: bit.ly/THEBBN
Website: thebusinessbestienetwork.org
Email: nightofvision@thebusinessbestienetwork.com
.