Description
Please join us for our 2nd Annual Scotch & Cigars Event to benefit IEP Youth Services, Inc. It will be a night of rare and small batch scotch and burbon, paired with exceptional hand-rolled cigars and appetizers.
All the proceeds from the evening go to benefit an amazing organization with a powerful mission - supporting the children and young adults in OUR community.
Here is a few examples from the selection we had last year!
· Douglas Laing's Double Barrel blended malt
· Douglas Laing's Big Peat
· Maltman Mortlach 15yr
· Maltman Linkwood 18yr
· Maltman Ledaig 8yr
· Maltman Ben Nevis 17yr
Thanks to our Sponsors!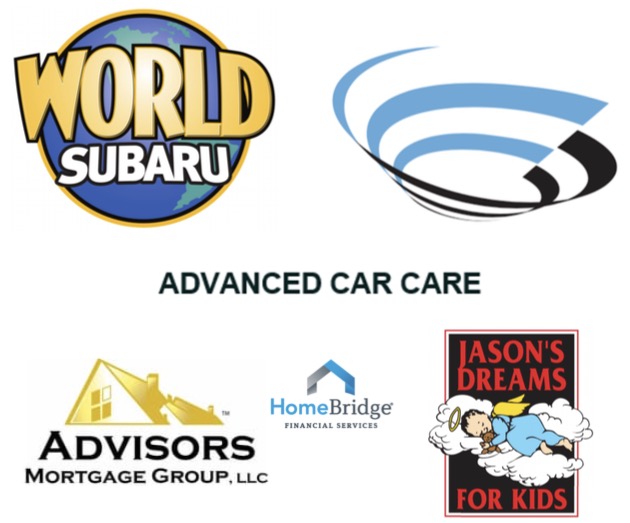 Organizer of A Night of Scotch & Cigars
IEP Youth Services, Inc. advocates for youth by providing resources which include a safe, nurturing environment and counseling for self- improvement. Through these resources, IEP INSPIRES young people by EMPOWERING them to overcome crisis and PROGRESS toward their goals..
IEP Youth Services is a charitable 501(c)(3) not-for-profit social services agency which provides residential, social and psychological services to youth and young adults. IEP's residential programs and clinical services provides a safe, nurturing environment, counseling, the resources for self-improvement and life skills.
In the years since IEP Youth Services opened its first program in 1986, over 3,000 youth have been served. We strive to help all of our youth understand that they have the ability to reach their goals, offering them the services necessary to feel good about life, and the tools to help them build a better future. 
 Thank you all for supporting our programs and clients.
~ Martin Krupnick, Psy.D.
Executive Director