Description
---

The Life Goes On Foundation for Paralysis is thrilled to present the 10 Year Anniversary "A Night of Resilience" gala. Our event is being held on Saturday, December 23rd, 2017 at Impact Hub Oakland. Hosted by Maria Medina of KPIX & Comedian Bryant Hicks. Music provided by DJ Mario & DJ Stiicks, Silent Auction, Motivational Speakers, Black tie event, great times with great company. 21+ event.
Life Goes On Foundation endeavors teaches wellness and recovery one may face from any hardships and challenges in life through positivity, knowledge and athleticism focusing on spinal cord injury awareness. A special invitation-only VIP Reception takes place from 6:00-7:00 PM, in the reception room at Impact Hub. Soon, we will announce our 2017 Inspiration Award Recipient(s).
---
We will have a catered dinner prepared by award winning chef Lito Saldana owner of Los Moles which has three amazing locations here in the San Francisco Bay Area.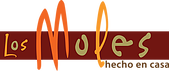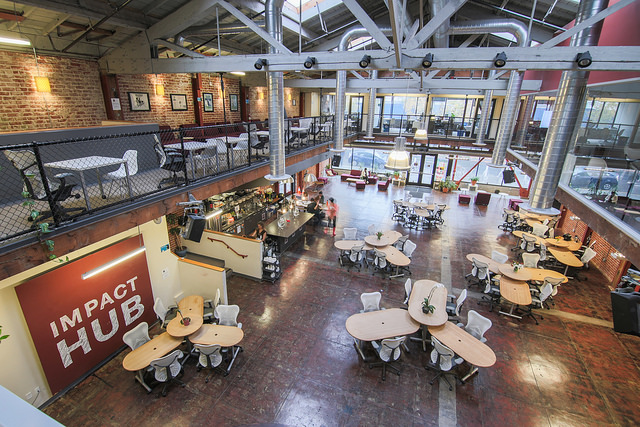 Impact Hub in Oakland will be the venue for "A Night of Resilience" on December 23rd.
---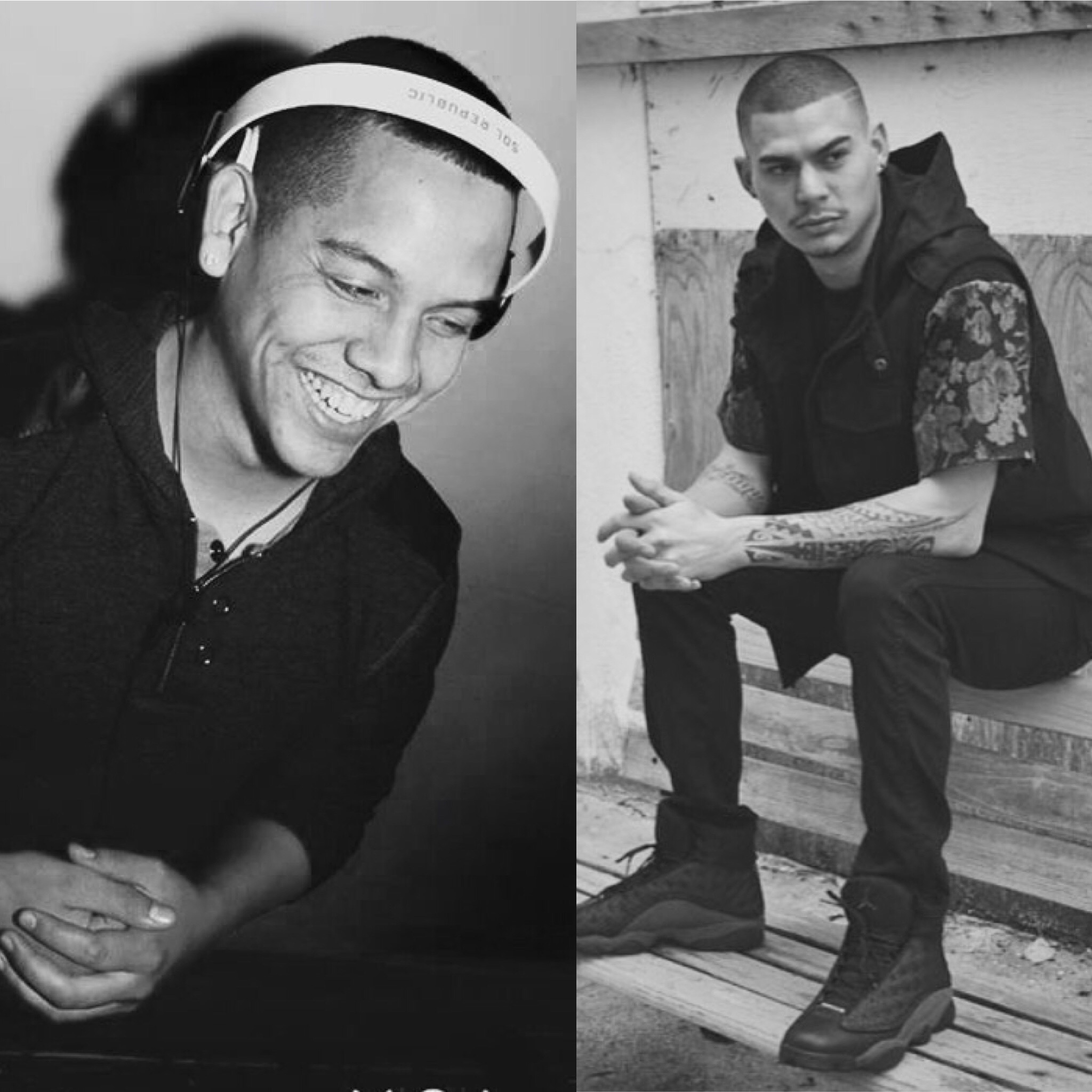 DJ Mario E. & DJ Stiicks will be our featured DJ's for the evening.
---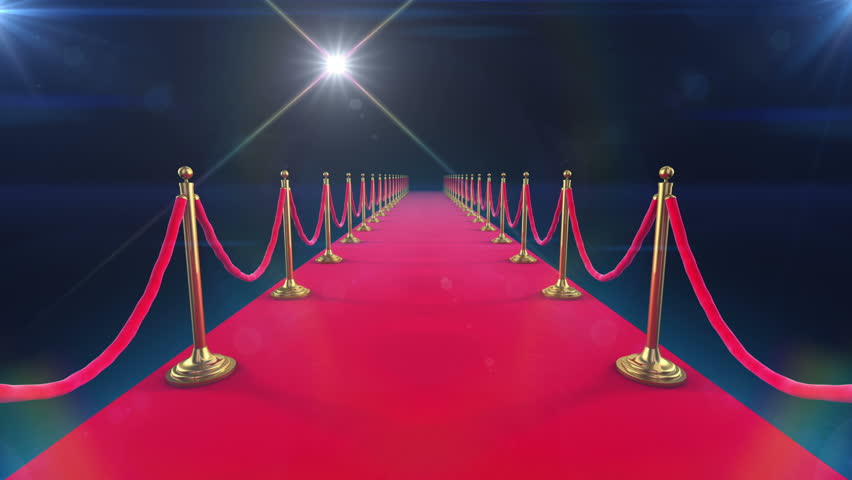 Red carpet event.
---
100% of the donations raised go to our LGO speaker series at schools and youth programs, hospital care packages to those in need, promotion of adaptive sports and an initiative for spinal cord injury awareness in our community to find a cure.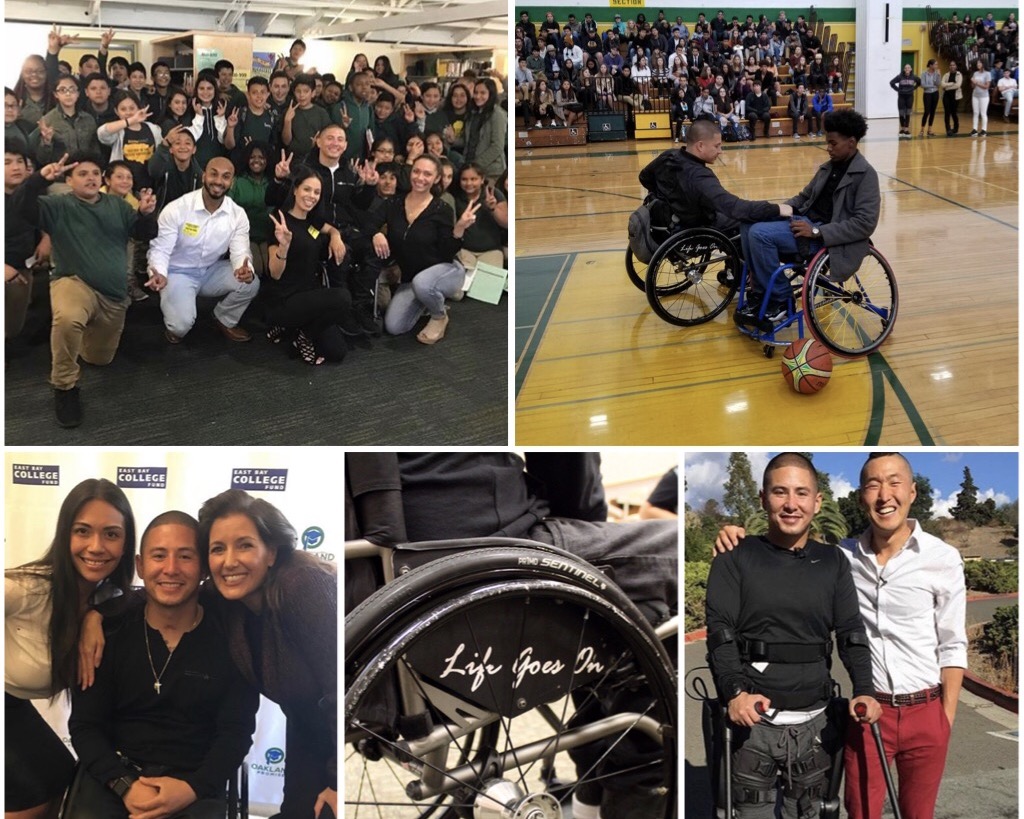 All ticket purchaces and donations are tax deductable. Visit us as www.lgof.org