Description
Maiden Cane joins forces with Comedian John Carfi and Magician Logan Light. There will be a set of magic and a set of comedy followed by the full tilt Anthems of Arena Rock show presented by Maiden Cane - including all your favorite arena rock hits with on-screen visuals to enhance the performance. This event should not be missed. Doors open at 6PM. Show starts at 7:00 PM. Full bar will be available.
Southwest Florida's Favorite Arena Rock Band is Ready to Rock!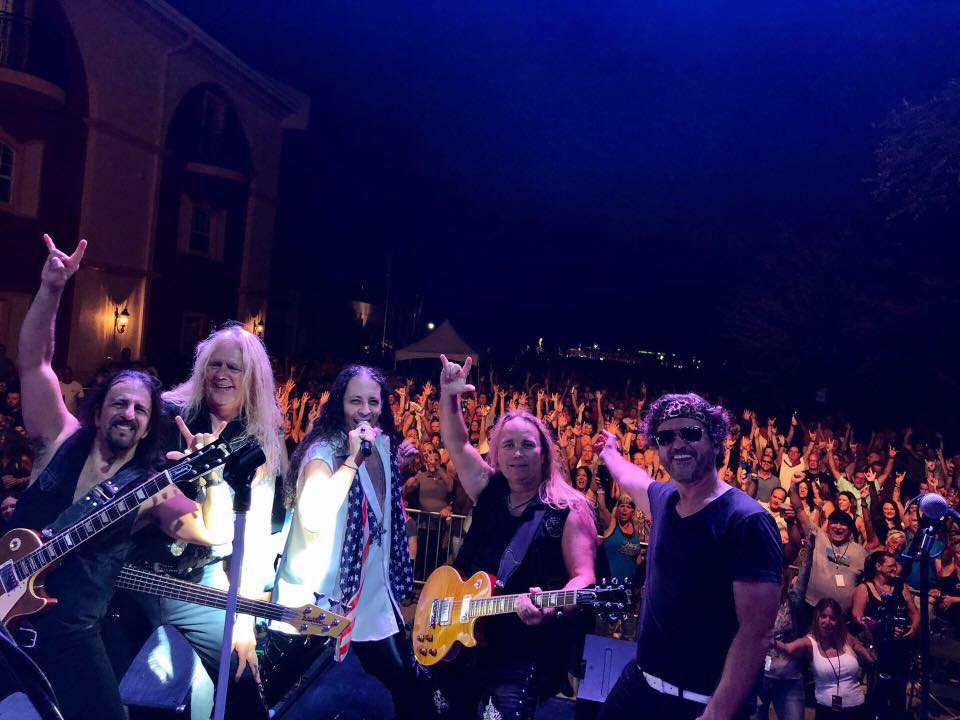 Maiden Cane is a 6 piece, powerhouse rock group specializing in recreating the high energy arena rock shows of the 70's and 80's. They perform all your favorites from bands like Journey, Bon Jovi, Styx, Def Leppard, Kansas, Boston and many more, all with album accuracy. The music is real (no samples), the hair is real and the performance will take you back to an amazing time in music history! Maiden Cane has opened for Quiet Riot, Firehouse, Night Ranger, Lita Ford, Eddie Money, 38 Special, Queensryche, Great White, Molly Hatchet and many others - all to rave reviews!


John Carfi - Comedian



World class comedian John Carfi will precede Maiden Cane with a set of hilarious stand-up comedy. John started comedy at the famous Comedy Store in California. He has since performed his comedy headlining Comedy Clubs Theaters and Casinos throughout the United States, developing his own unique crazy style, captivating audiences and keeping them laughing. In addition to having appeared on numerous television shows including the Comedy Central Standup Standup , Entertainment Tonight, The Ricki Lake Show the Statler Brothers Show, Rascals Comedy Hour — John also hosted his own morning Rock radio show on WZZO and was a joke writer for the late great Joan Rivers & Rodney Dangerfield. He's performed in concert with Dennis Miller, Michael Bolton, Kenny Rogers and many others and is no stranger to the rock-n-roll stage, having opened for Styx, Jefferson Starship and many others. Don't miss the crazy off the wall comedy of Comedian John Carfi.

Logan Light - Magician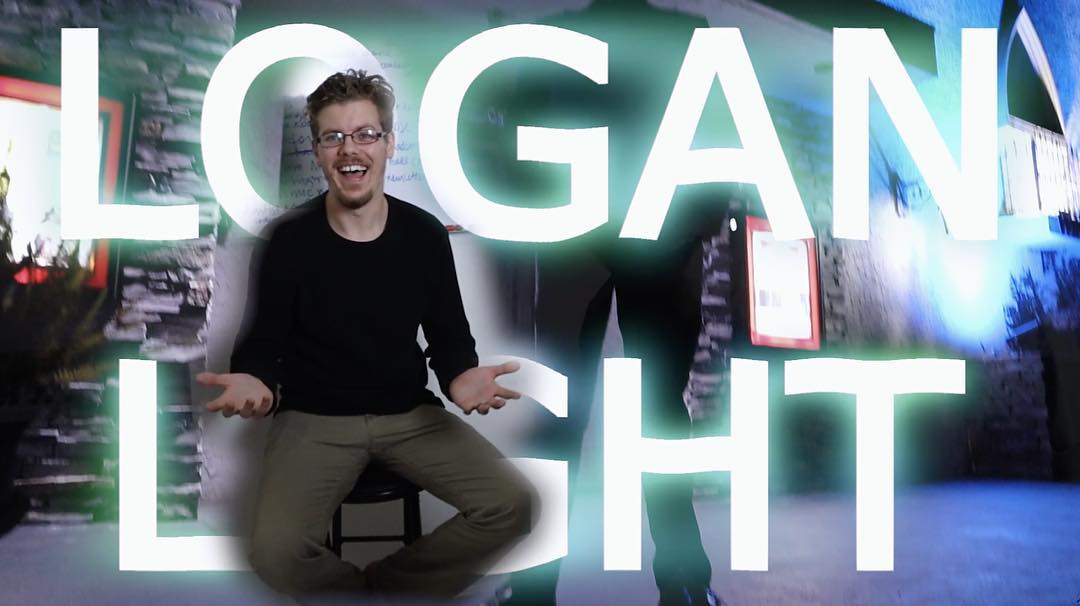 Well accomplished local Magician Logan Light will start the night off with a dazzling set of magic. Logan has been performing magic for over a decade, confounding audiences of all ages. Utilizing sleight-of-hand, physics, and philosophy, Logan will show you the magic in everyday life. Join him as he takes you on a trip into your own mind.