A Night Of Hope: Fundraiser Benefitting Clinic at a Time, Inc.

Saturday, May 18, 2013 from 7:00 PM to 10:00 PM (EDT)
Event Details
                ** We are THRILLED to announce that Speech, 2 time grammy winner and lead singer of hip hop group Arrested Development, will be our Celebrity Guest for Night of Hope on May 18th, 2013! **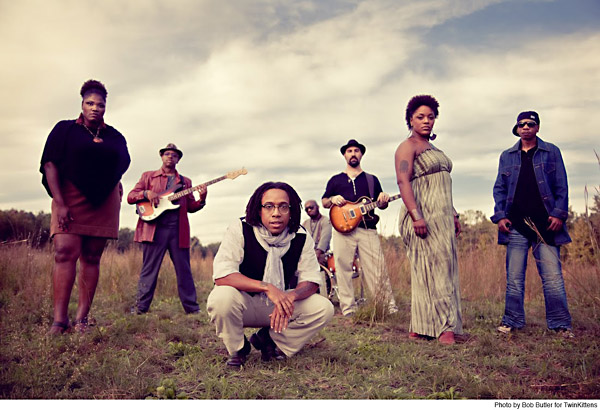 We have fabulous auction items pouring in, great food, drinks, and music.  Join us for this amazing event!  Make a lasting difference for women and children in rural Ethiopia, and have a blast doing it!  Purchase your tickets in advance here:   www.anightofhopeatl.eventbrite.com
Can't make it but still want to help?  You can donate online at www.anightofhopeatl.eventbrite.com as well.         
 We look forward to seeing you on Saturday at the Lona Gallery!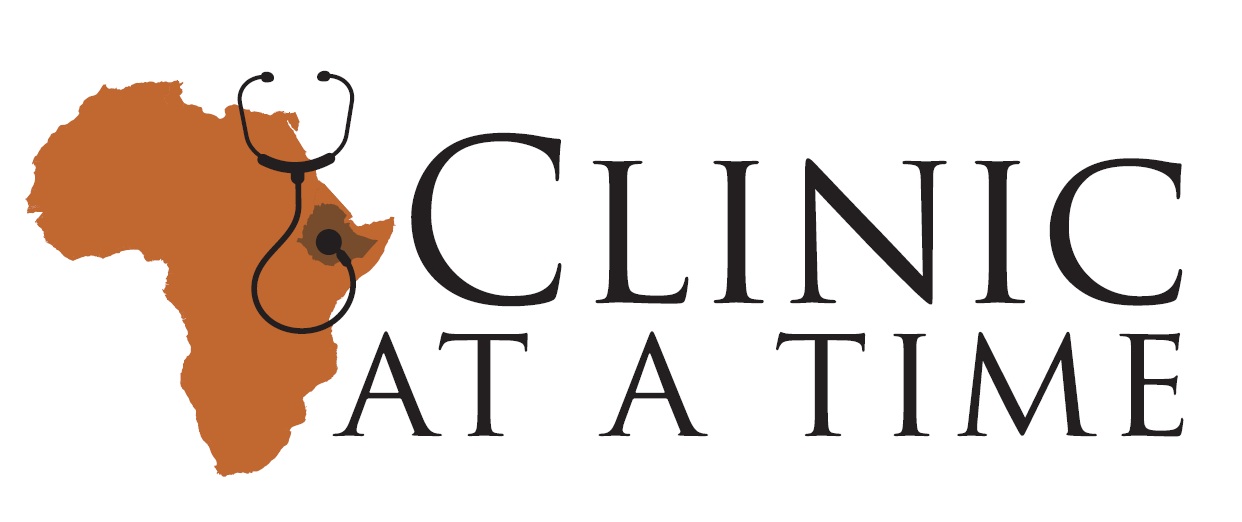 The 2013 goal for Clinic at a Time, Inc. is a lofty one: To build a four room birthing center in the rural Ethiopian town of Bichena. At this birthing center, women can labor, deliver, and recover in a facility dedicated to their care and good health. This is an urgently important project as maternal healthcare is currently in crisis in Ethiopia.
We know the need personally all too well. Our twin sons, Samuel and Asher, whom we adopted from Ethiopia in 2010 were in desperate need to be adopted after their mother, Marta, died giving birth to them. We often think, "What if?"   What if Marta had access to the maternity care we have here in the US? What if there was a clinic nearby that Marta could have gone to while in labor instead of giving birth in her mud hut alone, while her husband was walking for hours to find the closest midwife to help her? While we are eternally grateful that Samuel and Asher have become our sons, the truth is that Marta should not have died. She should have been able to raise her twin sons with her loving husband. She should have been given the opportunity to have access to maternal healthcare----the same healthcare we so often take for granted in the United States. 
 In her honor, we humbly request your presence and support of a fundraiser we will be holding at the Lona Gallery  for Clinic at a Time on May 18th.
On behalf of Marta, ourselves, and the beautiful and resilient women of Ethiopia, we thank you from the bottom of our hearts and look forward to seeing you on May 18th!
Sincerely,
Meredith & Kindred Howard
If you have any questions or are able to donate a good or service, please contact Meredith at howardmeredith123@gmail.com or by phone (404) 630-1414.
                       To Learn more about Clinic at a Time, please visit www.clinicatatime.org
               Clinic at a Time is a registered 501(c)3 charitable organization. Tax ID#26-1237191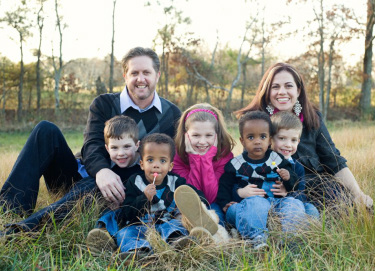 The Howard Family                                        
When & Where

The LONA Gallery
176 West Crogan Street
Address Line 2
Lawrenceville, GA 30045


Saturday, May 18, 2013 from 7:00 PM to 10:00 PM (EDT)
Add to my calendar