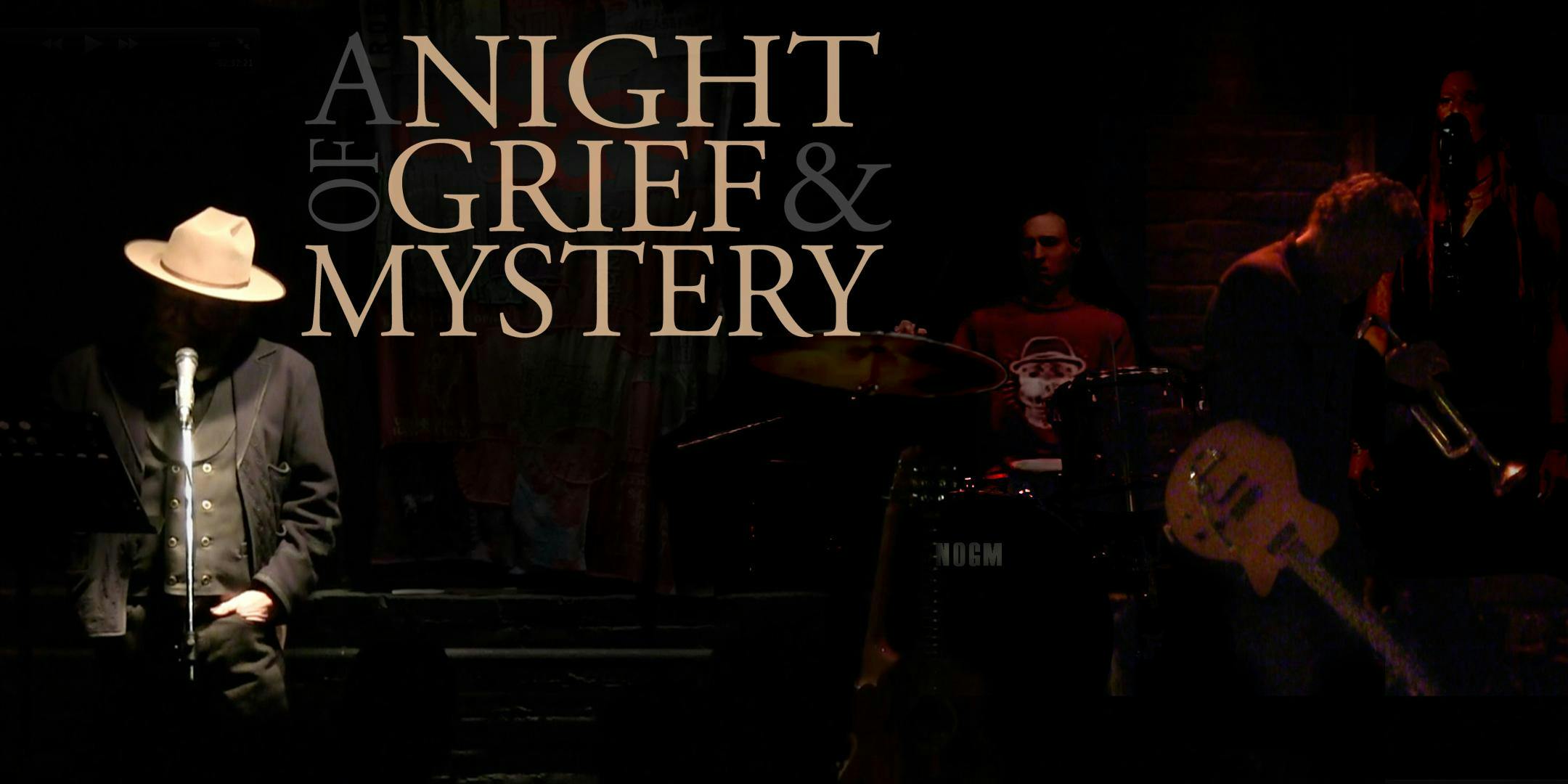 About this Event
Show starts at 7PM. This event is partially seated.
A Night of Grief & Mystery - part of Reimagine End of Life - features Stephen Jenkinson + Gregory Hoskins + Band. Stephen is a Harvard Educated Theologian, Culture Activist, founder of The Orphan Wisdom School, author of Die Wise A Manifesto for Sanity and Soul, and subject of a National Film Board of Canada documentary, Griefwalker. Die Wise, is Stephen's award-winning book about grief, and dying, and the great love of life. He brings teachings of the ramshackling kind, about honour and grace under pressure, about elderhood in an age of age-intolerance, about the withering World Tree, about how we might learn our darkening times.
This will be a concert of sorts, because he has Gregory Hoskins and Band to lend their music and road-tested grace to the cause. This evening will be part poetry, part lamentation, part book reading, part ribaldry, part lifting the mortal veil and learning the mysteries there; that's what's in store.
Picture it: A storyteller. A band. An evening of mongrel sorrow, dappled by magic and wonder, fringed with regard for the gift of the tongue, harkening and hortatory and bardic and greying, steeped in mortal mystery. What would you call such a thing? A Night of Grief & Mystery.