A Night of Fun with STEM Una noche de diversión con STEM
About this Event
Parents:
At this event you will explore creative uses for common household items that are sure to spark your child's interest in STEM (Science, Technology, Engineering and Math).
Padres:
En este evento usted explorar usos creativos para artículos domésticos comunes que están seguros de despertar el interés de su hijo en STEM (Ciencia, Tecnología, Ingeniería y Matemáticas).
Students:
At this event you will play with food, launch rockets, do a magic trick, eat candy, change the color of grape jelly, make slime and more...
Estudiantes:
En este evento que se juega con la comida, lanzar cohetes, no un truco de magia, comer dulces, cambiar el color de la jalea de uva, hacer Baba y más...
All Attendees Will Receive Dinner PLUS, everyone will have chances to win great door prizes – gift cards, board games and more!
Todos los asistentes Recibirán Cena, ADEMÁS, ¡todos tendrán la posibilidad de ganar premios con el número de la entrada: tarjetas de regalo, juegos de mesa y más!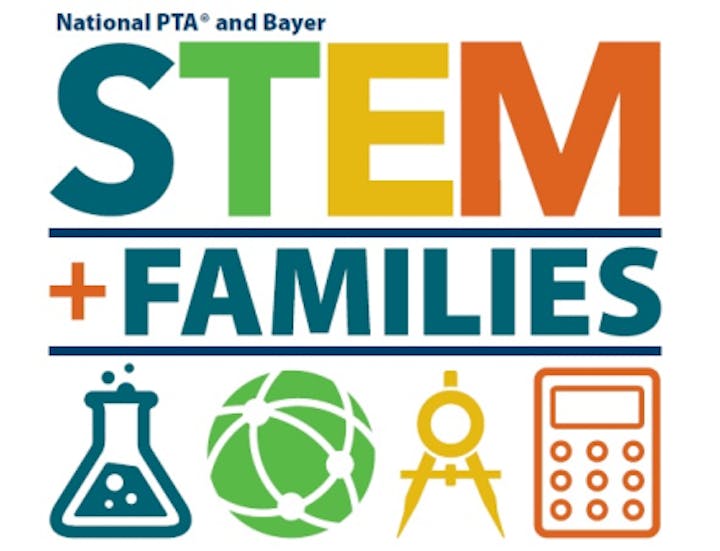 IMPORTANT: All children MUST have a caregiver with them. STEM + Families is meant to engage families together in fun STEM experiences. So, please make every effort to join us and enjoy a night of interactive science experiments with your child.
IMPORTANTE: Todos los niños DEBEN estar acompañados por un cuidador. STEM + Familias tiene como fin que los familiares participen juntos en experiencias divertidas relacionadas a STEM, así que, por favor hagan todo lo posible por sumarse a una noche de experimentos de ciencias interactivos junto a su hijo.
Language Interpretation Services will be provided.
Se Proporcionarán servicios de interpretación de la lengua.