Description
How many parties have you been to where you got great energy from others, but didn't meet anyone that you'd be happy to make time for again? Finding friends shouldn't be a game of chance. Our startup matches you with friends that share similar values and priorities.
Come meet us at the speakeasy and enjoy:
Meeting a group of friend-matches curated just for you!**

An elaborate, team social bluffing game inspired by Capture the Flag

Gourmet hors-d'oeuvres served buffet style [vegetarian options included]

A private lounge inside the Brass Union reserved just for us - dim + elegant

Cash bar with our own bartender + custom cocktails made with the power of friendship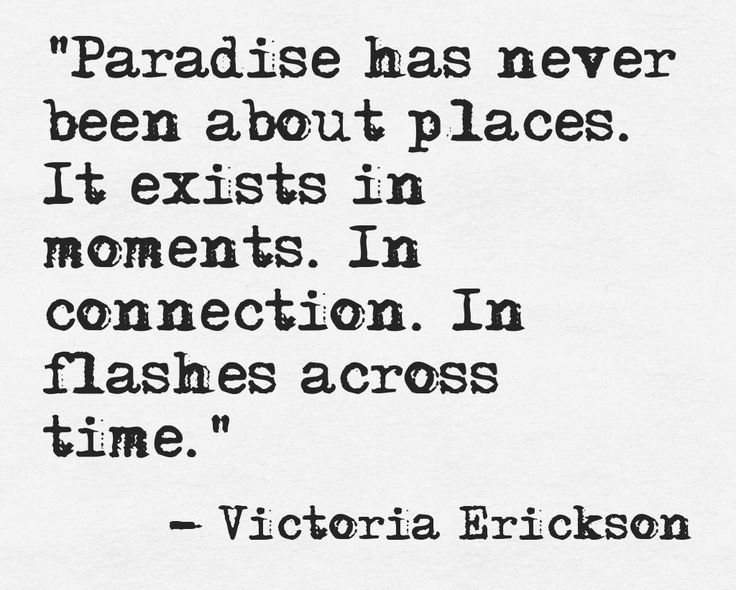 **Before the event, we will personally reach out to all attendees to conduct a quick, fun, in-person interview of what you're looking for in new friends to ensure best matching. Please reserve your ticket as soon as you know you'd like to attend so we can start your process ASAP.**
Dress Code: Whatever you would feel comfortable wearing in a speakeasy! Jeans, a tuxedo, a T-shirt, a cocktail dress, a sombrero, a masquerade disguise - whatever floats your boat.