Description
Me Tiraste Los Peines. "You threw out my combs". The lyrics to the Flamenco song go "Una vez que te dije peiname Juana, me tiraste los peines por la ventana". Defying the imposition of standards that are put on the individual can be liberating. Your hair will get messy when you bare your soul.
Flamenco dancer and artistic director Estefanía Narvaez, along with Melissa Cruz and special guest dancer Almudena Serrano from Seville, Spain, will be accompanied by gypsy singer Jose Cortés, and flamenco guitarist Jason McGuire el Rubio. This will be a one of kind tablao flamenco evening also featuring original ensemble pieces choreographed by Estefanía. Experience the electrifying music and dance rich in Andalucian tradition; a melting pot of Moorish, Jewish and Gypsy culture. Students from Estefanía Narvaez' Absolute beginner workshop at Dance Mission will also be performing a piece!
Doors open at 7:30, show starts at 8pm
$20 at the door, $15 with student I.D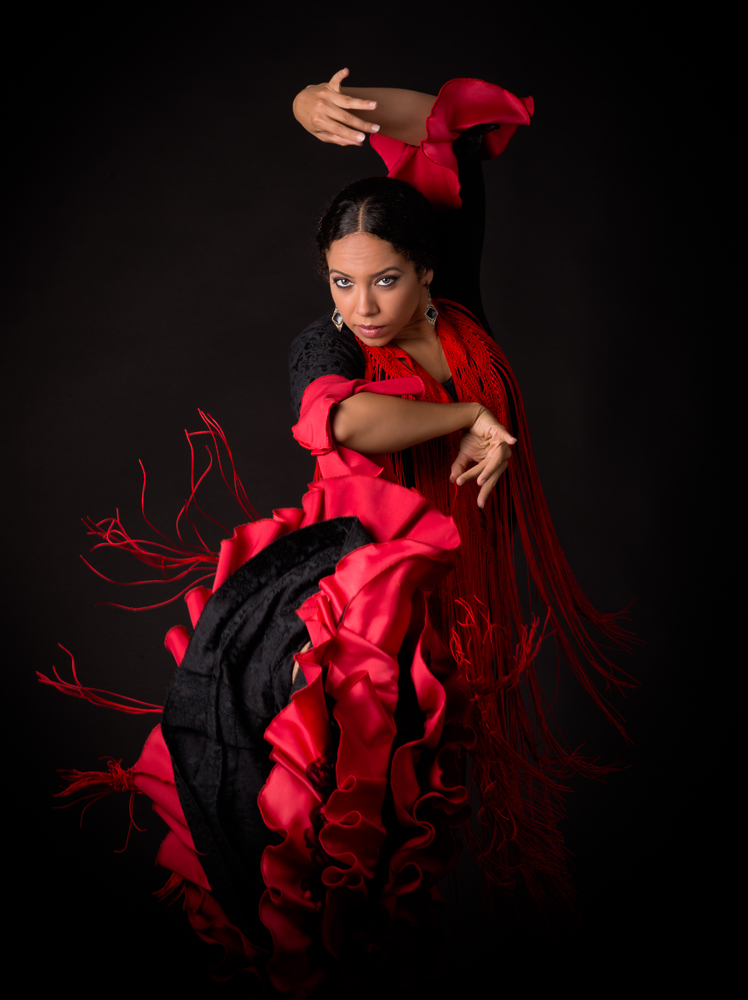 Estefania Narvaez, Born and raised in Boston, MA she began performing flamenco at age 7. Since has since dedicated herself to the tradition of flamenco frequently training in Spain and returning to the states to perform in various companies cross country. She had been living in Seville for the past 3 years performing as a lead soloist at the tablao Sala Sentir, El Auditorio de Alvarez Quintero and various other venues and Festivals in Europe such as the Khamoro Festival in Prague. She recently moved back to the bay where she will continue to give workshops before returning to Spain.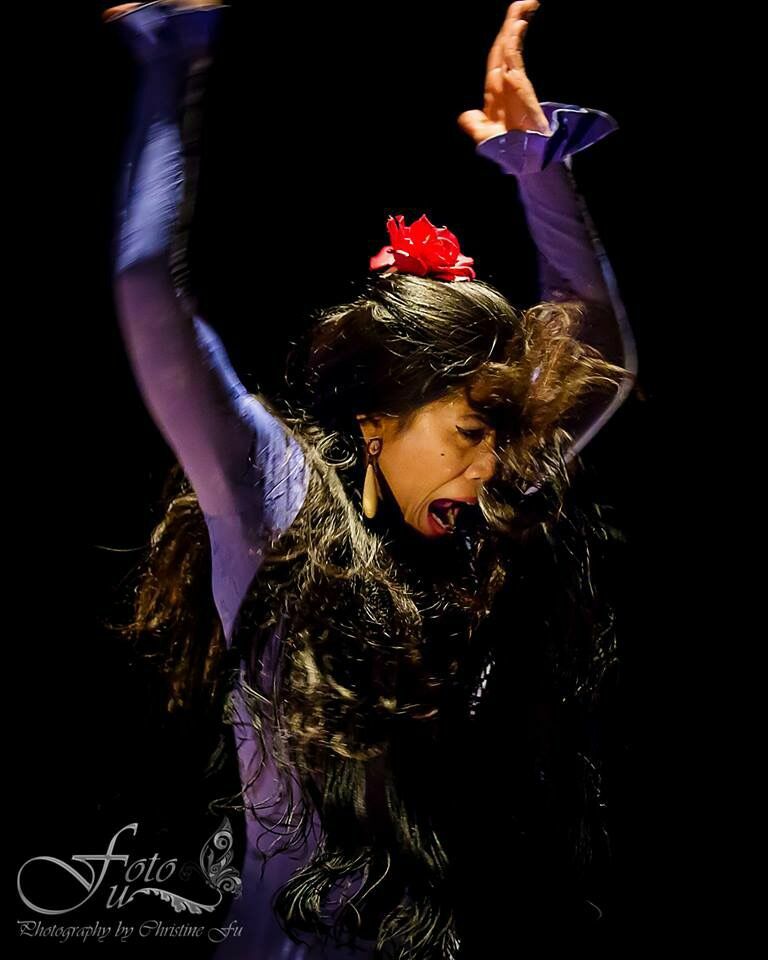 Melissa Cruz is a Bay Area-based flamenco professional and has been a full-time flamenco artist and instructor for the past 14 years. She began dancing with Rosa Montoya and soon thereafter, joined Ms. Montoya's professional company. Apart from frequently performing in theatrical presentations, and festivals such as the Ethnic Dance Festival, she regularly dances in the local flamenco cabaret circuit and presents her own monthly flamenco event in the Bay Area. Melissa is also the dancer and percussionist for the band, LoCura, with who she performs and tours.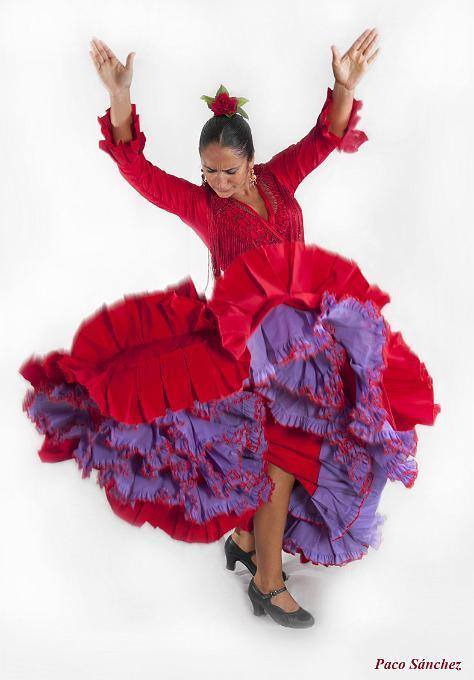 Almudena Serrano, special guest dancer is on tour in the U.S from Seville, Spain. She frequents all of the best tablaos in Sevilla including El Arenal, Los Gallos and Tablao el Cordobes in Barcelona as well participated in the bienal de Sevilla and the Festival de Jerez. She often tours Europe to perform at festivals and give workshops. She will be giving workshops during her stay in the bay area. Don't miss it!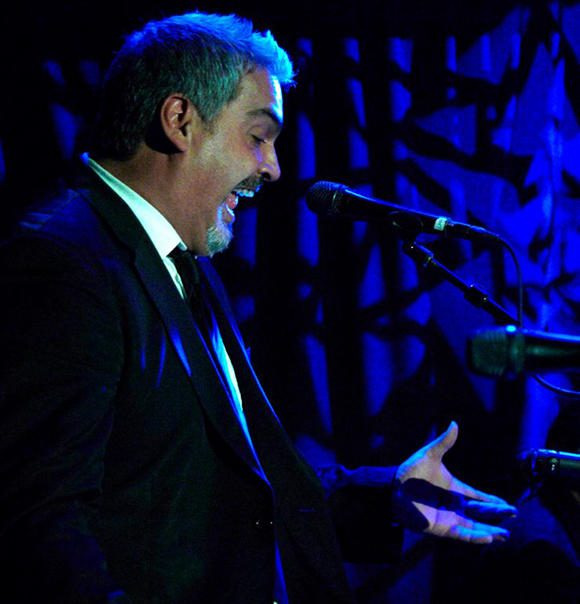 Jose Cortes is a gypsy singer from Marseille, France. He moved to the bay area in 2009 though he tours and performs internationally you can find him teaching workshops and performing at local venues. A traditional and groundbreaking singer Jose Cortes' raw voice electrifies the air and his charismatic rhythm uplifts the most heaviest passionate notes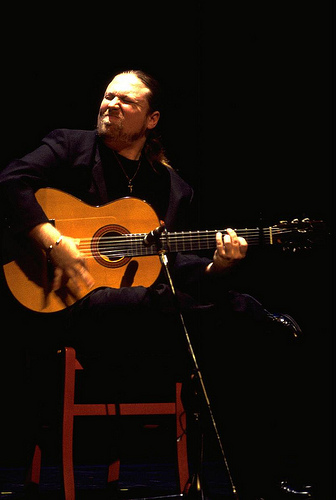 Jason McGuire El Rubio, has been playing flamenco for over 30 years. Musical director of Caminos Flamenco Jason McGuire is a versatile passionate performer and teacher and has accompanied the best of the best.