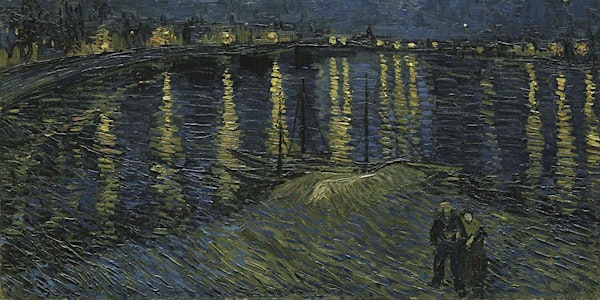 A Night In Paris (In The '20s) - A Live Performance & Roaring '20s Party
A roaring twenties social event coupled with a live performance of A Night in Paris (In The '20s). There will be music, drinks and dancing.
When and where
Location
Andy - arts center 3000 Fenkell Avenue Detroit, MI 48238
About this event
A Night in Paris (In The 20's) is a new stage play inspired by the 2011 Woody Allen film Midnight in Paris starring Owen Wilson. The story follows a young American novelist as he finds his way in Paris. This performance features J. Rensselaer, a Detroit native actor with a BFA in Acting from Wayne State University. A Night in Paris (In The 20's) is directed by Jack Cowper, also a recent graduate of Wayne State University. This show will contain live music and dance performances from Amanda Zawisza and Madeline Petz, fellow graduates of the Wayne State Department of Dance.
Dress casually or feel free to go all out in your best 1920's-esque attire. It is encouraged that you do not use cellular devices during this event.
Refreshments are included with your purchase of a ticket and all profits from this event go to creating opportunities for local artists.