A Night in Bold: Celebrating a Year in Social Justice Storytelling
Sales Have Ended
Ticket sales have ended
Sorry. Ticket sales for this event have ended.
Sales Have Ended
Ticket sales have ended
Sorry. Ticket sales for this event have ended.
Description
Join us for our first-ever "A Night in Bold," a celebration of the most powerful stories in 2017 at the historic Veteran's Building in San Francisco.
THE EVENING.
The gala kicks off with provided beer, wine, artisnal cocktails, and signature bites by the Bay Area's finest chefs to live piano stylings on a balcony overlooking City Hall. Then, delight in an inventive 3-course dinner set to encores of the most impactful stories this past year.
THE THEME.
Purple represents boldness, compassion, and bravery. Whether it's an inspired accent or a bold number, we're looking forward to your semi-formal interpretation of this theme.
See event page for more details.
Limited to first 150 tickets. Don't wait to buy yours to this can't-miss event! Inquire about discount tickets for financial need or nonprofits partners.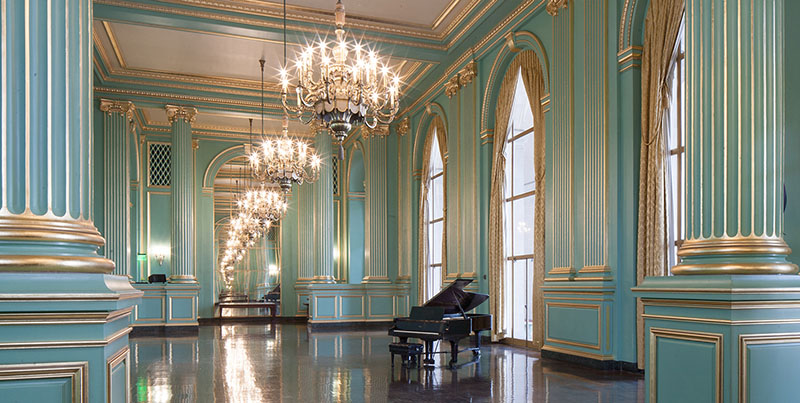 Ashanti Branch

A Man, A Boy, A Paper Bag

Storyteller on Masculinity

Joel Brown

The In-Between Spaces

Storyteller on Queer Intersectionality

Arlett Carrillo

¡Aguas!

Storyteller on Mexican Immigration

Thai Chu

Listen for a Change

Founder

Nina Friedman

Honoring Experiences

Storyteller on Abortion

Anastasia Mallillin

Brave New World

Storyteller on Sexual Assault

Luis Mancheno

Unafraid

Storyteller on Gay Rights

Molly Maxwell

Finding Grace

Storyteller on Trans Rights

Ray McKenzie

Building a Family

Emcee and Storyteller on Foster/Adoption

Jennifer Byde Myers

Parenting Without a Paddle

Emcee and Storyteller on Autism

Tiffany Price

Hacking Tiffany

Storyteller on Diversity in Tech

Shannon Des Roches Rosa

Love with No Buts

Storyteller on Autism

Ahmad Rashid Salim

Where's Home?

Storyteller on Islamophobia

Irina Shakarashvili

Seeking the American Dream

Storyteller on Refugees

Stacey Stokes

To Hell and Back

Storyteller on Addiction

Lily Tapia

Sola, But Never Alone.

Storyteller on Mexican Immigration

Ayasha Tripp

Black Love Matters

Storyteller on Black Lives

Genisha Wallace

Blackface. White Privilege.

Storyteller on Black Lives

Ed Wolf

Be All You Can Be

Storyteller on HIV/AIDS