Description
On September 20, 2017, Hurricane Maria wreaked havoc on the beautiful island of Puerto Rico, causing widespread destruction. The center of a huge, nearly Category 5 hurricane made a direct hit, lashing the island with wind and rain for longer than 30 hours. The entire electrical infrastructure was destroyed knocking out power across the whole island. Parts of Puerto Rico saw 30 inches of rain within 24 hours as well as maximum sustained winds of 155 miles per hour.
Lives have been lost, peoples homes washed away and many left with only the clothes on their backs. No running water, no electricity…. no food or water.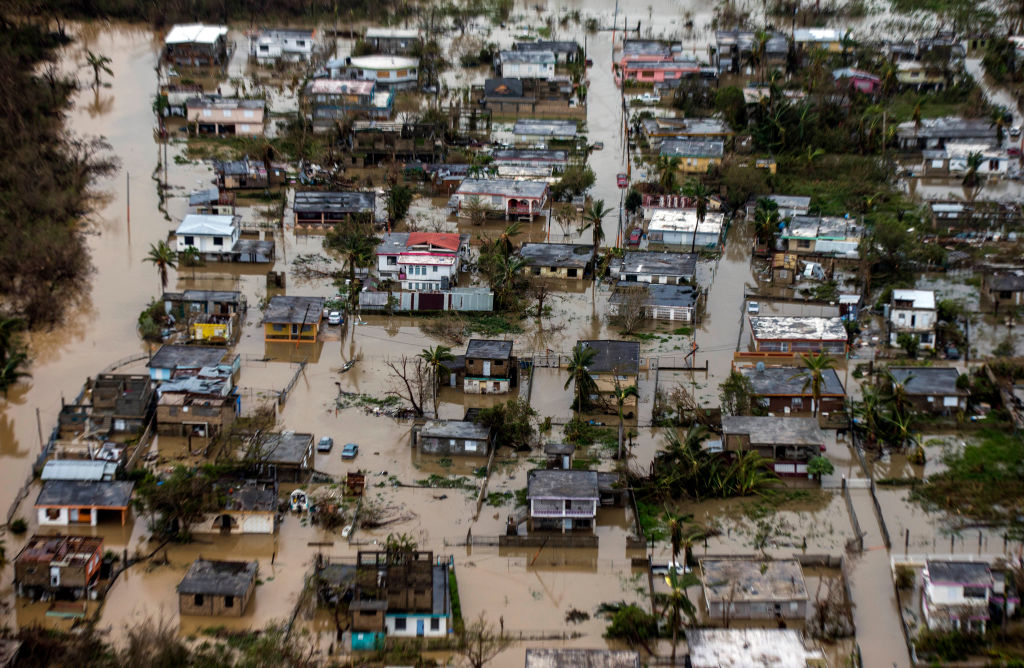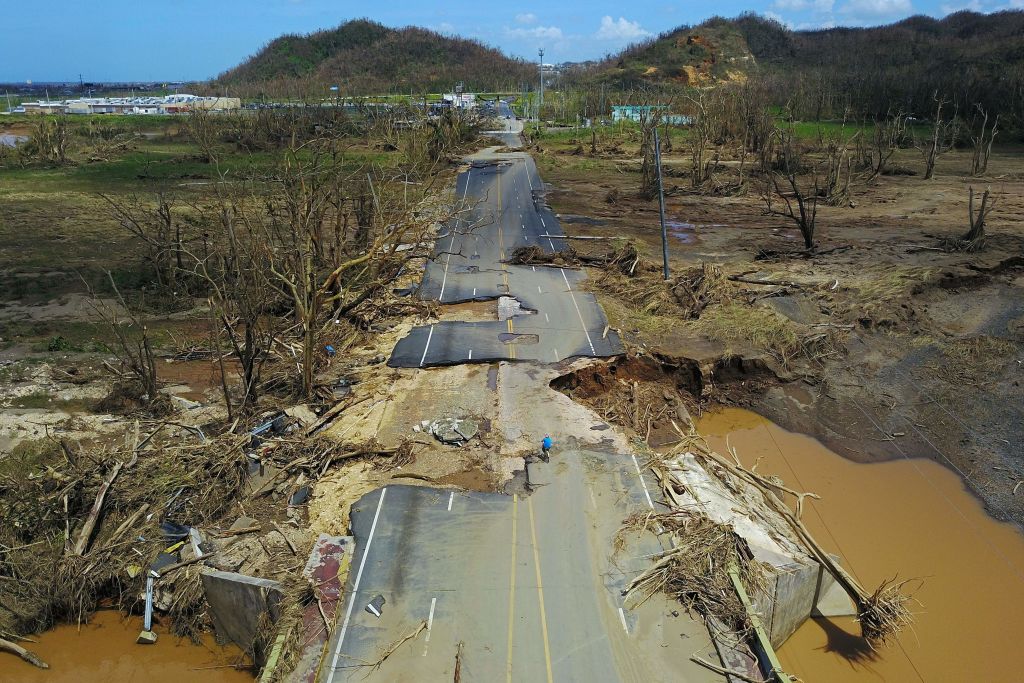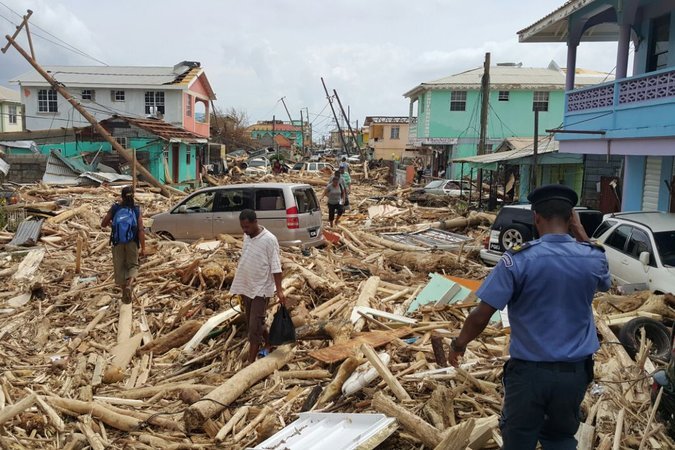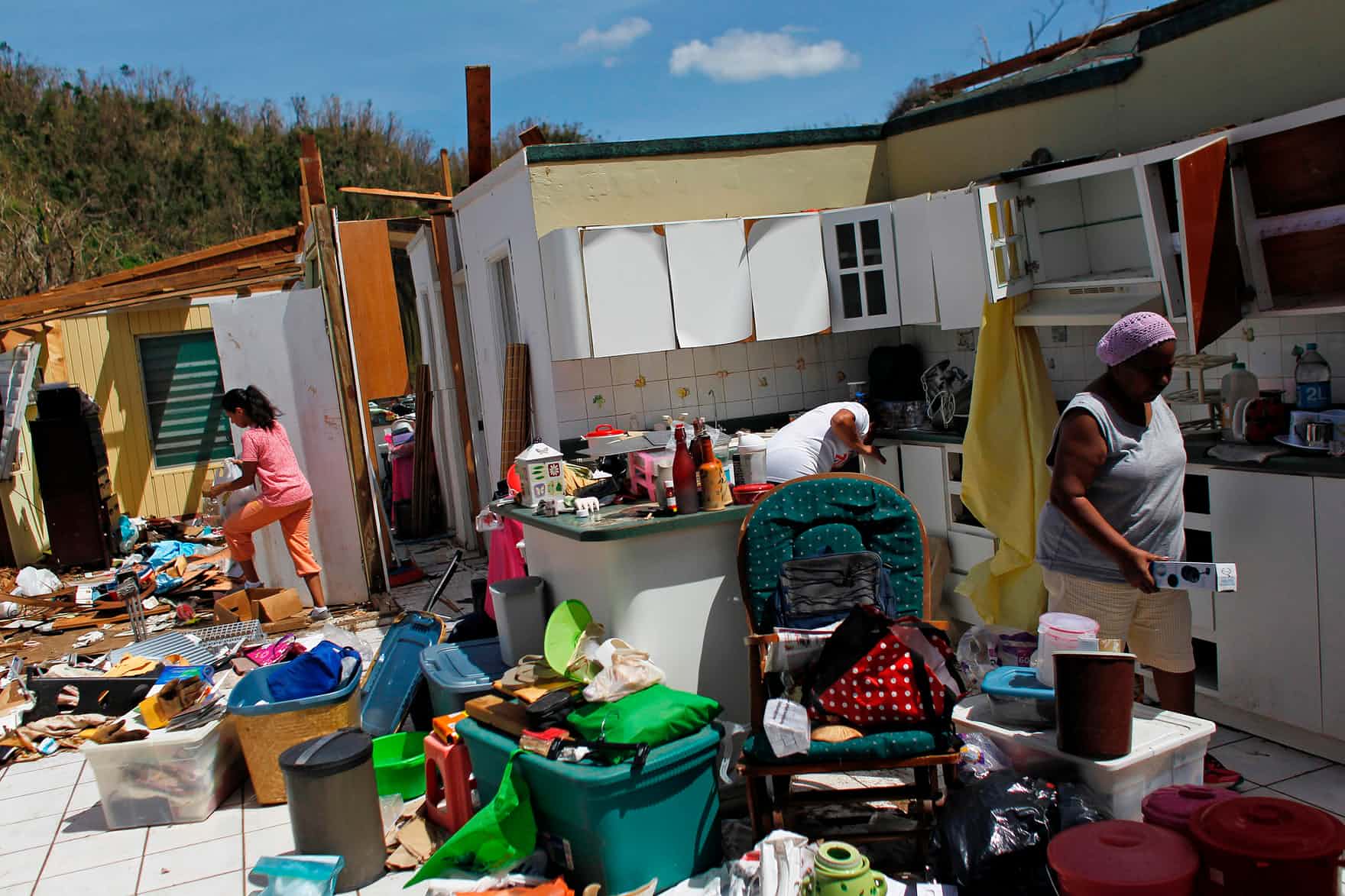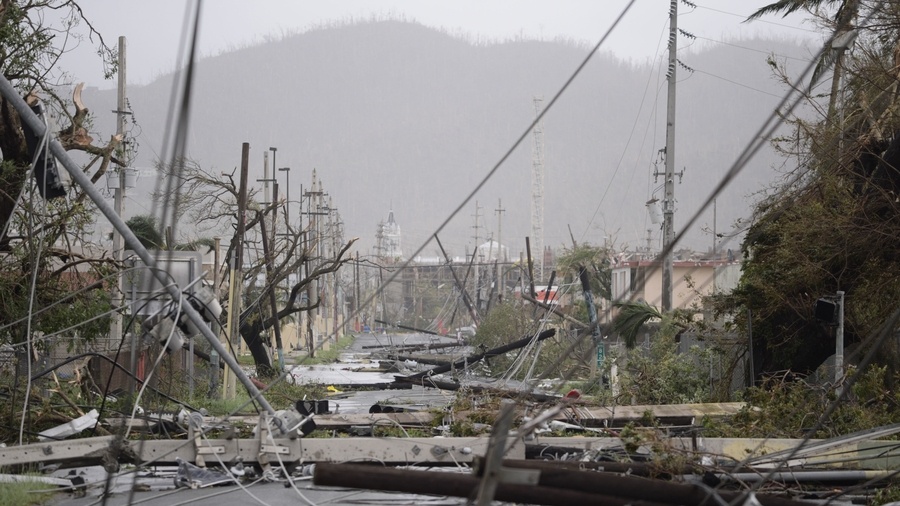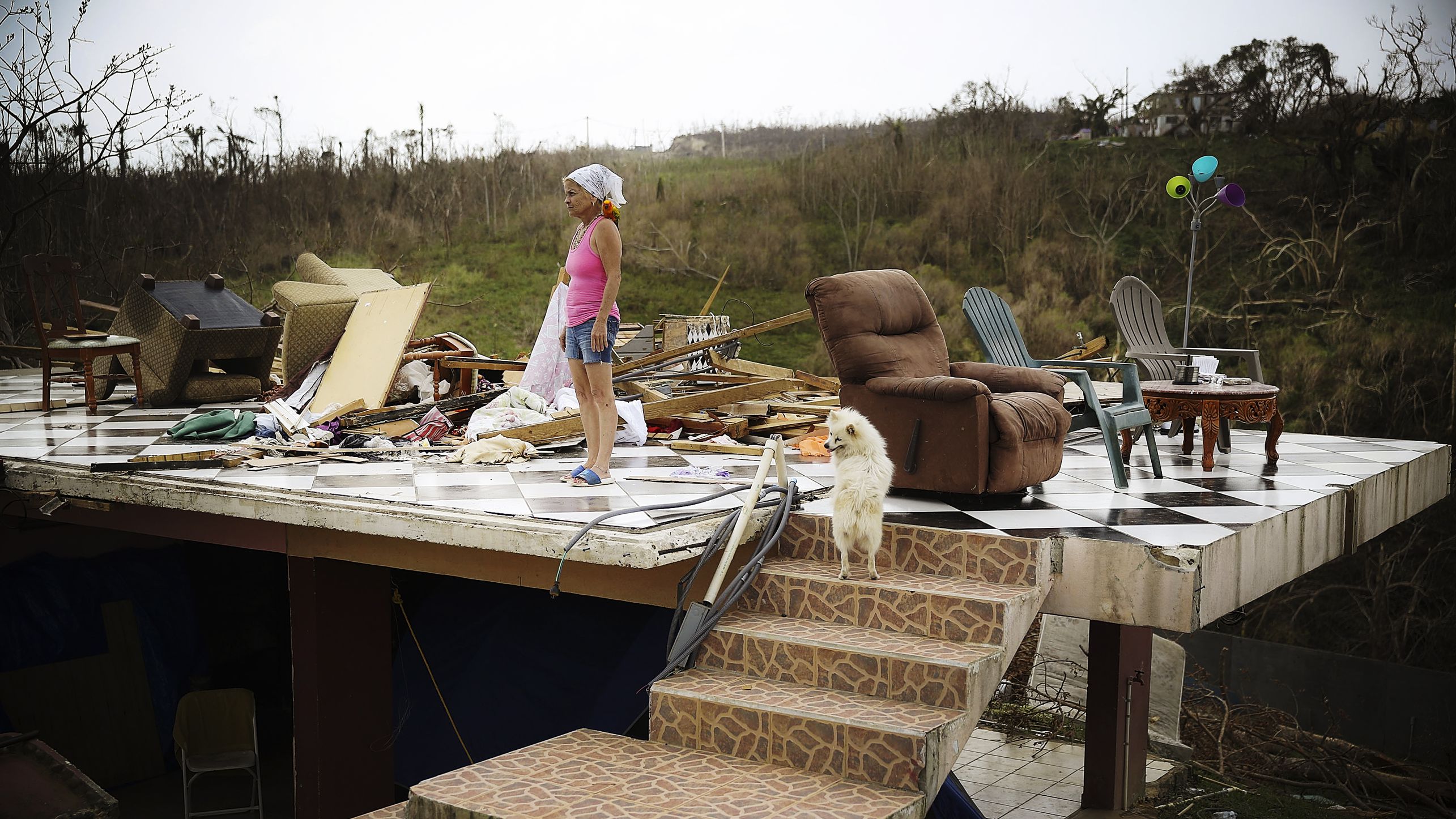 ---
Thanks to the generosity of the Crystal Plaza along with the help of countless friends, family and sponsors – we are hosting 'A Night for Puerto Rico' on November 8th. This night is dedicated to the resilient people of Puerto Rico and 100% of the proceeds will be donated to Tainas Unidas & Hispanic Law Enforcement Society of Essex County. Both organzations have man power on the island and have been actively collecting, shipping and personally handing out these supplies and items since Hurricane Maria hit.
General Admission is $65 which includes live entertainment, unlimited beer and wine as well as passed food, themed stations and dessert. There will be one signature drink avaliable to purchase which the Crystal Plaza Group has so graciously decided to donate all the sales of it back to the organizations. The night will also feature raffles, silent auction and a variety of vendors.
THANK YOU for all of your support!