Pacific Health Ministry and PAI Honolulu Partner for Special Fundraiser
About this event
We're pleased to partner with PAI Honolulu for a special fundraiser dinner to support our mission to provide the highest quality interfaith spiritual care, pastoral training to students, and education for the community.
Known for its use of local and organic ingredients, globally inspired fare, a rotating seasonal menu and spectacular service, PAI Honolulu is one of downtown Honolulu's best restaurants. We're thrilled to partner with the team at PAI Honolulu for a special evening of gourmet cuisine and memorable conversation. Meet our chaplains, ask us questions, and come ready to learn more about PHM's commitment to caring for the Hawaii community.
Cost includes heavy pupu and a welcome beverage. A portion of the proceeds will go back to PHM to support our education program and outreach initiatives.
Additional food and drink will be available for purchase.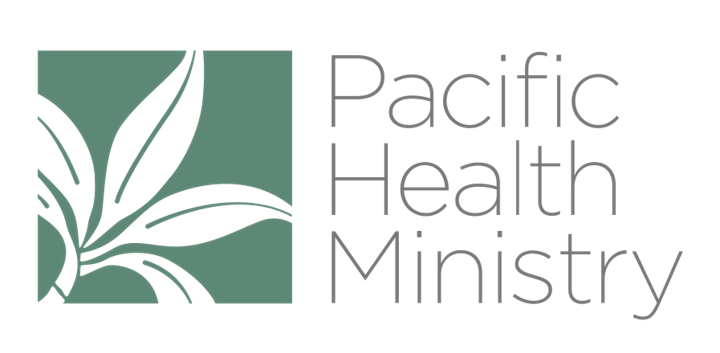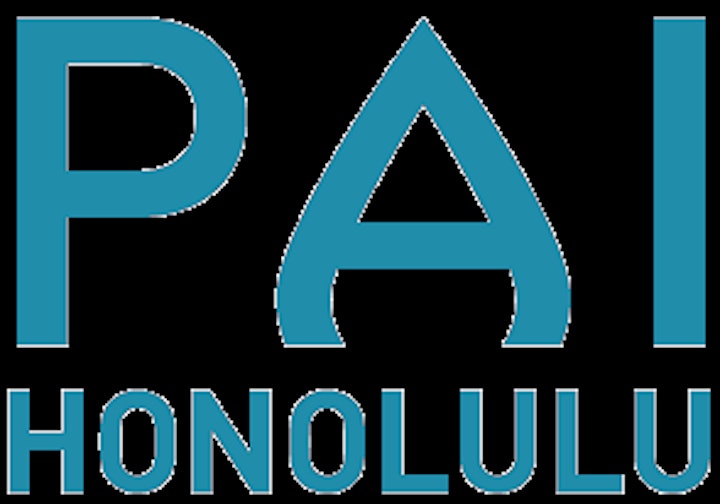 Organizer of A Night at PAI Honolulu: A Benefit for Pacific Hea
Pacific Health Ministry (PHM) was established in 1986 as a not-for-profit organization to develop hospital ministry, and Clinical Pastoral Education (CPE) programs in Hawaii. The idea for the agency evolved in the hearts and minds of healthcare and religious leaders. In the early 1980s, there was a growing interest in the value of spiritual care in healthcare institutions to address complex bio-ethical questions and end-of-life issues. A community of religious and health-care leaders gathered to seek ways to deal with these challenging concerns. Through consultation with the Pacific Region of the Association for Clinical Pastoral Education (ACPE), models were formulated to develop a spiritual care and education program within the multi-cultural, multi-religious context of Hawaii.

The agency began services on Oahu in 1988 at three of the major Hawaii health care institutions: Kapiolani Medical Center for Women & Children, The Queen's Medical Center and Kuakini Medical Center. Since that time programs have been established at Hawaii State Hospital, Straub Clinic & Hospital, Pohai Nani Good Samaritan, Pali Momi Medical Center, Kaiser Foundation Hospitals, Maui Memorial Medical Center, Kahi Mohala and Wilcox Medical Center Kauai.