A New Way of Life Virtual Gala, Hosted by Kristen Bell
About this event
To view tonight's show at 5pm PST, visit: www.twitch.tv/anewwayoflifela
To contribute to the gala click HERE, and to sponsor please contact claire@anewwayoflife.org
Thank you for joining us in celebrating a year of perseverance and dedication, in a time unlike any other. In 2020, the COVID-19 pandemic led to the early release of thousands of incarcerated women, catapulting them into an unfamiliar world. To meet their needs, A New Way of Life quickly mobilized and opened two additional safe homes in South LA, one in May and the other in August. We can now house 73 women and their children. Also in collaboration with B.E.T. and United Way Greater Los Angeles, we created the A New Way of Life Reentry Project COVID Relief Fund where we supported 1,000 community members with rent, mortgage, utilities, food and basic household assistance. We also provided support in health and education services.
And across the nation we saw far-reaching social unrest leading up to an election of a lifetime. A New Way of Life, the Formerly Incarcerated Convicted Peoples and Families Movement (FICPFM) and our SAFE Housing Network mobilized across 30 states to register people to vote. In California, Proposition 17 successfully passed restoring the voting rights of 50,000 Californians on parole. Once again proving that if we work together we can undo the shackles of mass incarceration.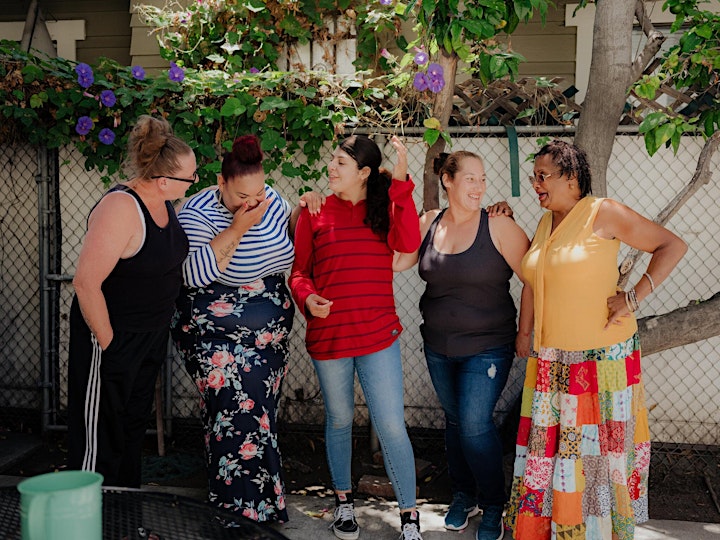 A New Way of Life remains dedicated to restoring communities impacted by incarceration. We are rebuilding lives by providing safe housing to formerly incarcerated women, reuniting families and healing a nation suffering from a broken criminal justice system.
But also please join us in celebrating three extraordinary honorees who've been by our side throughout the years. Dr. Bill Resnick and Michael J.Stubbs are recipients of the Humanitarian Award for their exceptional and dedicated leadership in working to solve social issues that affect marginalized communities.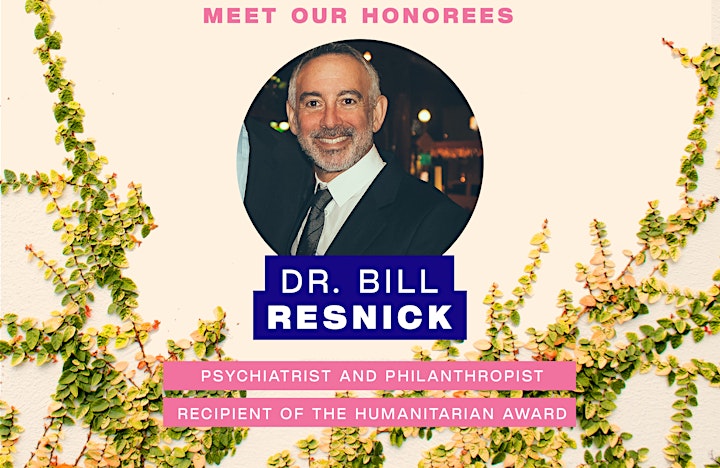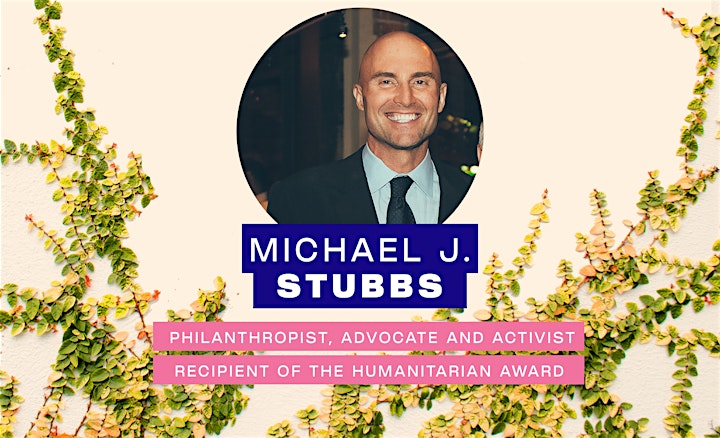 And, Yolanda Sims, who is the recipient of the Flozelle Woodmore Memorial Award which honors an individual who exhibits extraordinary determination and perseverance in dismantling the collateral consequences of convictions.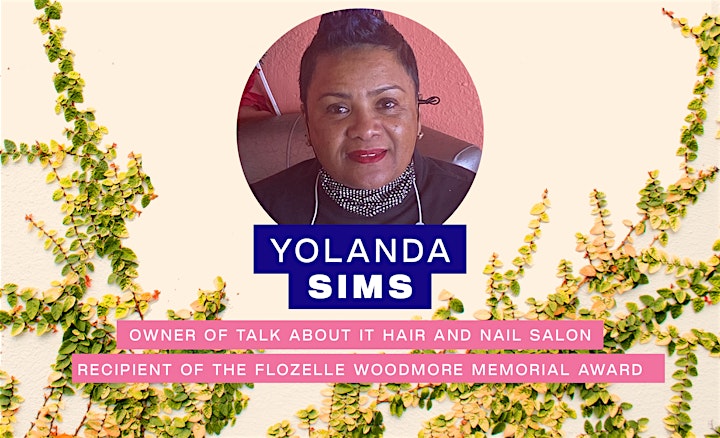 Thank you to all our supporters for helping us lift our community as we continue to climb to a higher ground, together
#LiftUs
Photo Credit: Rozette Rago for The New York Times
Organizer of A New Way of Life Virtual Gala