A New Model for Work-Life Success 大科技公司牛人分享如何成为斜杠青年
About this Event
Do you prefer a lifestyle with more work or more life? If you're looking for an engineering job in those popular tech firms like Google, Uber & FB, what kind of work/life can you expect?
Are you curious about how other people work for tech companies to manage an excellent lifestyle and have so many other roles than just engineers in (the boring) Bay Area?
Or you may wonder what's wrong if I only want to choose one between work and life?
We invite several speakers from top tech companies to share their experience and discuss the kind of work/lifestyle, which can give you insights about the companies you'd like to join.
Please note the event will be conducted in Mandarin. Onsite ticket: $20. Tickets are non-refundable
We're looking for volunteer photographers. Please contact WeChat: meixuelinyan.
SVIEF Club members please contact mei@staff.svtic.com for your complimentary ticket.
活动合作、演讲机会、赞助请联系微信meixuelinyan
Speakers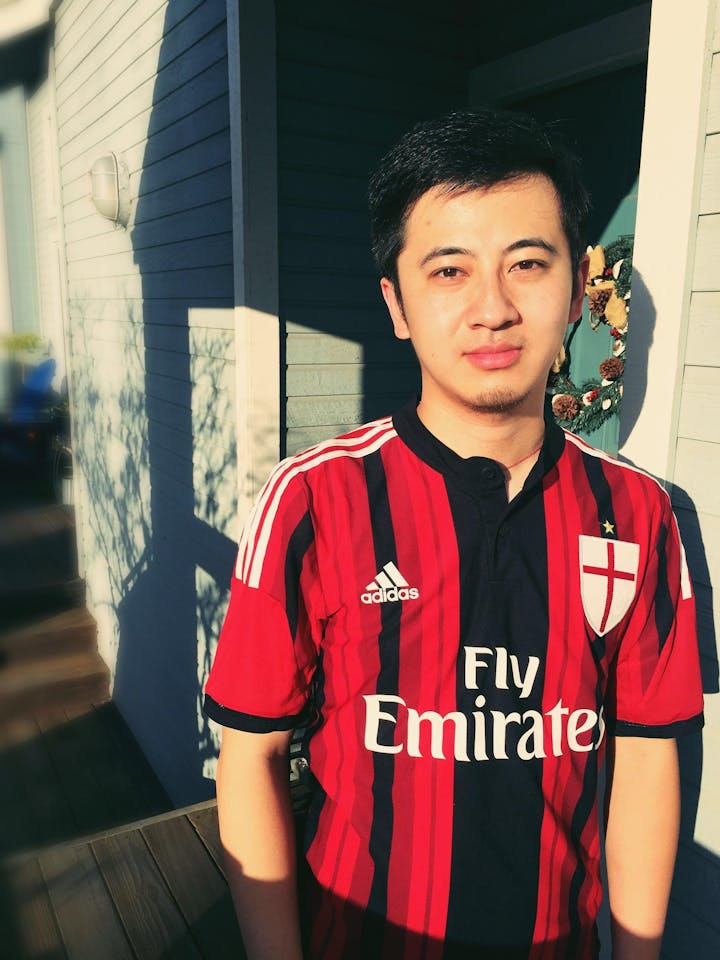 林牧(Kevin Lin), 现任Lyft 无人车部门Engineering Manager, 管理场景建模探测团队。在无人车之前,Kevin负责管理Lyft企业版的平台团队。工作之余,热衷于阅读,电影, 体育和逗娃。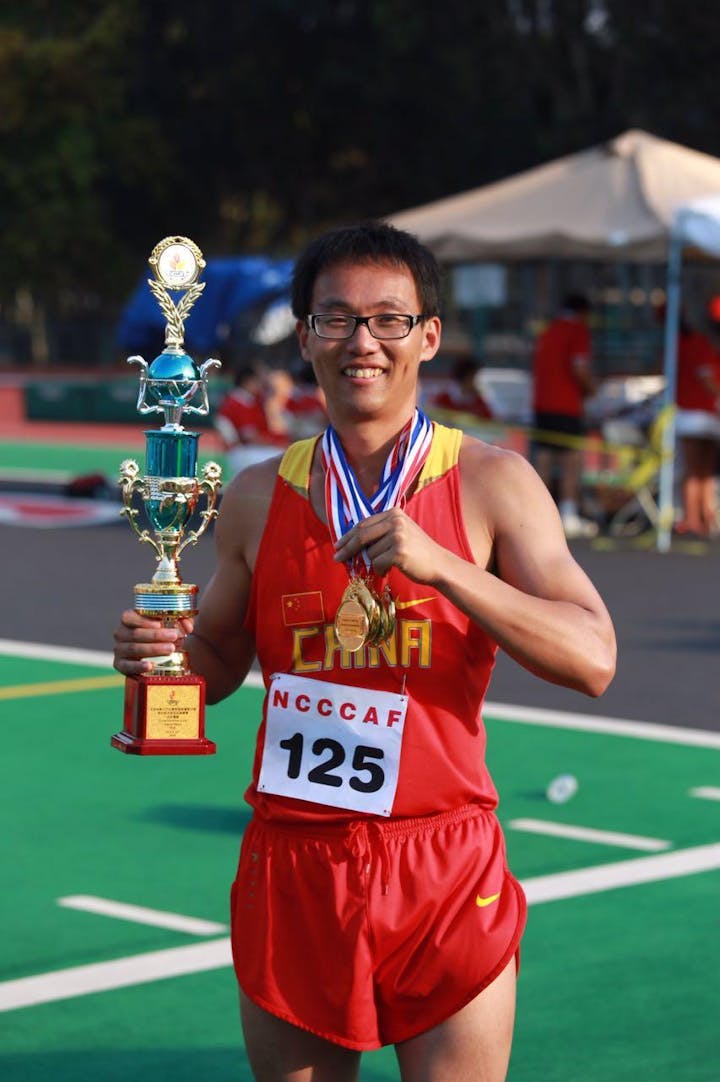 Yue Zhang, Senior Software Engineer, Google.
张越,匹兹堡大学博士,谷歌软件工程师,两娃爹。业余时间喜欢组织活动,是湾区载歌在谷春晚的发起人之一(担任2020载歌在谷春晚出品人),也是硅谷运动社区联盟SVCSA发起人之一(旗下有30余队的湾区最大篮球联赛SVCBA,以及一年一度的华人田径锦标赛)。兴趣爱好广泛,喜欢足球,篮球,田径,滑雪,以及其他各种户外运动。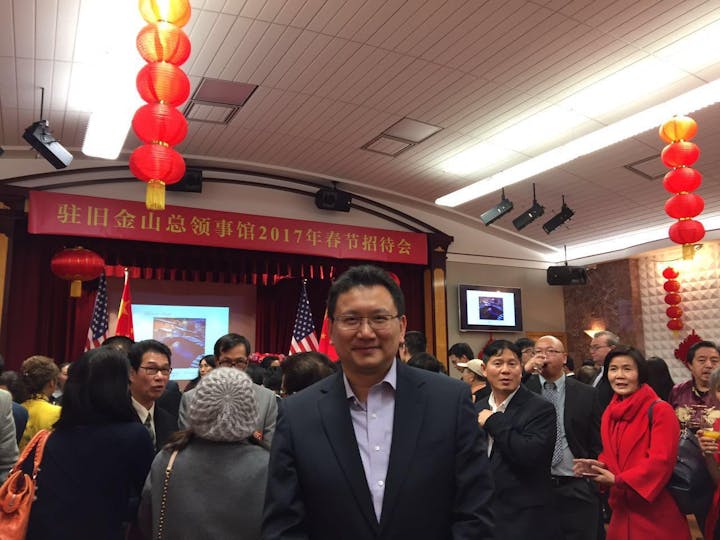 巨辉,Magic Leap高级计算机视觉工程师,在计算机视觉领域从事研发和开发工作超过10年。武汉大学摄影测量与遥感专业本科,德国斯图加特大学计算机视觉Dipl-Ing硕士,美国俄亥俄州立大学计算机视觉博士。美国摄影测量与遥感(ASPRS)协会资深会员,荣获2013年美国摄影测量协会Altenhofen奖。武汉大学北加州校友会会长,武汉大学海外校友科学基金会理事,美国人工智能前沿峰会(AI Frontiers)运营主管。2019年当选武汉大学优秀校友工作者。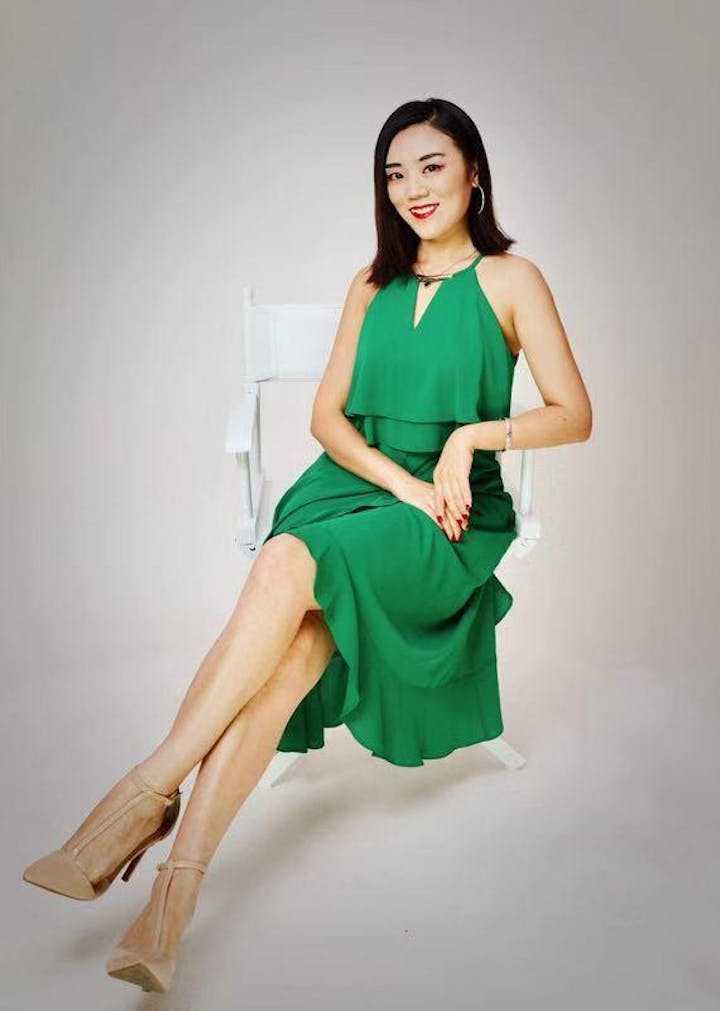 Wendy Liu,先后就读于清华大学,斯坦福大学,康奈尔大学,现任甲骨文公司软件工程师,参与开发Oracle Cloud Infrastructure, Cloud Applications等项目。工作之余是一名国标舞者,并热爱话剧影视表演。曾获国标舞旧金山公开赛PreChamp组别冠军,代表斯坦福大学队获得院校杯国际对抗赛第三名。在即将上演的原创话剧《爱在硅谷》中担任主演,在《硅心似箭》第一季中担任主创人员。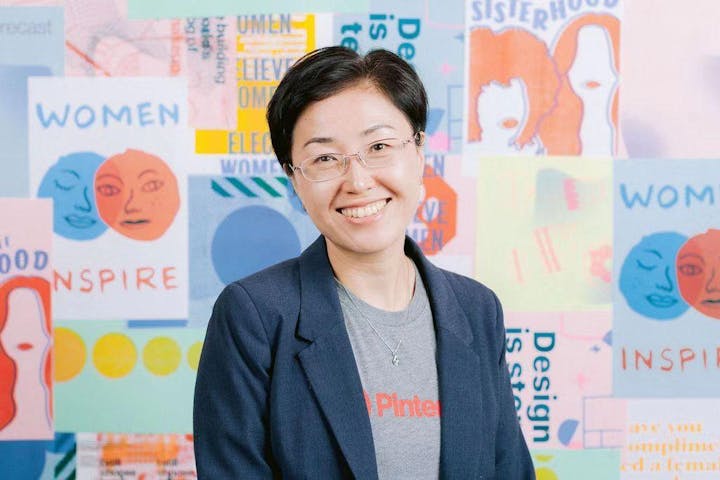 李睿,浙江大学信电系本科硕士,加州大学河滨分校机器学习方向博士,曾在eBay 担任高级工程师数年,负责若干项目。现任Pinterest Content team 经理,管理一个机器学习工程师团队,负责Pinterest 内容理解的若干核心信号。工作之外,李睿还是两个孩子的妈妈,并且热爱运动,烹饪,摄影以及木工。
Partners 合作伙伴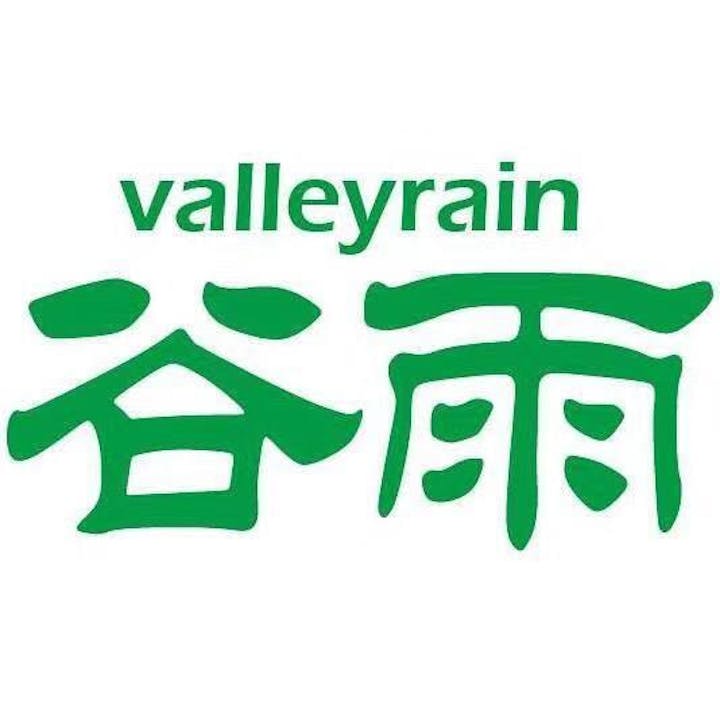 谷雨书苑成立于2015年仲春谷雨时节。谷雨取名,一来是因为读书会成立于春末谷雨时节。二来与硅谷的"谷"相映衬,三来希望给硅谷这个文化沙漠带来文化之雨。自2015年3月底举办第一次读书活动以来,书苑吸引了包括有作家,出版商,影评人,编剧,纪录片导演,电台主持人等,同时还吸引了例如知名律师,画家,社会活动家,初创公司创始人等各界贤达。每周日会在线下分享讨论一本书或者一个主题。分享的内容涵盖人文,社科,历史,经济,商业金融等各个领域,以及跟书籍相关的电影,音乐,绘画等等。谷雨最新活动:11/17 袁腾飞硅谷专场,关注谷雨书苑公众号获取活动信息。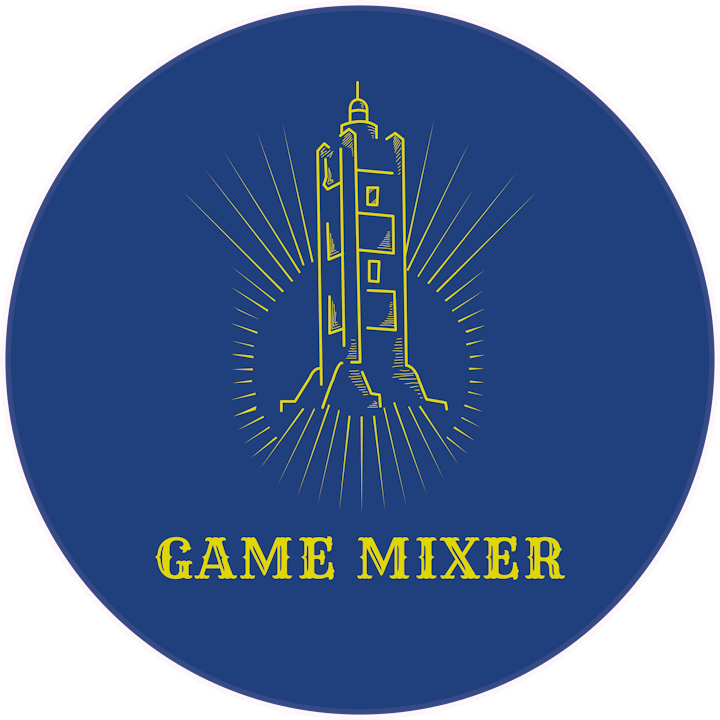 GAME MIXER 桌游联萌是一个由硅谷人发起的非盈利组织(联邦认定的501 (c)(3)Public Charity),致力于为华语圈打造高质量、多元化的"泛社交"平台。通过举办专业、有趣的桌游、大型主题聚会、公益和社区活动等,助推湾区华人享受丰富生活、拓展社交圈、开拓精彩人生。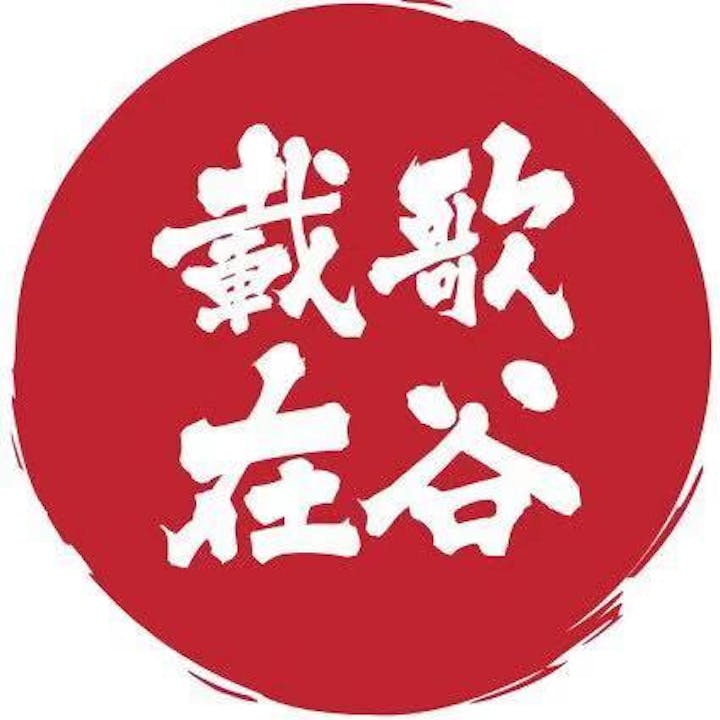 "载歌在谷"社区是一个以硅谷高科技华人从业者为主要贡献者的非盈利组织。"载歌在谷"社区旨在丰富硅谷华人的文化生活,弘扬中华文化。社区以文艺活动为主要载体,出品活动有"载歌在谷"春节晚会,"载歌在谷"歌手赛等。载歌在谷"社区同时是为贡献者的自我提升提供实践的平台,提供多方面的实践机会。"载歌在谷"社区共有活动策划团队(春晚执行团队、游园会执行团队、歌手赛执行团队)、长期策划团队、理事会团队。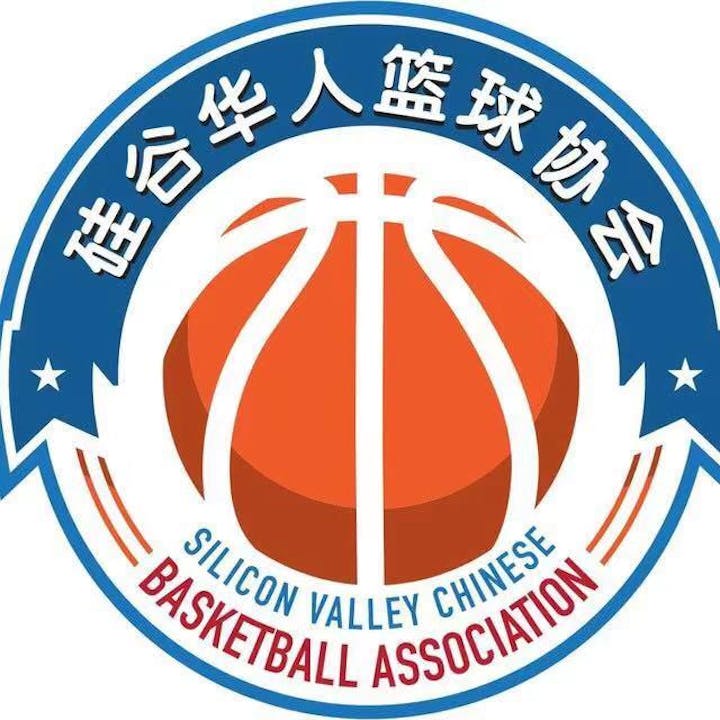 SVCSA全称Silicon Valley Community Sports Association,中文名硅谷运动社区联盟,旨在为湾区所有喜爱运动的业余爱好者提供一个比赛平台,让大家可以以赛会友,增强身体素质,增进社区团结。旗下最著名的比赛是已经有10年历史的硅谷华人篮球联赛SVCBA,SVCBA已经成为拥有30余支球队,几十名志愿者,多个啦啦队表演团队的湾区规模最大的体育赛事。同时,从2018年开始SVCSA还举办一年一度的华人田径锦标赛,成为湾区专业水准最高的业余田径比赛。未来,SVCSA还将举办更多丰富多彩的体育比赛。