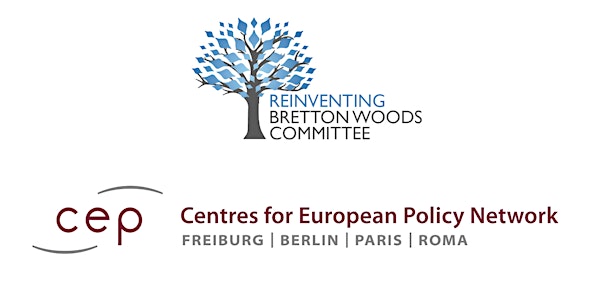 A NEW EU, A NEW WORLD- A high-level conference
As the world continues to face a series of unprecedented transformational crises what impact can we expect for Europe and beyond ?
When and where
Location
Palazzo De Carolis Via Lata 3 00187 Roma Italy
About this event
The world is facing a concurrence of crises: the war in Ukraine and the ongoing recovery from COVID-19 on top of the effects of climate change.
While differing very much in nature, these crises all have a decisive effect on economic and monetary policy. With our conference, we seek to develop a deeper understanding of how these transformational crises are likely to impact Europe and the international order focusing on what a sustained geopolitical fragmentation and economic deglobalization could mean in the long term.