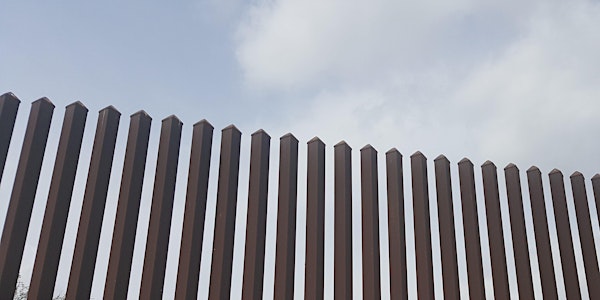 A New Era in Immigration? Part 3
Part 3 of a 3-part webinar series on immigration law and policy changes following the inauguration of President Biden
About this event
A New Era in Immigration?
Part 3: Re-Building the US Refugee Resettlement Program
Join us for Part 3 of a 3-part webinar series on immigration law and policy changes following the inauguration of President Biden. This event is sponsored by the St. Edward's University Social Work Program, the Texas Law Immigration Clinic and the William Wayne Justice Center for Public Interest Law at Texas Law.
Across the globe, almost 80 million people were forcibly displaced from their homes last year. Prior to Trump's presidency, the US resettled about 95,000 refugees annually, welcoming more than 3 million refugees to the US since the program began in the 1980's. Texas serves as one of the largest resettlement states in the country, with programs in multiple cities across the state. US refugee arrivals dropped precipitously during the previous administration, nearly halting this long-standing program, and the Biden administration faces an opportunity to re-invigorate this vital process and the tradition of welcoming those who face persecution in their homelands. This panel will explore the damage done to the refugee resettlement program and the changes we anticipate ahead, including a likely increase in annual arrival numbers. Panelists will address the current legal, social, and emotional needs, challenges, and opportunities facing refugee families, the organizations that serve them, and the broader community. Moderator Laurie Cook Heffron will be joined by Daley Ryan, Deputy Director of IRC/Dallas, Chaundra Merrell, Mental Health Coordinator of IRC/Dallas, and Désiré Nizigiyimana, Site Supervisor & Testing Specialist, iACT for Refugees Program.
Interested in our previous webinars in the series? Email lheffron@stedwards.edu to request a recording:
Part 1: Ending detention and border policies that exclude asylum seekers on March 3 at noon
Part 2: A Promise of Permanency? Legislative reform, temporary protections and lingering interior enforcement on March 24 at noon