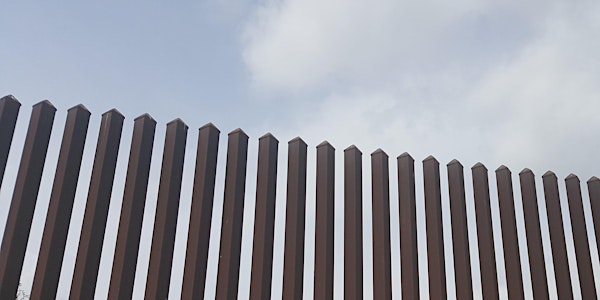 A New Era in Immigration? Part 2
Part 2 of a 3-part webinar series on immigration law and policy changes following the inauguration of President Biden
About this event
A New Era in Immigration?
Part 2: A Promise of Permanency? Legislative reform, temporary protections and lingering interior enforcement
Join us for Part 2 of a 3-part webinar series on immigration law and policy changes following the inauguration of President Biden. This event is sponsored by the St. Edward's University Social Work Program, the Texas Law Immigration Clinic and the William Wayne Justice Center for Public Interest Law at Texas Law.
The Biden administration and members of Congress have committed to finding a way to provide permanent status to 11 million immigrant community members. Hundreds of thousands of immigrants currently hold DACA; tens of thousands hold Temporary Protected Status (TPS). This panel will explore what the President and Congress can respectively do to provide protection against deportation, work authorization and, ultimately, a path to citizenship to non-citizens who have lived for years in the United States. It will explore the mental health impact of being in limbo and questions of trust of government institutions. Finally, panelists will contemplate the shadow of immigration enforcement as we wait and for those who may still be excluded from reform measures. Moderator Elissa Steglich will be joined by panelists Claudia Muñoz, Diego Cervantes, and Laurie Cook Heffron.
Register for Part 1: Ending detention and border policies that exclude asylum seekers on March 3 at noon here: https://www.eventbrite.com/e/138441266555
Register for Part 3: Re-Building the US Refugee Resettlement Program on April 14 at noon here: https://www.eventbrite.com/e/139283930987