Description
2017 is going to be a fantastic year. Be prepared by getting a new "Custom Suit" to look your best.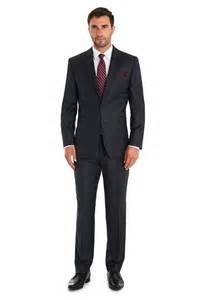 "A New Suit" is like a new haircut or style, you feel great and you can do your best.
The "Best of Hong Kong Tailor and Fitters" are staying in town for the next 7 days to make A Best suit for you.
The Holidays are upon us we worked hard in 2016, now lets focus and get "A New Suit for 2017".
Schedule an hour and we will reimburse your travel costs to get to our shop.
Be it UBER, Taxi, or MTR, come over look at the materials enjoy some Christmas cheer and get measured for a new suit. There are daily specials on Shirts, Suits, Cufflinks and Mens accessories.
The shop includes a well stocked living area for your get away and to relax, while imagining what 2017 will bring to us all !
---