A 5-Part Channeled Livestream Series Online with Paul Selig
About this Event
Paul Selig
A New Chapter: Life Beyond the Old
A Channeled Livestream Series Online
Wednesdays: October 7, 14, 21, 28, November 4
8 pm to 9:15 pm Eastern Time each night
This is an interactive, online livestream series hosted by award-winning author & channel Paul Selig. Participants attend via computer, tablet, smartphone or dial-in via phone. All sessions are 75 minutes and include a channeled lecture and live Q&A where you can ask your questions directly to Paul and his Guides.
Paul Selig and his Guides will lead you on a journey of self-development, at once building awareness of your own life purpose and building your ability to improve life for others. Join us to experience the palpable energy that comes through with this work as Paul and his Guides deliver their revolutionary program for making practical, shifts in consciousness that will change your life. Become part of an amazing community of people from all over the world experiencing these transformative teachings together each week.
A recording of each session will be made available to all registered attendees at no additional charge so that if you miss the session or simply want to review it again, you can do so at your leisure. Most everyone reports that the experience is just as powerful when watching the recording. We provide a video replay and an audio replay that you have the option to stream or download.
For questions about the series, please email noah@perabogroup.com.
Participation in a prior session or series is not a prerequisite.
---
ABOUT PAUL SELIG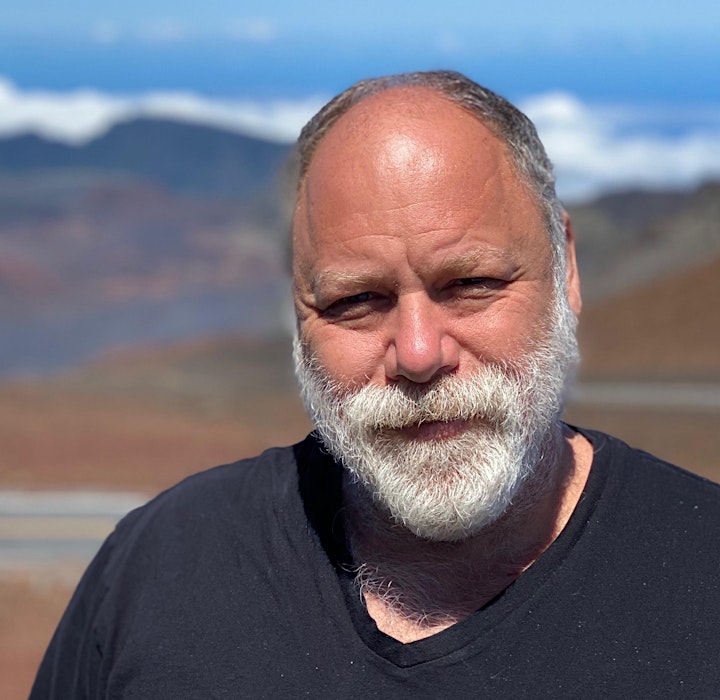 Born in New York City, Paul Selig attended New York University and received his master's degree from Yale. A spiritual experience in 1987 left him clairvoyant. Selig is considered one of the foremost contributors to the field of channeled literature working today.
Paul offers channeled workshops internationally. He serves on the faculty of The Omega Institute, The Kripalu Center and the Esalen Institute. Also a noted playwright and educator, he served on the faculty of NYU for over 25 years. He directed the MFA in Creative Writing Program at Goddard College for many years, and he now serves on the college's Board of Trustees. He lives in New York City where he maintains a private practice as an intuitive and conducts frequent livestream seminars. Information on public workshops, livestreams and private readings can be found at www.paulselig.com.