A NEW BREED IS HERE!! Apostolic 2.0 The Next Generation
About this Event
A fresh wind of the Spirit is blowing on the apostolic and prophetic. A NEW BREED is Here riding the wave of a fresh move of God!! ARE YOU ONE OF THEM? God's Kingdom advances from Generation TO Generation. A new wineskin is being prepared for heaven to pour new wine into a New Generation. It's the Dawning of a NEW DAY!! The beginning of a NEW ERA. God is doing a NEW THING!! Make your plans to be with us in Houston, Texas January 8-11 for not only the beginning of a New Year, but the beginning of a New Decade. EPIC2020 will be an enounter and experience that will change your life.
Confirmed speakers are Apostle Axel Sippach, Tye Tribbett, Prophet Joshua Giles, Doug Stringer, Apostle Melvin Thompson, Dr. Yolanda Powell, Apostle Johnny Gentry, Prophetess Jenice Gentry, Apostle Emmanuel Allen, Apostle Johnny Ova and Prophet Terrance R. Samuels.
Worship is going to be incredible with: Prophet Niles Bess & team, Jeremy D. Sanders & the Sounds of Kingdom, Daron Garrett & Freedom United.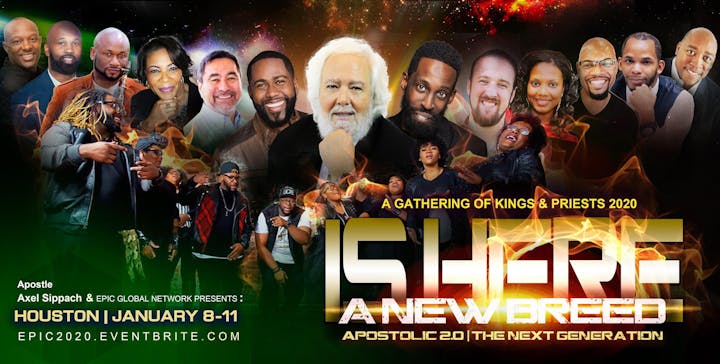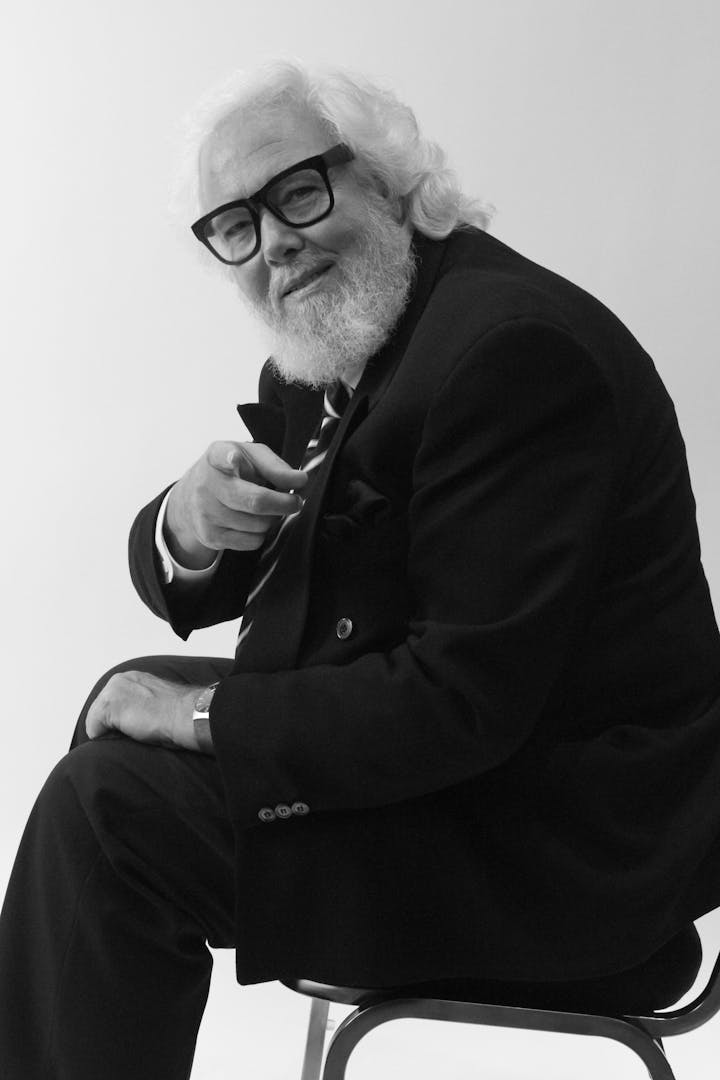 Apostle Axel Sippach
EPIC Global Network Founder & Visionary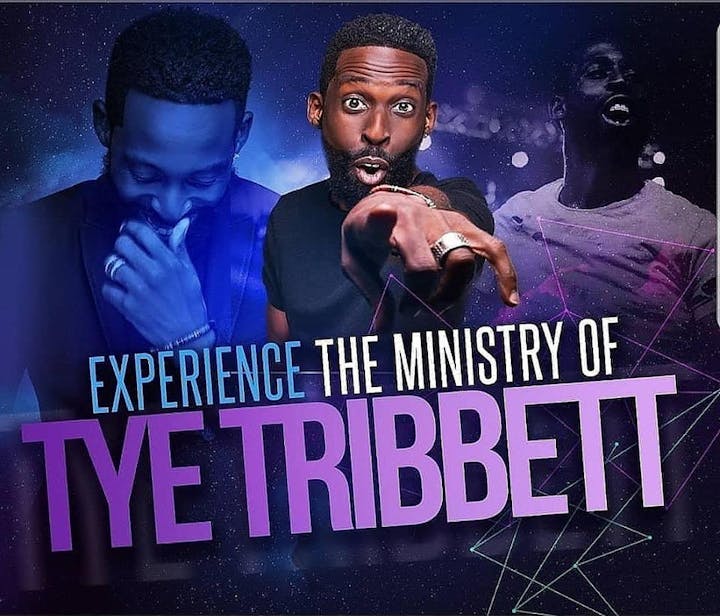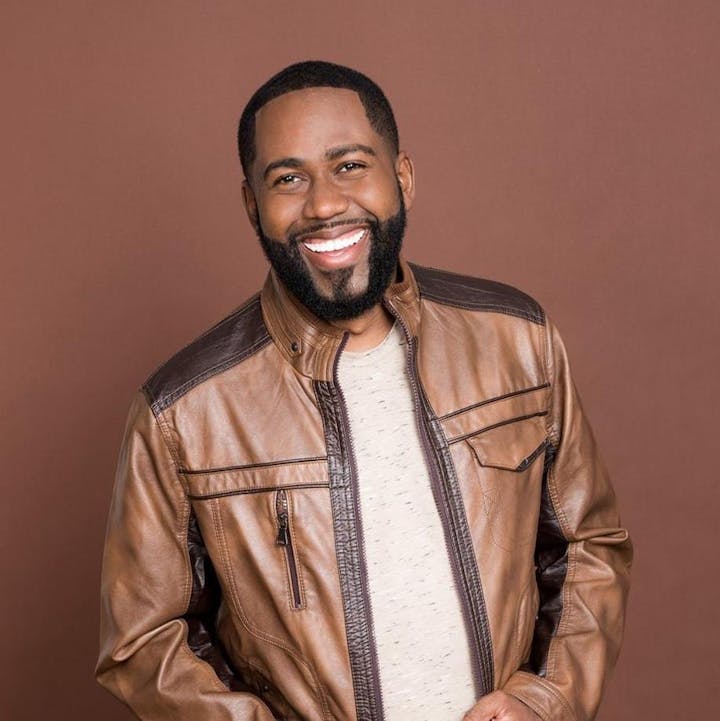 Prophet Joshua Giles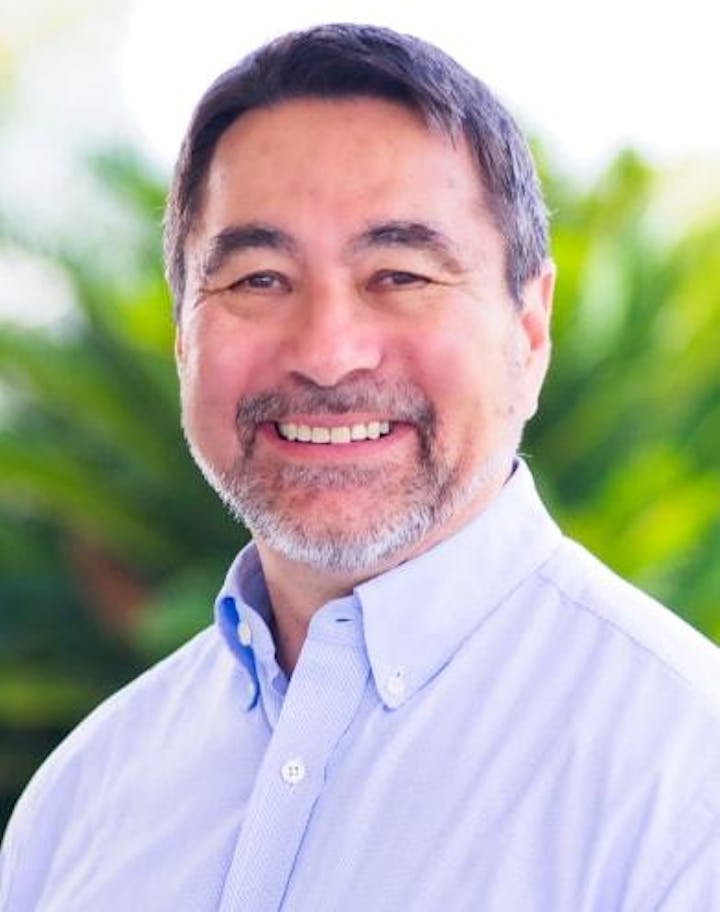 Doug Stringer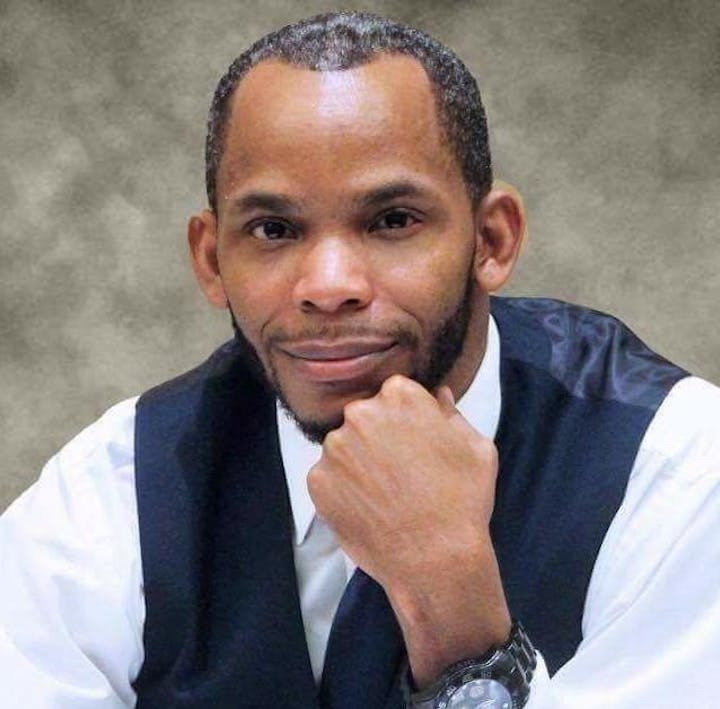 Apostle Melvin Thompson lll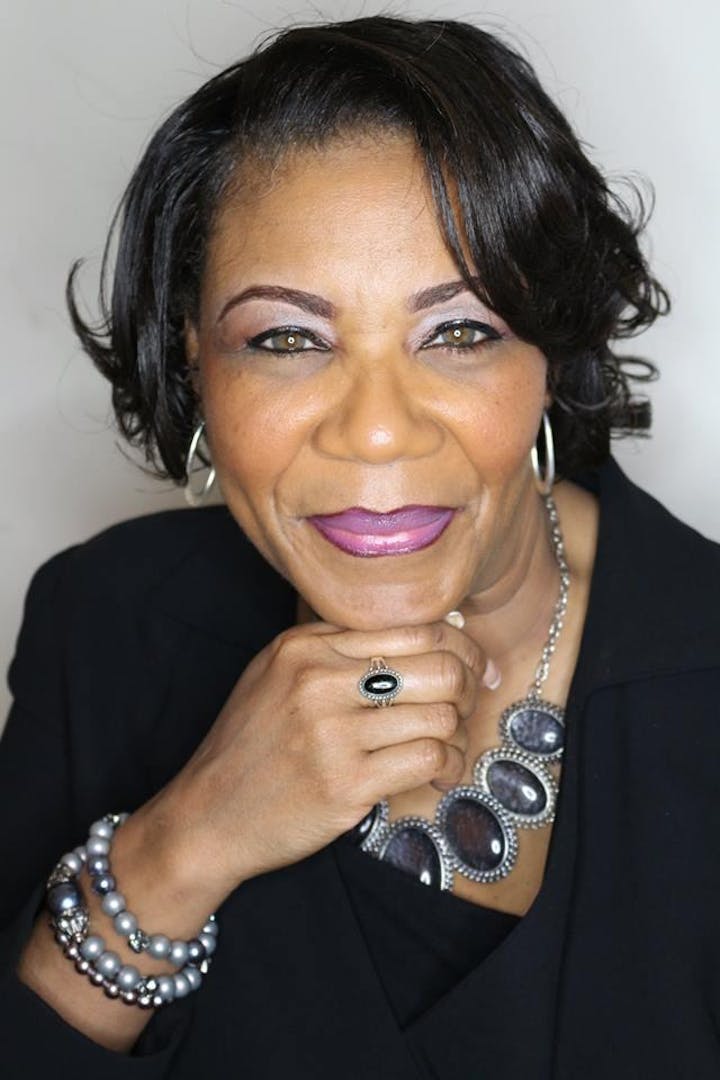 Dr. Yolanda Powell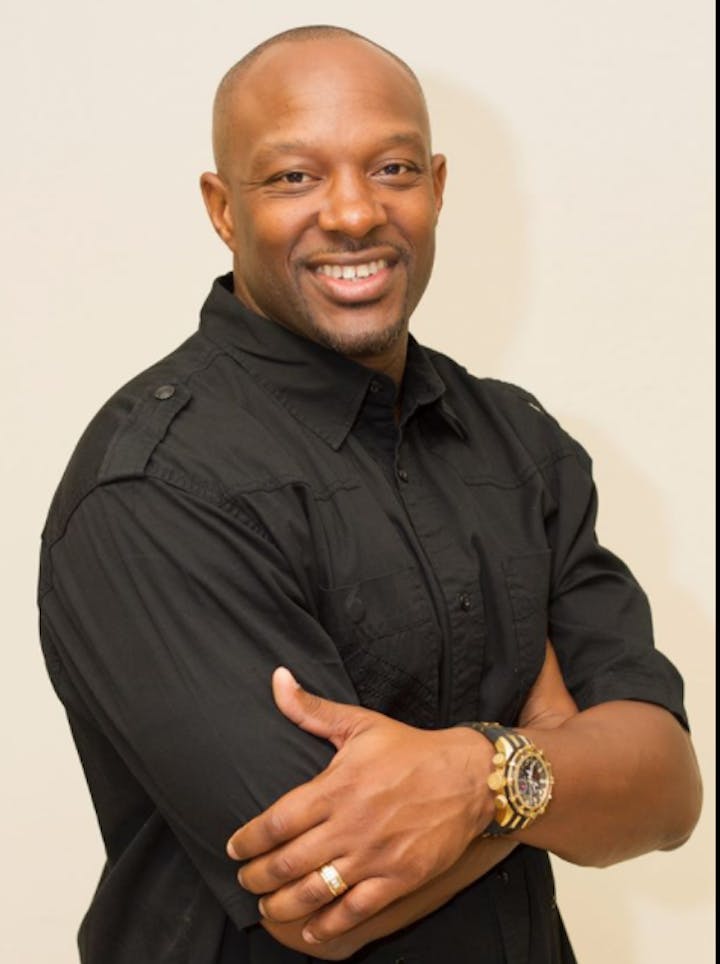 Apostle Johnny Gentry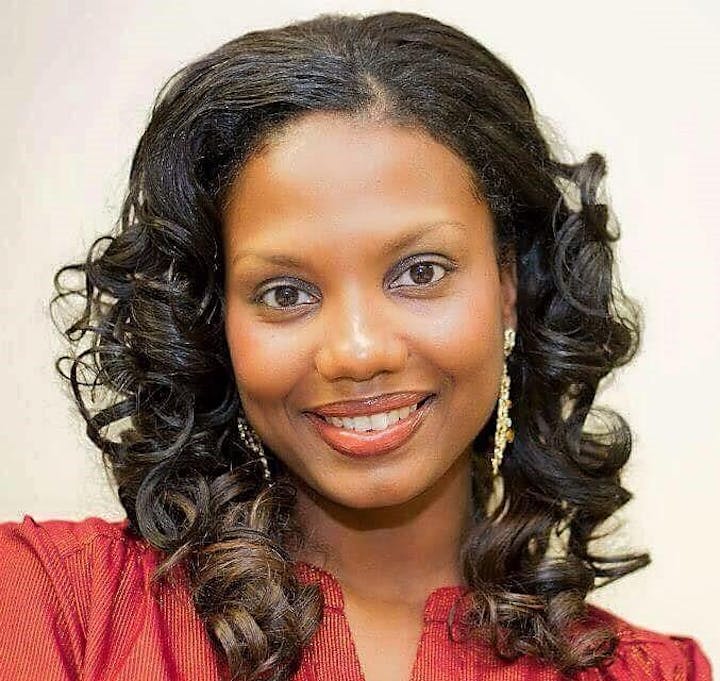 Prophetess Jenice Gentry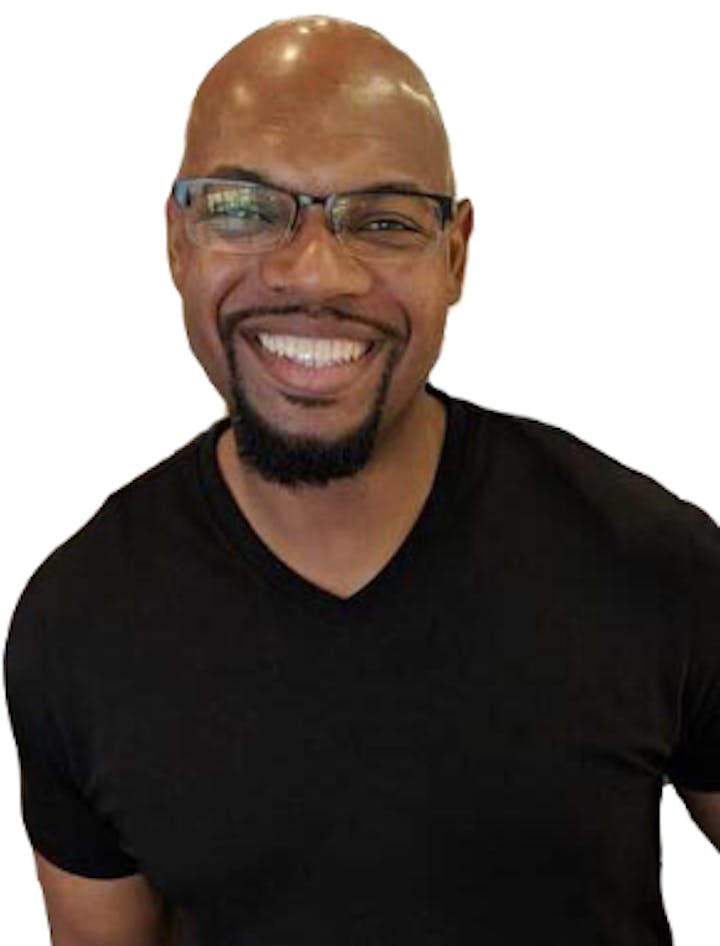 Apostle Emmanuel Allen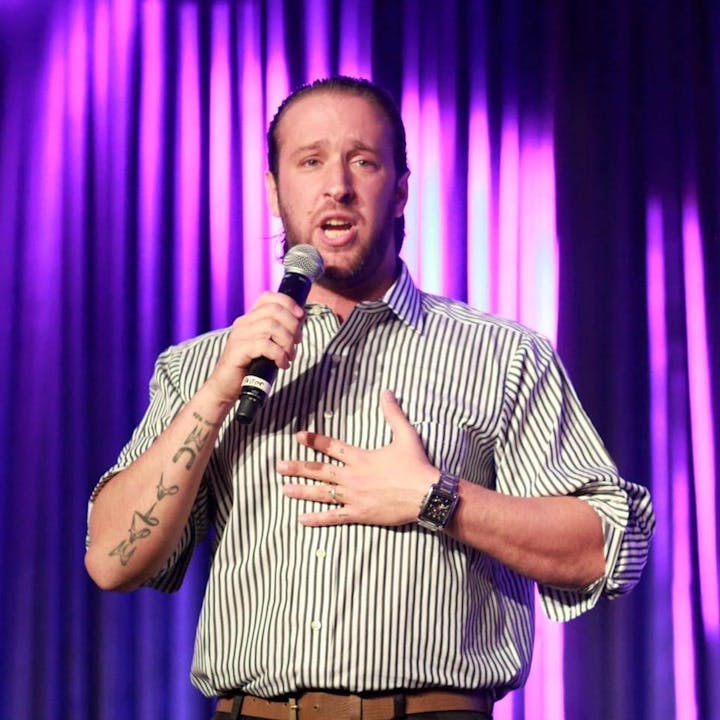 Apostle Johnny Ova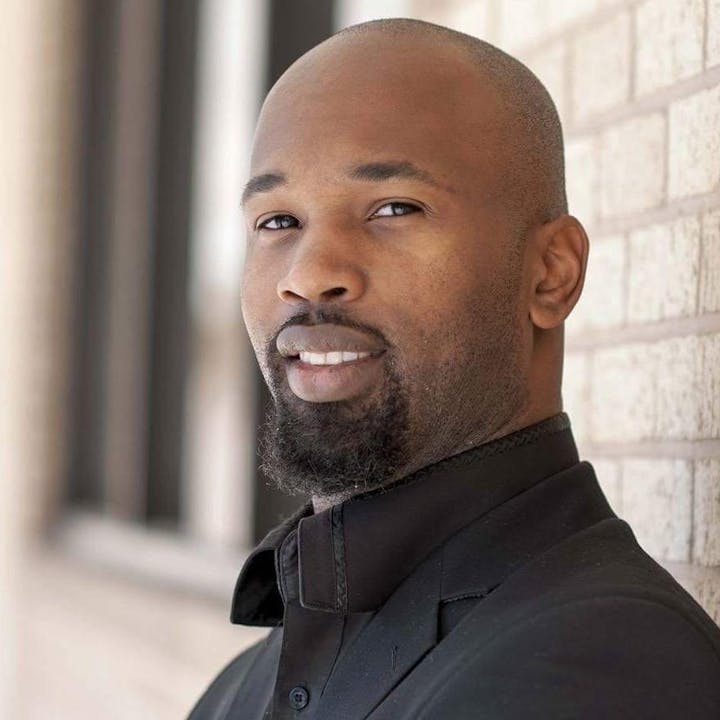 Prophet Terrance R. Samuels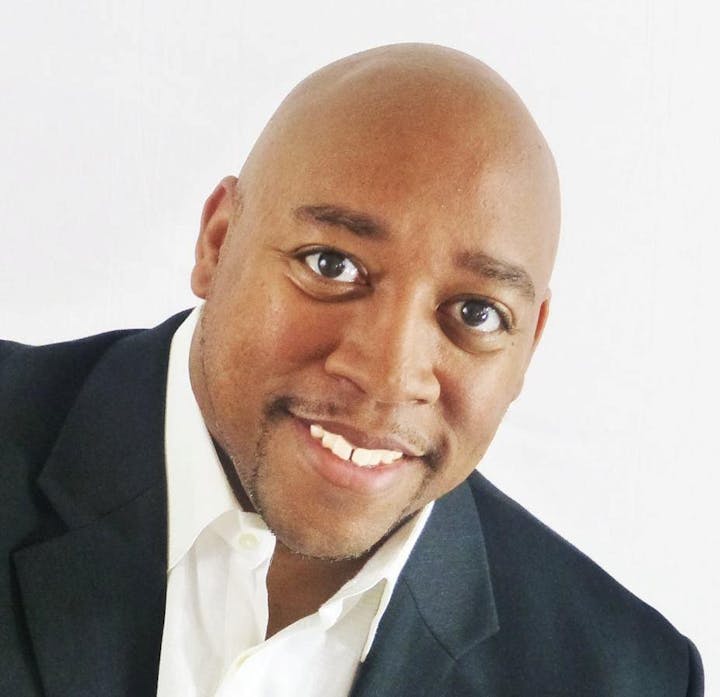 Prophet Niles Bess & Team - worship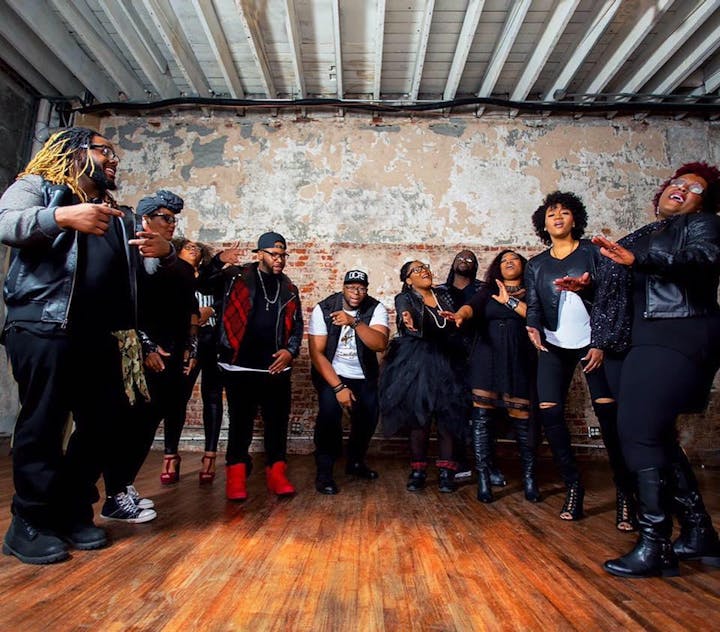 Jeremy D. Sanders & the Sounds of Kingdom - worship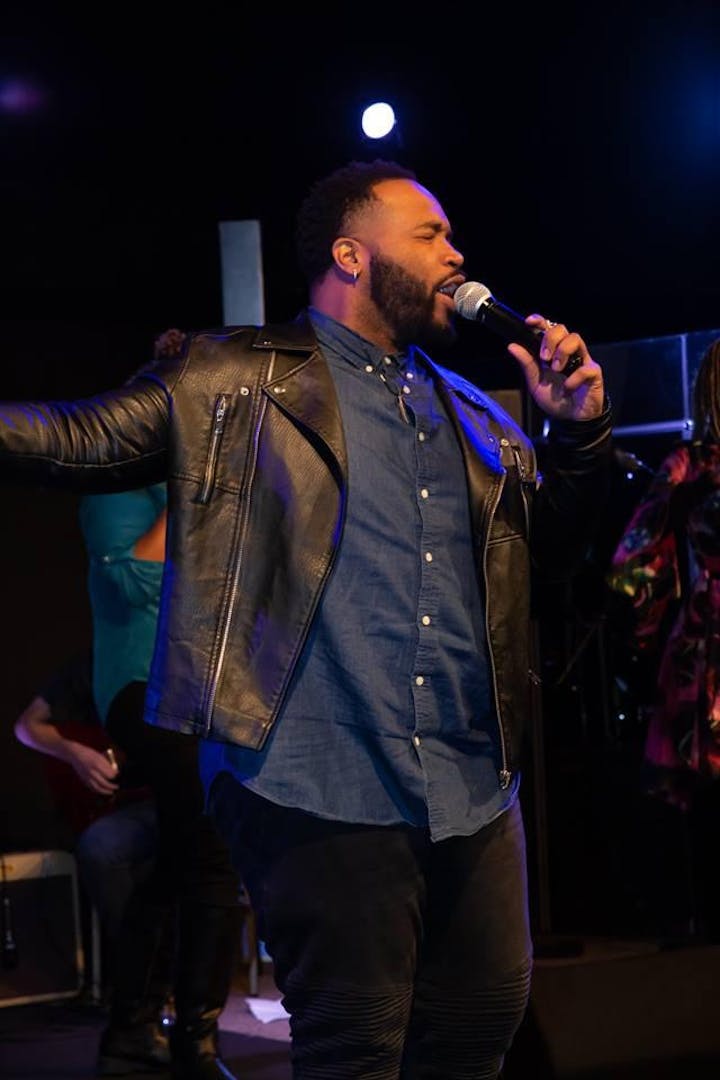 Daron Garrett & Freedom United - worship
EPIC2020 Schedule - January 8-11
Wednesday 1/8
9am-12N EPIC Tier1 Leaders (+ their invited guests; +those int. in joining EPIC)
5pm Registration tables are open to pick up packet
7pm-10pm Opening Service- Session 1
______________________________________________________________________________________________
Thursday 1/9
8am-8:30am Intercessory Prayer
8:30 am - 9:15 Worship
9:15am-10:15 Session 2
10:15am-11:15 Session 3
11:15am-12N Session 4
12N-1pm Lunch Break
1pm-1:30 Worship
1:30pm-2:30 Session 5
2:30-4 Session 6 (Breakouts for Women & Men)
4pm-7 Dinner Break
7pm-10pm Evening Service - Session 7
________________________________________________________________________________________________
Friday 1/10
8am-8:30 Intercessory Prayer
8:30am-9:15 Worship
9:15-10:15 Session 8
10:15am-11:15 Session 9
11:15-12N Session 10
12N-1pm Lunch Break
1pm - 1:30 Worship
1:30pm-2:30 Session 11
2:30pm-3:30 Session 12
3:30pm-7 Dinner Break
7pm-10pm Evening Service - Session 13
________________________________________________________________________________________________
Saturday 1/11
8am-8:30 Intercesory Prayer
8:30am-9:15 Worship
9:15am-10:45am Session 14
10:45am-11:00 Break
11am-11:45am Session 15
11:45am-1pm Finale with Apostolic Charge & Prophetic Flow from EPIC apostles & prophets along with powerful Worship to conclude our EPIC2020 Summit
________________________________________________________________________________________________
*** We will be adding later the exact slots speakers will be ministering in***
EVENT HOTEL
Sheraton Houston Brookhollow Hotel
3000 North Loop W Houston, Texas 77092
We got a sweet deal for our EPIC2020 participants - only $99 per night. You many book with that price from January 4-15 in case you want to come early or stay later and enjoy some of beautiful Houston. The Galleria Mall is nearby. Here is the link. A one night deposit is required to hold your room. Rooms at this price are limited so book early. Here is the special link for EPIC2020: