A Musical Showcase Celebrating Diversity, Ability and Inclusion
A musical showcase to celebrate diversity, ability and inclusion
About this Event
An afternoon of Pop, Broadway and Jazz tunes, featuring teens from NY Metro public/private schools and young adults of diverse abilities and backgrounds.
Drumming Circle for all those who wish to participate.
Jam Session after the concert for all those who wish to stay.
All proceeds to benefit AKIM, the program provider and advocate for people with intellectual and developmental disabilities from infancy to end of life and their families.
[FOR SPONSORSHIP AND DONATIONS CLICK HERE]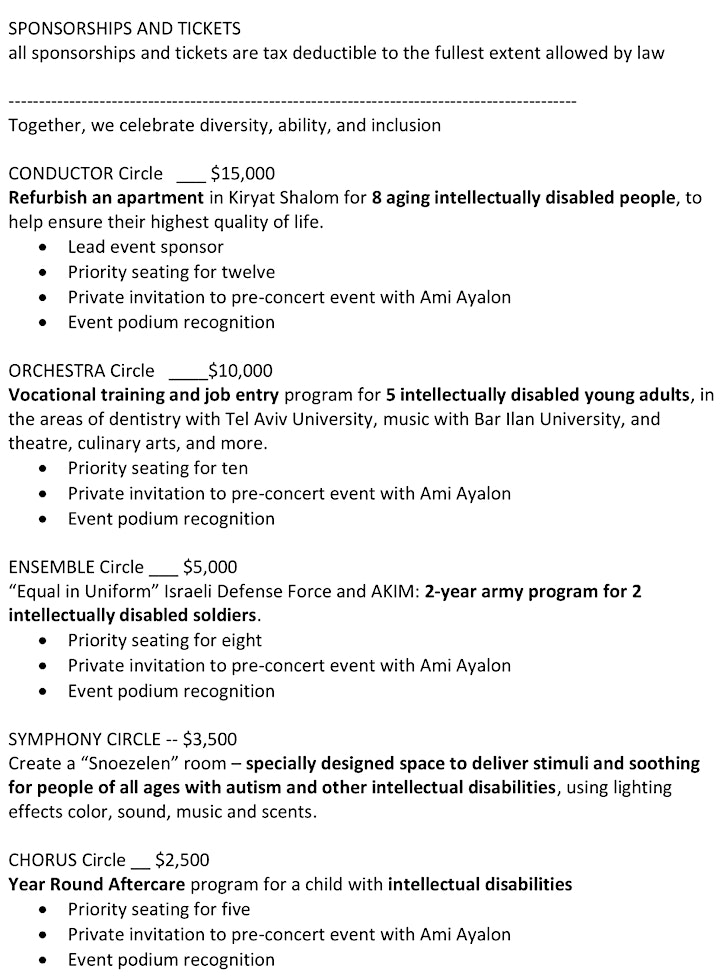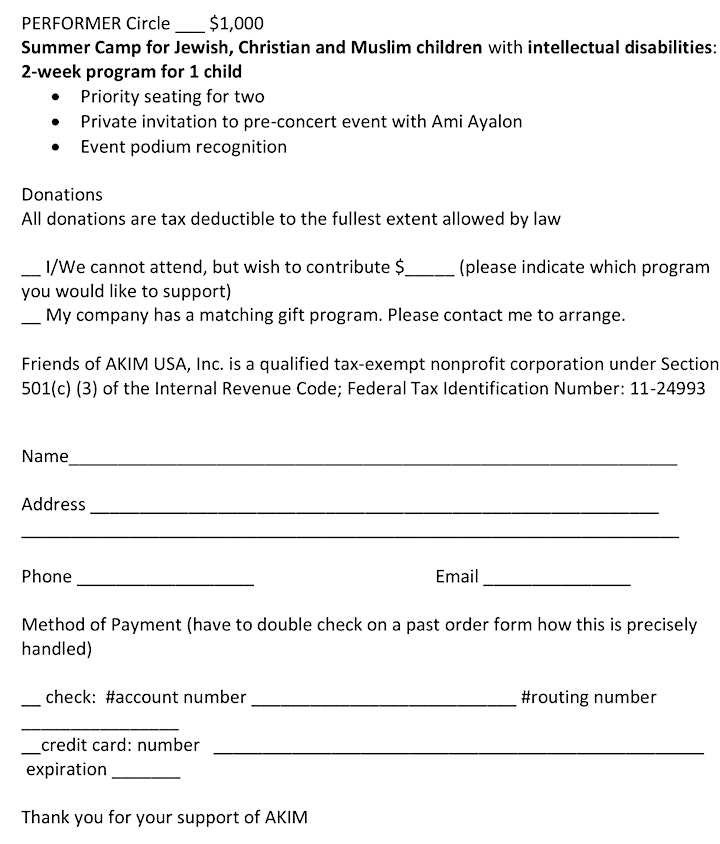 If any questions please call 212-727-3600