Description
For 17 years, Martin and Gracia Burnham served as missionaries in the Philippines with New Tribes Mission. Martin was an experienced jungle pilot who brought mail and supplies to the region. In 2001, they were taken hostage by militant Muslims. After 376 days of captivity, Martin was killed during a rescue attempt, but Gracia was freed.
Come join us as we listen to the incredible story of God's faithfulness.
Click on her name to see a small intro video. GRACIA BURNHAM
A love offering will be taken.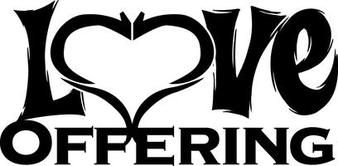 A refreshment time will be offered from 9:30 a.m. - 10:00 a.m.
Coffee, tea, pastries, and fruit will be provided.
Questions? Feel free to contact Bible Fellowship Church at 863-385-1024.