Location
Scott Conference Center
6450 Pine Street
Omaha, NE 68106
Refund policy
Refunds up to 7 days before event
Eventbrite's fee is nonrefundable.
Learn how to implement evidence based instruction and assessments to increase student outcomes.
About this event
MAIL IN REGISTRATION
For larger groups who need to write a check, or for those that prefer a mail in registration, please contact Nancy Coffey at nedancoffey@gmail.com to obtain a registration form.
Event Schedule
8:00 - 9:00 - Full buffet breakfast
9:00-11:00 - The Science of Reading: What We Know & How to Implement It by Dr. Jan Hasbrouck
11:00-12:00 - What Your Assessments Can and Cannot Tell You by Dr. Brittney Bills
SPONSOR THE EVENT
For organizations or schools who would like to help sponsor this event, we have two options.
Gold Sponsorship - $500 - You will receive 5 tickets to the event, your logo will be featured at the event, on the NDA website, and in our newsletter.
Silver Sponsorship - $200 - Your logo will be featured at the event, on the NDA website, and in our newsletter.
Please contact Nancy Coffey at nedancoffey@gmail.com for sponsorship form. We thank you for all the support you can give in helping us educate Nebraska on the Science of Reading.
THE SCIENCE OF READING: WHAT WE KNOW & HOW TO IMPLEMENT IT
Dr. Jan Hasbrouck
Researchers in medicine and education have been researching how the brain acquires the ability to read since the 1800s. During those decades, many theories were developed. Recently, technology that allows noninvasive tracking of neurological processes has dramatically changed our thinking about how we learn to read and what are the most effective ways to provide instruction and intervention. We now understand that approximately 95% of students can be taught to read, especially if we start the process early. We know that the most effective instruction is provided by teachers who are both well-informed and well-supported. The newest research supports using "structured literacy", systematic and explicit instruction that involves multi-modality and active engagement from students. This session reviews the current research from medicine, psychology, and education. The implications for how to use this newest, research-based science to design and provide the most effective instruction for all students will be discussed.
WHAT YOUR ASSESSMENTS CAN AND CANNOT TELL YOU
Dr. Brittney Bills
In this session, we will discuss the variety of assessment tools that teachers in Nebraska have at their fingertips and how those assessments can be used to effectively drive instruction for students. Participants will learn about the purpose for a variety of assessments and the strengths and limitations of assessments to better understand how a variety of assessments can help them to understand their students' complete reading profile.
ABOUT THE SPEAKERS
Jan Hasbrouck, Ph.D. is a leading researcher, consultant, and author who works with schools in the U.S. and internationally. Dr. Hasbrouck worked as a reading specialist and coach for 15 years and later became a professor. Her research in reading fluency, academic assessment and interventions, and instructional coaching has been widely published. She is the author and coauthor of several books, curriculum materials, and assessment tools. She continues to collaborate with researchers on projects related to reading assessment and intervention and enjoys volunteering at her grandson's K-8 school in Seattle.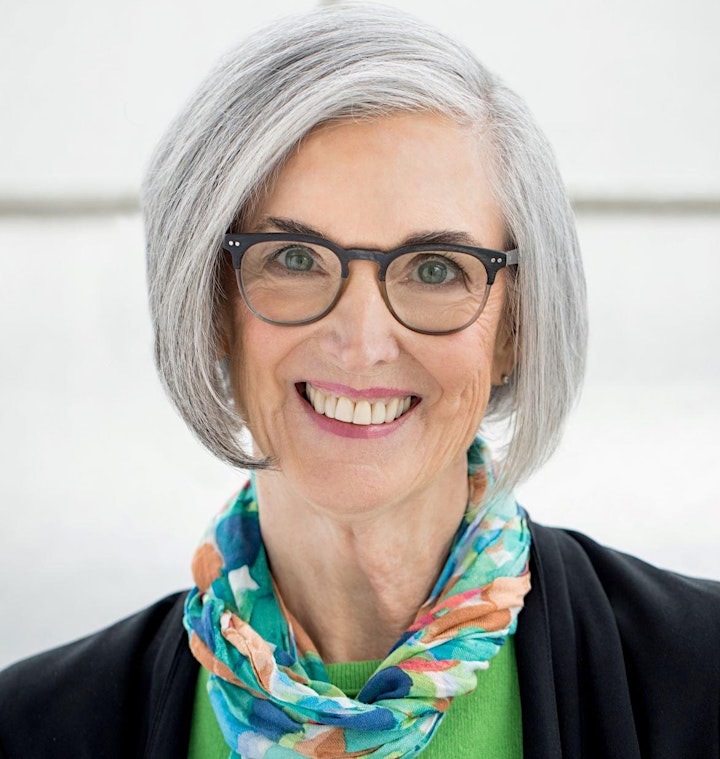 Dr. Brittney Bills coordinates the ELA curriculum for grades K - 5 and MTSS Academics for PK - 12 at Grand Island Public Schools. She is a LETRS facilitator and adjunct professor for Doane University. Brittney serves as a Board Member for the Nebraska Dyslexia Association and is the founder of Nebraska's Science of Reading - What I Should Have Learned in College Facebook Learning Community. Brittney has been recognized for her work in literacy and MTSS by being named a LETRS Literacy Champion, an Amplifying Your District Science of Reading Star Award Recipient and featured on Amplify's Science of Reading podcast.