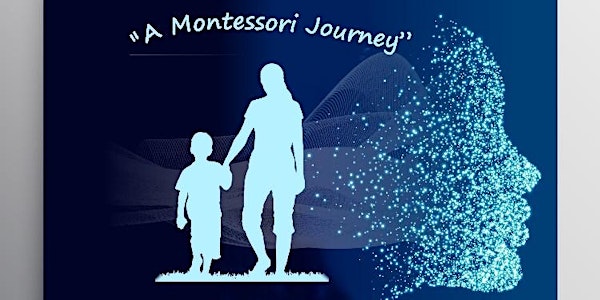 A Montessori Journey - VIMA International Conference - May 10/11 2019
Location
Maria Montessori Academy
1841 Fairburn Drive
Victoria, BC V8N 1P8
Canada
Description
Conference: Friday, May 10, Saturday May 11 2019
With over 250 delegates expected to attend our upcoming conference from around Canada, the Pacific Northwest and Yukon, we anticipate our best attendance yet!
Our keynote speaker this year will be Dr. Angeline Stoll Lillard. Dr. Lillard is a professor of psychology at the University of Virginia who has been studying Montessori's methods for more than two decades. In her best-selling book Montessori: The Science behind the Genius, articles, educational DVDs, and speaking engagements, Dr. Lillard presents Montessori's theoretical principles, the science research that has followed them, and how they are implemented in a Montessori classroom.
Keynote Title: Montessori for the 21st Century - Outcomes and Implementation. Dr. Lillard will present results from her own and others' research on the outcomes of Montessori education touching on issues of implementation and outcome variation.
The conference includes workshops and lectures from over 25 presenters to provide professional development for Montessori teachers from early childhood (3-6 years), elementary (6-12 years), middle school (12-15 years) and administration.
Enjoy a wine and cheese social following Friday's workshops!
An Additional Opportunity to hear Dr Angeline Lillard at a Parent Talk on Thursday May 9th
VIMA and Selkirk Montessori School are proud to co-sponsor a public lecture by Dr. Lillard to be held at the Selkirk campus on the evening of Thursday, May 9th, 7-9pm
Tickets $15.00 @ Eventbrite: The Science Behind The Genius - Dr Angeline Lillard. Parent lecture
The Vancouver Island Montessori Association (VIMA) is a group of Montessori educators, getting together for the purpose of sharing information, promoting the Montessori philosophy, and coordinating professional development on Vancouver Island.