A Mindful Day of Writing for Teachers with Dr. Richard Koch
About this Event
"One of the critical successes of a trauma-informed writing workshop is that, carried out with skill and care, it is a method that builds both engagement and the student's sense of self-efficacy—it can restore and grow both the desire and capacity to learn."
"We must understand that educational practices should be gauged not only by the skills and knowledge they impart for present use but also by what they do to children's beliefs about their capabilities, which affects how they approach the future'" (Boykin and Noguera, along with Bandura, 2011, 52).
Join us for this important day of writing with keynote by Dr. Richard Koch. Dr. Koch has taught writing at both the University of Iowa and Adrian College, Michigan, where he is currently Professor of English Emeritus. He also has a secondary specialization in African American Studies. He has worked for the National Writing Project for over thirty years in Iowa and Michigan directing the Southeast Michigan Writing Project.
Following Dr. Koch's keynote, break-out session choices will include dynamic and interactive writing workshops facilitated by Western Pennsylvania Writing Project Teacher Consultants!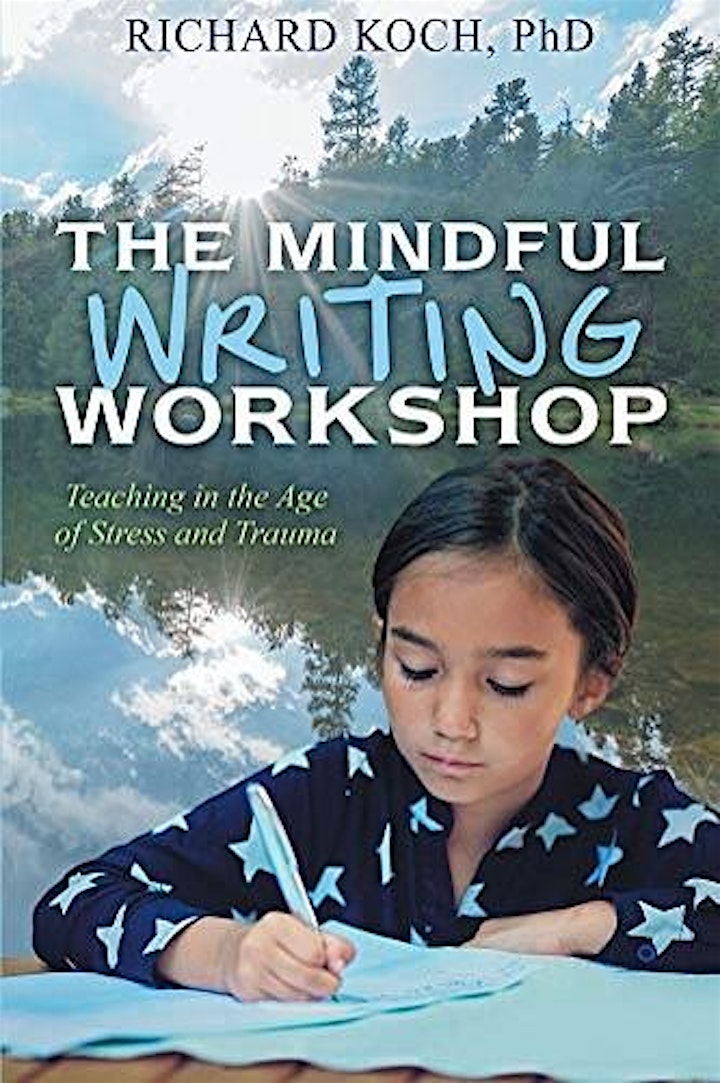 Free and Accessible Parking!
AJP is located on the corner of 5th Avenue and Craft Ave. Parking LOT A is right across the street from AJP. Enter in the double-doors of AJP.
Map of Campus https://www.carlow.edu/uploadedFiles/About/Maps_Directions_and_Parking/carlow-campus-map.pdf