"A Mind Set to Care", the 5th Annual Caring for the Caregiver Symposium

Saturday, November 10, 2012 from 9:00 AM to 4:00 PM (PST)
Event Details
a mindset to care
2012 Caregiver Symposium
November 10, 2012
9am-4pm
Moderator, Jeff Bell
CBS Radio Newscaster &
International Spokesperson for OCD
Founder, Adversity to Advocacy
Keynote Speaker, Gary Small, M.D.
Chair, Aging & Longevity Department, UCLA
Author, The Alzheimer's Prevention Plan;
The Memory Bible and other bestselling books
~Exhibits~
A variety of resources and interesting businesses will share their products and services.

~Health and Wellness Coaches~
Far too often, Caregivers only need an ear to vent, express anger and anxiety.  The coaches will help you focus on yourself and desires.

~Workshops & Demonstrations~
"Prevent Burn-Out" by Embracing the Dual Mindset of Self-Care,
including the Mind, Body & Soul"
  Rita Vasquez, MA, BC, MFT-1, Villa Marche Senior Living
"Legal Consideration  of a  Caregiver"

DeLonda Coleman, Esquire
"Preventing Falls & Other Home Hazards"

Richard McGinty, Safety Coordinator, Community Hospice
"Managing the Psychological Stresses of Caregiving"
Roseann Hannon, PhD, Neuropsychologist
"Adversity2Advocacy" 
Jeff Bell shares the befits of turning a  medical misfortune into a purpose-driven life.
"How to Complete a Medical Directive"
Kym Codallos, LCSW, Social Worker, Community Hospice
"Whole Health:  Balance Your Mind and Your Life" 
Bret Lampman, The Choku-Rei Center
"Preparing the Family to Face a Crisis" 
Rebecca Robbins, MA, Marriage & Family Therapist
( Post Traumatic Stress Disorder, Stress Management, Military Families, Bi-Polar)
" Enhance Your Thinking and Decision-Making Skills"
SueAnn Freeman, MA, CPCC, PCC, BCC
"Using Your Iphone APPS to Connect to  Resources for Caregivers"
presented by AT&T
*  This is only a partial list of the demonstrations and workshops offered at the Symposium.  The listed will be updated regularly.

***Special Tribute to Veteran's Caregivers***
Massages and Breaks for Tea

hosted by Mimosa Salon & Spa
Exhibitor/Vendor Contact
Corie Moyers, Arcadia Home Care
209-477-9480 or 209-572-7650
Sponsorship
Jim Chong, Strategies for Life
209-534-8000
Mary Nicholson, Healings in Motion
916-213-9407
Early Bird Tickets
http://amindset2care.eventbrite.com
Any other questions contact

Healings in Motion
877-672-4480 

//
When & Where

The Robert Cabral Building at the San Joaquin County Agricultural Center
E Earhart Ave
Stockton, CA 95206


Saturday, November 10, 2012 from 9:00 AM to 4:00 PM (PST)
Add to my calendar
Organizer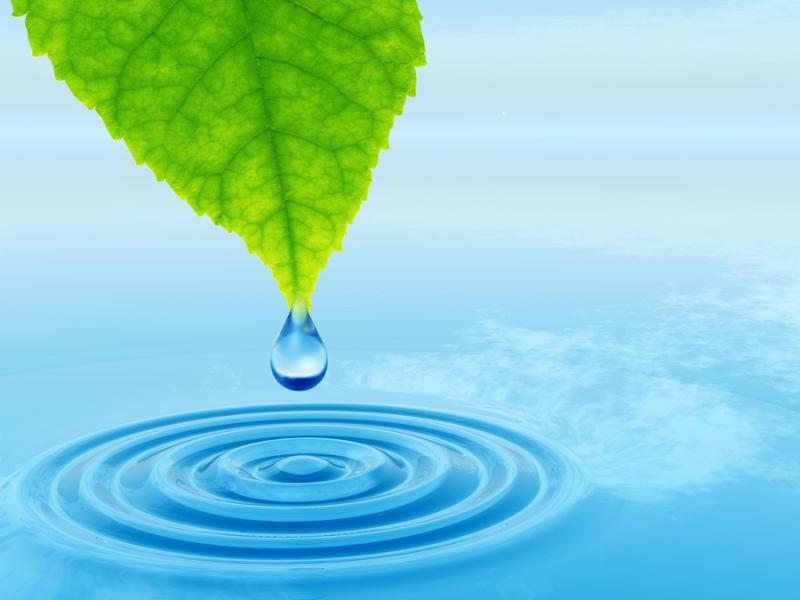 Healings in Motion is a patient centric nonprofit agencyand an emerging Post Discharge Solution Provider that provides innovative and high quality services that fill a critical missing link vital to long term recovery of chronic ailments.
Healings In Motion focuses on improving stroke and brain injury care, addressing the disconnect that often takes place at discharge. Hospitals are not set up to manage post discharge care. The patient discharge process hands off the survivors to no entity with a game plan for continuous systematic recovery, even though the recovery process is just beginning. Such a disconnect makes the care process incomplete and leaves steps that follow to caregivers.
As an indispensable solution provider to the long term care process, Healings In Motion introduces solutions to address issues at the root causes, building scalable long term recovery processes. Services provided under the following disciplines:
1. Survivor Engagement (a type of caregiver service) that will reduce the workload of caregivers and provide a HIPAA compliant venue for medical institutions to handle post discharge communication.
2. Research Partnership
3. Social Networking
4. Awareness, which includes Education, Training and Advocacy
Partnerships include but are not limited to:
1. Survivor Engagement: hospitals, rehab centers, local/national support organizations
2. Research Partnership: medical schools, medical research institutes, policy researchers, public health think tanks, biotech companies, pharmaceuticals.
3. Social Networking: government agencies, rights advocacy organizations, local support organizations.
4. Awareness: local support organizations, rights advocacy groups, hospitals, public health agencies,retail partners, fire departments, faith organizations, North CA Neuro Nurses, Northern CA Stroke Coordinators, University of the Pacific, Department of Aging, Worknet, Health Plan of San Joaquin and others.
For the last 13 years, Healings in Motion has been offering programs supporting both pre-stroke and post stroke services, as well as being a premiere provider of education services for Caregivers. 
For more about Healings in Motion, click here. https://www.youtube.com/watch?v=RnWdxJAeAbo&list=PL9qwDLeCVvS_8uYIVnXjsZRX47s6x3S1Q&index=2&t=0s