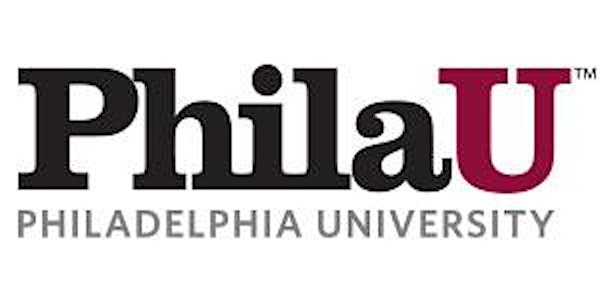 A Mile in Her Shoes: Artifact-Based Learning at Philadelphia University
Location
The Design Center
Philadelphia University
4200 Henry Avenue
Philadelphia, PA 19144
Description
Part of the mission at Philadelphia University is to SHIFT higher education to be more active, collaborative and based on real-world experiences. This goal has been met in courses on History of Costume and Textiles through the study of objects from Philadelphia University's unique and historic Textile and Costume Collection, with students learning interactively from each other and through items in the collection.
Marcella Milio Martin, curator of the Textile and Costume Collection and University lecturer in history of costume and textiles, will share her experience teaching with artifacts and invite attendees to be immersed in the types of engaged learning activities that Philadelphia University is known for. Working in groups, participants will analyze a pair of shoes from our Collection and use them as inspiration to design a new product using unconventional materials.
Faculty, students and members of the public are all welcome to attend.
Join us after the event for discussion and refreshments. The event will take place October 8th, 6:00 p.m. to 8:00 p.m. at The Design Center at Philadelphia University, 2400 Henry Avenue, Philadelphia, PA, 19144. Tickets are $10.