Description
This year, Albany's biggest New Years Eve party is the 3rd annual Masqerade Ball. We've expanded our celebration into a full day of film and music geared around our sci-fi, space, and fantasy theme. You may come in formal, semi-formal, or cosplay interpretations of your favorite space themed movie or series. Masquerade is optional, but always a fun addition to any outfit. This will be a day of film, music, food, friendship, and fun as we ring in the New Year.
We will end our NYE countdown with the Death Star exploding as the clock hits midnight! $50 covers the all the events and is your ticket to the cosmic feast. A full bar (cash/credit accepted) and incredible special effects will keep you entertained through the night!
We hope that you will come out and join us! A portion of the proceeds will benefit the Shriner's Hospitals for Children transportation fund and Albany Pride 2016.
Event Schedule
Full Day Ticket Events
2:00 Doors open for Meet & Greet
3:00 - 5:00 Film Screenings | Q&A
5:00 - 6:30 Cosplay contest & more
6:30 - Social Hour ft Burlesque Show & Complimentary Beer & Wine
7:30 - Cosmic Dinner Feast served buffet style ft Georgia acoustic singer songwriter Anne Cline
8:30 - Dessert + Deep House ft DJ Big Easy
Half Day Ticket Events
9:00 - DJ Kahn & Co.
10:30 - Drag Show (ft. Shavonna B Brooks, Londyn Presley, &

Osha Holiday)

10:45 - DJ JayWho

12:00 - NYE Toast

12:00 - Drag Show (ft. Shavonna B Brooks, Londyn Presley, & Osha Holiday)

12:15 - Billboard DJ Mike Pope

2:00 - Doors close
Cash Bar open during most of the day


Burlesque Social Hour
(Full Day Pass Only)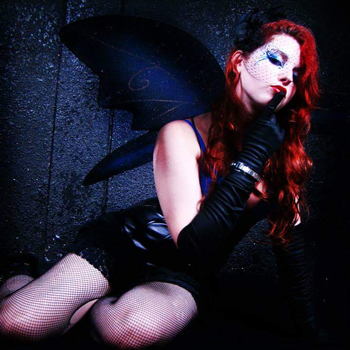 Hey Albany! Shavonna Brooks is ready
for her encore in the Good Life City!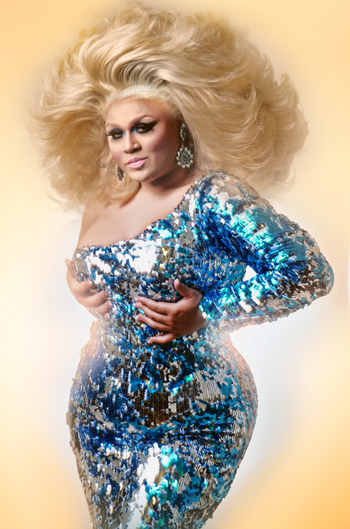 Atlanta Billboard
DJ Mike Pope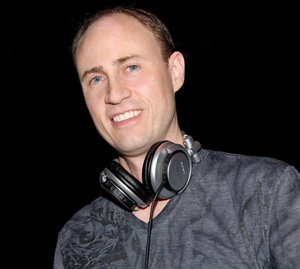 Organizer of A Mighty Fine Shindig in a Galaxy Far, Far Away
Timothy Haire Jr., Epicon's founder, is a geek that has grown up in the southwest area of Georgia for most of his life. Tired of there being nothing to do and having to drive for hours to attend anything of interest, he decided to make something happen and show the world that there is a thriving geek community hidden in plain sight in Albany GA.

Good Life Social Club is about building community by breaking down barriers. We are a diverse group of people who enjoy the finer things in life, such as the fine arts of socializing and volunteerism! We welcome people of all genders, orientations, races, religions, and perspectives. Join us for good company and good times as we use our influence for good!