Saturday 19th June 2021 - A spectacular walk from The Hill of Tara to The Hill of Slane to raise vital funds for The Dublin Simon Community
About this event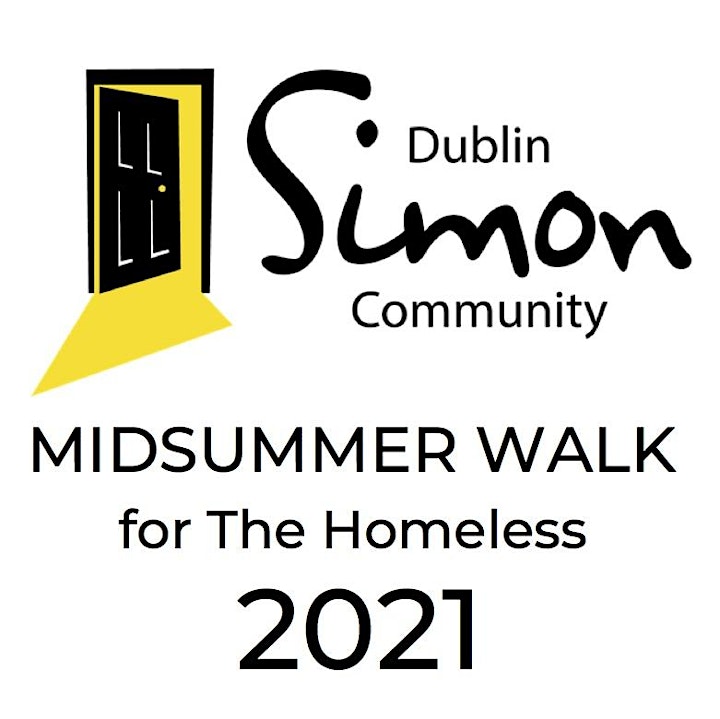 For some years now we have had a Midsummers Walk for the Homeless from Tara to Newgrange in or around June 21st. To date we have raised €50,000 for homeless charities.
Well the Homeless crisis did not go away during Covid and Dublin Simon have again appealed for all and any help we can muster. So ... despite us being unable to provide toilets, transport , refreshments , we are asking you to walk or support this year's Midsummer's Walk for the Homeless 2021 on Saturday 19th June - details below
Many many thanks. Much appreciated. Keep safe everyone. P.S
Feel free to bring your own tea and beer for the Hill of Slane!
Conor (086 8519707)
Details
Date - Saturday 19th June 2021
Route - Hill of Tara to Hill of Slane
Start time - 10am Hill of Tara beside Maguire's Shop or 12am at The Ramparts in Navan
Registration - 9.30 - 10.am Hill of Tara and 11.30 - 12.00 Ramparts, Navan
Estimated Walk times - Tara to Ramparts 1 hr 45 mins
Ramparts to Hill of Slane 2.5 - 3 hours
Cost - €30 to do all or part of the walk