Description
This is a Beautiful & Fun event hosted and led by Hansilena Roberts ~ a successful Speaker, Branding Expert & Business Coach who loves connecting with amazing women who are on a journey of becoming the highest version of themselves.

ONLY 10 SEATS available! SIGN UP NOW!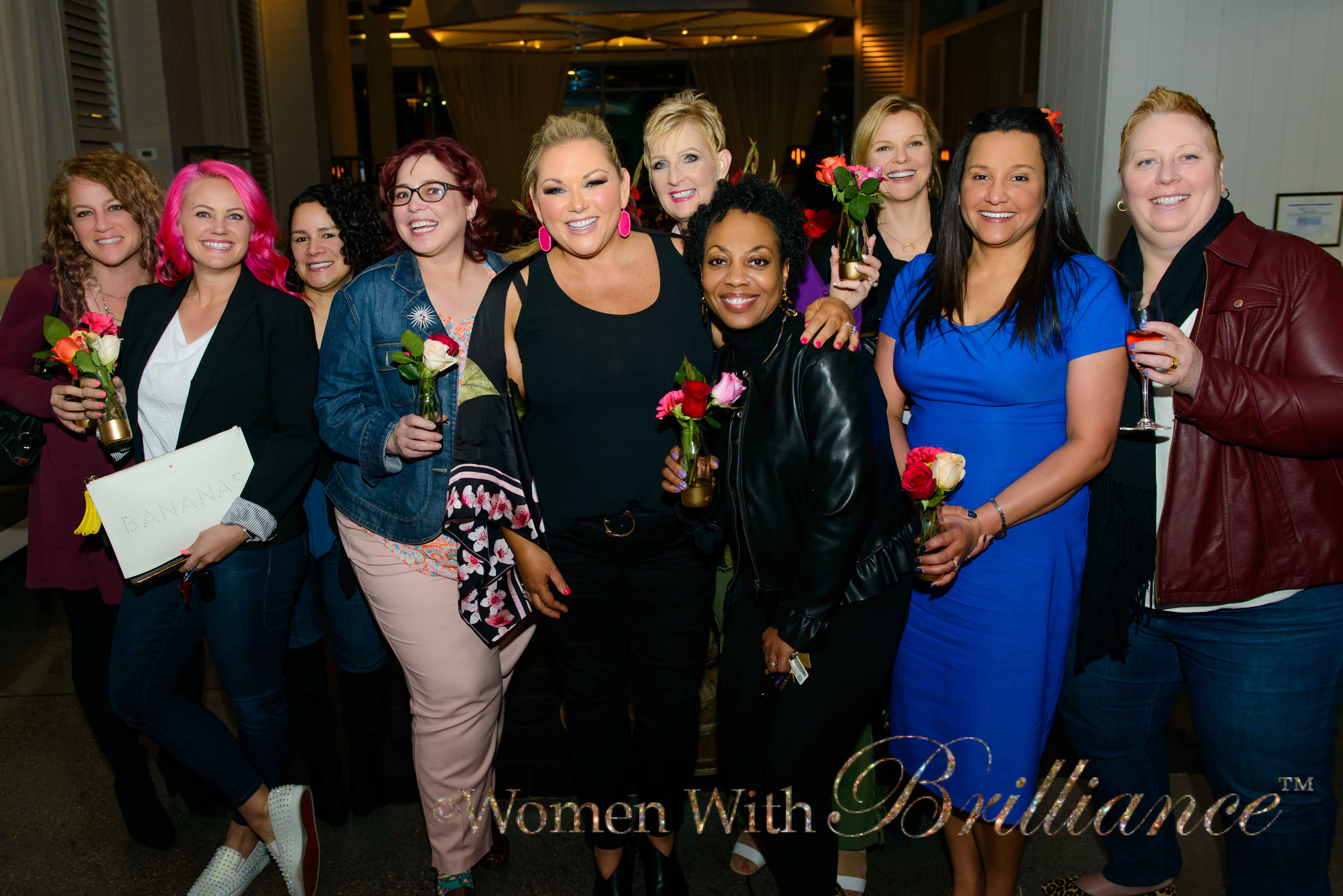 Explore deeper relationships with women who are Brilliant and on their way to ultimate success.

Find collaboration partners, friends and opportunities like never before.
Let's talk business, marketing, speaking, branding, Media, PR, Social Media and MORE!

Make meaningful connections with like-minded women, brainstorm business ideas or career paths... You choose!

This is for women CEO's, Business owners, Entrepreneurs, Solopreneurs or Career professionals
***There will be networking, connecting and mastermind conversations led by Hansilena

ONLY 10 SEATS available so GET YOUR TICKET NOW!
GET YOUR TICKET EARLY FOR ONLY $75 AND SAVE$ Early Bird ends April 19th!
Regular ticket price $100 - The value is thousands, if not PRICELESS!
NOTE: Each individual must purchase their own meal from the menu
Meet Hansilena here:
https://www.facebook.com/hansilenaroberts