A Luxury and Global Forum with Special TV Star Appearances!
Location
The Residences at the Mandarin Oriental Hotel
3376 Peachtree Rd NE
Atlanta, GA 30326
Description
ALL - WE ARE SOLD OUT OF SPONSOR TICKETS.
YOU MAY ONLY REGISTER FOR FREE IF YOU ARE A CURRENT AREAA MEMBER OR YOU CAN PAY THE GENERAL ADMISSION RATE.
-THANK YOU!!
The Asian Real Estate Association of America Greater Atlanta Chapter (AREAA) will host a Luxury Global Panel and Membership Appreciation Drive, hosted by the luxurious Residences at the Mandarin Oriental in Atlanta, GA on October 16, 2013.
This event will bring together global investors, housing and real estate leaders, government officials and major financial institutions to discuss the luxury and global markets and the importance of working with high-end clients.
We're excited to have the TOP real estate agents focusing on Luxury and Global clients AND
2 TV Stars sitting on our panel for this fantastic event!
Confirmed Speakers: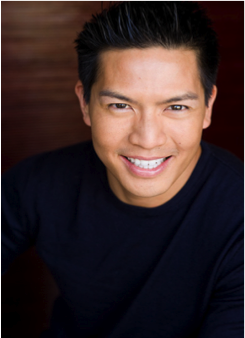 Herman Chan
TV Star from HGTV's HouseHunters
from San Francisco, one of the top luxury agents nationally and published frequently by the Huffington Post, Inman New, BankRate.com, CNNMoney.com, Yahoo Finance, and well known from HGTV's House Hunters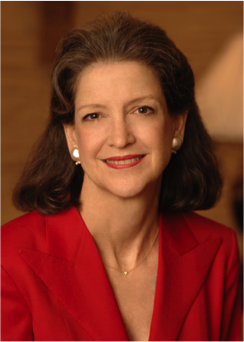 Betsy Akers
with Atlanta Fine Home Sotheby International
2012 #1 Top Sales Volume Agent in Atlanta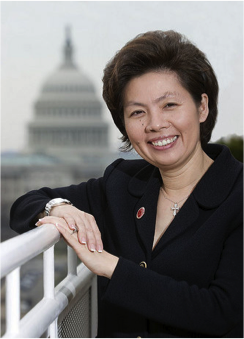 Emily Fu
Past National Chairwoman
Recipient of the State of Georgia Governor's International Person of the Year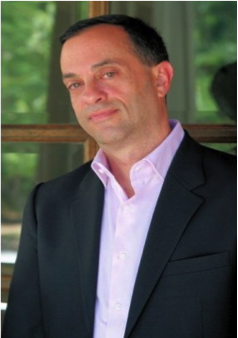 Peter Pasternack
TV Star from A&E's Flip This House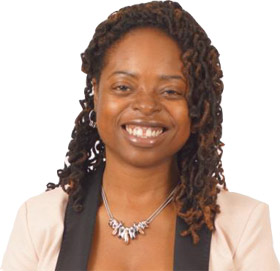 Stacey Mollison
Empire Board of Realists / National Association of Real Estate Brokers - Atlanta, President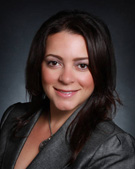 Helen Hernandez Archer
Natinoal Association of Hispanic Real Estate Professionals - Atlanta, President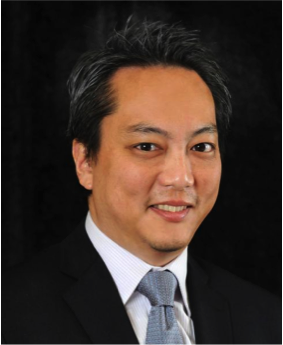 Ivan Choi
Asian Real Estate Association of America 2014 National Chairman
Come learn why Luxury and Global are the next big real estate markets in the Atlanta market!
Learn how to get involved, why you should get involved, and how Luxury and Global should be on your business plans in the future.
--
Thank you to our Sponsors: