Screening of A Love That Never Dies followed by a conversation with the filmmakers, Jane Harris and Jimmy Edmonds.
About this Event
A Love That Never Dies is a personal journey by bereaved parents Jane Harris and Jimmy Edmonds and a love letter to their son Josh who died while traveling in Southeast Asia. They now honor him with their own journey, a road trip across the United States where they meet other families who have also lost a child and all of whom found grief isolating, transformative and ultimately life enhancing.
This event will be held on Zoom and will feature a 75-minute screening of the film followed by a conversation with Jane Harris and Jimmy Edmonds, facilitated by the Center for Complicated Grief's founding Director, Dr. Katherine Shear.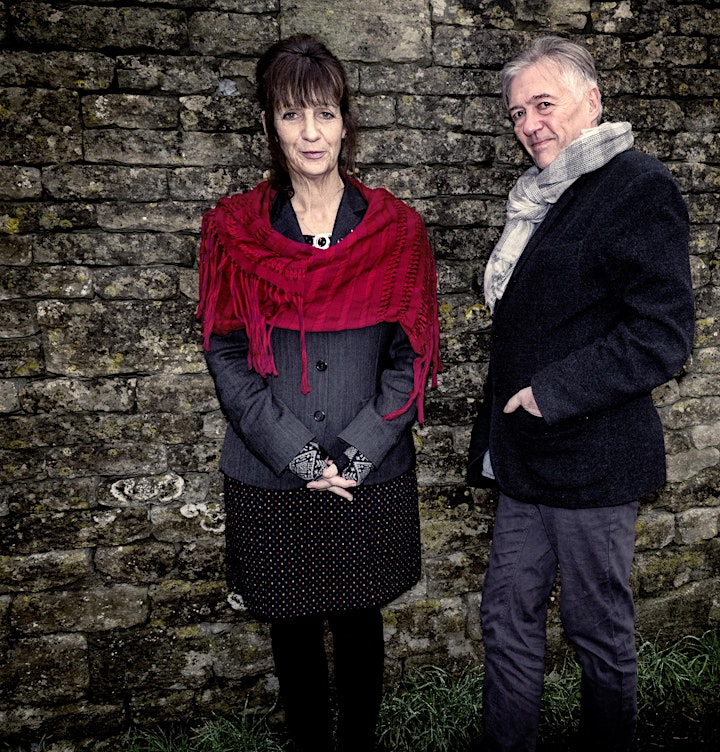 Jane Harris is a psychotherapist and filmmaker. She produces documentaries and films for the charity sector with her partner, Jimmy Edmonds, a BAFTA award winning filmmaker and Winston Churchill Fellow. Film's include Gerry's Legacy (for Alzheimer's Society, 2013), Say Their Name (for The Compassionate Friends, 2014), and Beyond Goodbye (about the funeral they created for their son Josh).
After the sudden death of their 22-year old son Josh in 2011, Jane and Jimmy co-founded the charity The Good Grief Project to share their experience of grief. In 2018 they co-directed A Love That Never Dies, an award winning feature documentary. They also run regular weekend Active and Creative Grief retreats for bereaved families using photography, film, creative writing as well as physical exercise including boxing.
Testimonials:
"This film will change the way the world sees grief. It lifts the veil on something that impacts all of us, in one way or another, throughout our lives." - Scarlett Lewis (mother of Sandy Hook victim)
"We can cope with the idea of death as the natural conclusion of a long life well lived, but when death visits the young instead of the old, it causes unbearable grief and fear. Perhaps this is why I was a little uneasy about seeing this film. I expected it to be hard to watch — which it was, in the obvious sense that bearing witness to tragedy is hard — but it was also rewarding. It is a wonderful testament to resilience, imagination, compassion, and, in the case of at least one of the families featured, forgiveness. This is neither a depressing film nor a sentimental one. The children who died are irreplaceable, and the way their loved ones react to the loss is similarly unique, which is why the smorgasbord of grief laid out here, in all its variety — wit and humour, shame and defiance — is a testament to life." - Felicity Everett, writer, Gloucestershire, United Kingdom (from 11 Documentaries That Will Teach You Something New, Thrive Global).
"Masterful - essential viewing for anyone trying to rebuild their lives after tragedy." - Dr. Robert Neimeyer
"A beautiful and important film, A Love That Never Dies speaks to the greatest form of loss imaginable." -Juliet Stevenson, Actress