Description
Bring your date, friends, family, co-workers, or yourself out for a night of celebrating women's voices.
"A Love Letter to Myself" will be held at Revolution Brewing, and tickets include show admission, light appetizers, and unlimited Revolution beers!
"A Love Letter To Myself" honors the journey of a woman's quest for self love, acceptance, and empowerment. This variety show is packed with laughs and intimate emotional connection with the audience from start to finish. A diverse group of powerful, local female pillars of our community have been invited to write and read aloud love letters to themselves on stage, and they'll be joined by an all-star cast of comedic performers.
Our lineup for this year includes letters read by:

Ada Cheng
Ada Cheng is a professor-turned storyteller, performing artist, and producer. She has been featured in storytelling shows and done her solo performances in different cities in the United States. She is the producer and the host of several storytelling shows, including Pour One Out: A Monthly Storytelling Series, Am I Man Enough?, Talk Stories: An Asian American/Asian Diaspora Storytelling Show, and Speaking Truths Series. Her motto: Make your life the best story you tell. Check out her website: www.renegadeadacheng.com.

Shelley A. Davis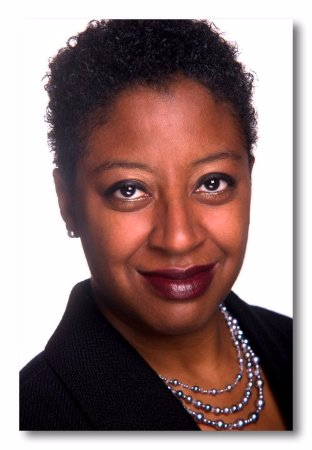 Shelley is an entrepreneurial leader who is committed to moving resources (social capital and financial) to benefit communities. With more than 25 years of experience in the nonprofit sector, ranging from direct service to advocacy and philanthropy, Shelley joined the Forest Preserve Foundation in 2013 as its first executive director. She is a lecturer and senior mentor at University of Chicago's Harris School of Public Policy, focusing on nonprofit and philanthropic organizations' impact on public policy impact. As a civic volunteer, Shelley serves as the Board Chair of the Albert Pick Jr. Fund, is a Commissioner for the Illinois Commission on Juvenile Justice, and is a Trustee of Lawrence University, where she earned a bachelor's degree in psychology. She holds a master's in urban planning and policy from University of Illinois at Chicago. In 2018 and 2019, Make It Better recognized Shelley as one of Chicago's Top Black Women of Impact. Recently, Shelley has become a storytelling performer, because she believes that storytelling is a way to transmit humor, love, and insight. In addition to her career, Shelley is a full-time wife, mother, in-law, cousin, niece, daughter, and friend.
Twitter & Instagram: @advocatesmuse01

Nicole Pederson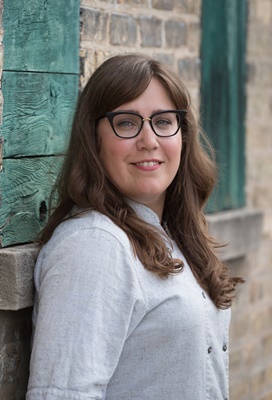 Chef Nicole Pederson is the Director of Culary Arts, for Center on Halsted's Silver Fork Program. For the years before coming to Center on Halsted Pederson worked as a restaurant and hotel chef, therefore she has a deep understanding of the Chicago culinary market and the industry's needs. As a chef, Pederson's focus was on sustainability, advocacy, and diversity. In her restaurants on the job training for all front and back of the house positions and created a culture of inclusivity was essential. Now she has brought this creativity and care to her position here at Center on Halsted where she is working to train future cooks to be ready to enter the culinary industry.

Imani Rupert-Gordon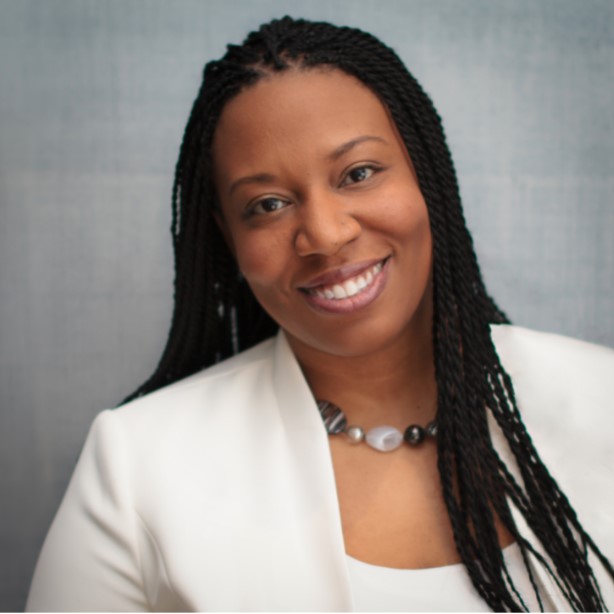 For over 15 years Imani Rupert-Gordon has worked to advance social justice efforts nationally working in higher education, social work, nonprofit management. For the past 3 years, Imani Rupert-Gordon serves as the Executive Director of Affinity Community Services. Affinity is a social justice organization that works to support and provide resources for all people, with a particular emphasis on Black LGBTQ+ women. She has delivered numerous workshops, presentations and keynote addresses on topics of intersectionality, diversity and inclusion, as well as issues pertaining to LGBTQ+ youth, LGBTQ+ older adults. In addition, Imani serves on the Illinois State Treasurer's LGBT Advisory Council and the governing board of United Way of Metropolitan Chicago's United Pride Executive committee. Previously, Imani served as the Director of the Broadway Youth Center (BYC), part of Howard Brown Health in Chicago where she worked with LGBTQ youth experiencing homelessness and housing instability. Under her leadership, BYC was successful in its efforts to obtain a special use permit that allowed the program to continue services uninterrupted in a temporary location. She also improved relationships with the community and local government, established a more sustainable budget, oversaw the expansion of services at BYC, and led a BYC advisory board that made recommendations for a new permanent location for the BYC. Prior to coming to Chicago, Imani worked for 8 years at the University of California, Santa Cruz. There, she served as a lecturer and administrator. She was also a founder of the Social Fiction Conference. This conference creates a forum that allowed students dismantle biases and examine issues of social justice through science fiction, gaming and fantasy. Highlights of this conference is still presented each year at ComicCon. Imani holds a Bachelor's degree in Sociology from the University of California, Santa Barbara, and a Master's degree from the University of Chicago, School of Social Service Administration.
L'Oreal Thompson Payton
L'Oreal Thompson Payton is an award-winning writer, highly sought-after public speaker and career coach for ambitious millennial women. In addition to her role as the Director of Communications for OneGoal, a national college access and success organization, L'Oreal is the founder and editor-in-chief of LTintheCity.com and a freelance writer whose work has appeared in outlets such as Her Agenda, HelloGiggles, Brit+Co and Shine Text.

Instagram: @LTintheCity
Twitter: @LTintheCity
And comedic performances by:
Victoria Fombelle
Victoria Fombelle is a stand-up comic, social media manager, and writer living in Chicago, IL. She started performing stand-up in Rochester, NY in 2016, and in Chicago, she has performed at The Annoyance, Second City, iO, CIC, and many other venues around the city. Her humor style could be described as observational, but then again, she often fails to observe toothpaste stains on her own clothes until far too late into important events. Outside of comedy, social media management, and writing, you can find Victoria sipping chai lattes, trying and failing to make her own jean shorts, and consciously regretting her years of loyalty to the hit show "Pretty Little Liars."

Chrissi Hartigan
Chrissi Hartigan (she/ her) is a musician, comedian and actor. She hails from St. Paul Minnesota, and has the horrible accent to prove it. A graduate of the Columbia College Jazz Studies program, Chrissi is dedicated to using her Bachelor of Music in creating a fresh approach to comedy. With a bold sound & restive demeanor, she continues to be a staple act for some of the best stages in Chicago. Training includes Second City, iO & The Annoyance Theater. Offstage, she works as a creative cast member in iO Comedy Network team Free Street Parking , & with the sketch comedy web series Unlikely Friends . She chose to pay for a website over buying health insurance. Worth it? You decide: http://chrissiros3.com

Marsden Kelly
Marsden Kelly is a nationally-touring comedian and self-proclaimed femme-queen. Marsden headlined at the 2018 International Lady Laughs Comedy Festival and her podcast, Personal Disclosures, is ranked #35 of Stitcher's top 100 comedy podcasts. Marsden's hour-long stand-up special, GLITTER-BOMB, completed a two-week run at Second City and was recommended by the Chicago Tribune in their Weekly Chicago Comedy Guide. GLITTER-BOMB will be available on Amazon Prime in April 2019. For information on her upcoming shows (and lots of selfies) follow her on Instagram @ithinkshesontv.

Social Media Handles:
Instagram: @ithinkshesontv
Twitter: @ithinkshesontv
Facebook: Facebook.com/marsdenkellycomedian

Kayla Pulley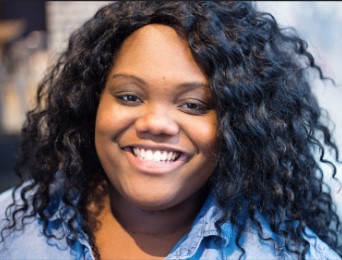 Kayla Pulley A Harry Potter enthusiast and graduate of Columbia College Chicago, she's performed theater, improv, stand-up, sketch comedy and burlesque in various theaters across the city. Currently she performs with the IO Harold team ST.Gen's. Kayla is also a company member of Barrel Of Monkeys. In addition to performing she also produces and writes her web series "The Rachelorette," which can be found on Youtube.
Kimi Arquines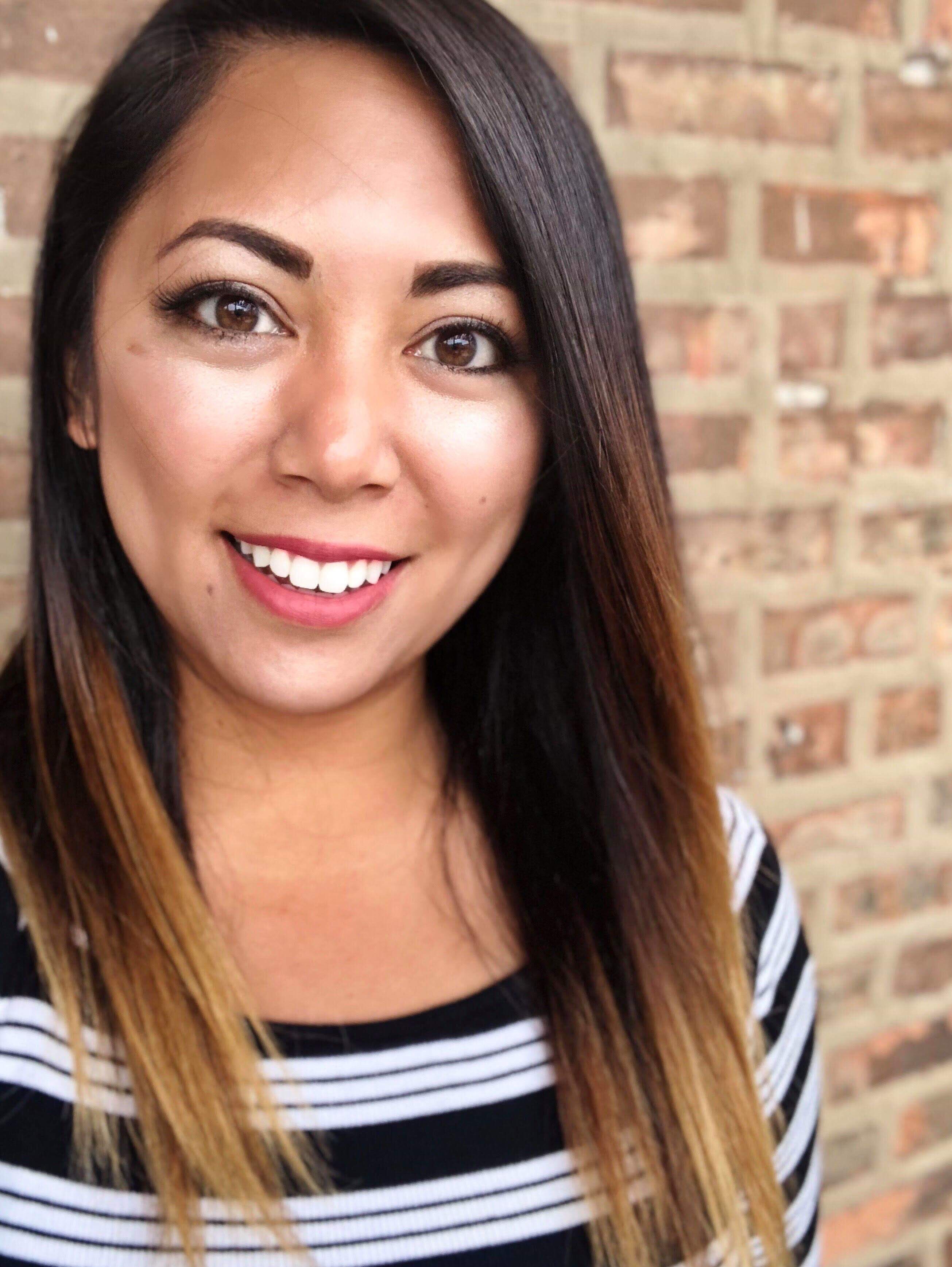 Kimi Arquines is a freelance music director, sketch writer/performer, and singer-songwriter who is heavily involved in the Chicago comedy scene. She's fortunate to have her childhood partner-in-crime (the piano) be a huge part of her life and successes. She has been featured in the Chicago Musical Improv Festival, Chicago Sketch Comedy Festival, Chicago Women's Funny Fest, San Francisco's Femprovisor Fest, and more!
You can find Kimi on her Facebook (@kimiarquinescomedy)and Instagram (@kimikimi_more).
Sponsors:
Thanks to our event venue, Revolution Brewery and to our many silent auction donors!