About this Event
NYU Neuroscience Institute and BraiNY present A Lot on the Mind: Living with Addiction.
What is addiction? What happens in the brain and is it all biology? Spend a night with us and learn how addiction happens and hear personal stories from people whose lives have been affected by a loved one's addiction. This event will also include the New York screening of the short film, Platitudes, written and directed by Charlotte Wincott, PhD. Following the screening, we will have a discussion led by Jessica Hulsey Nickel from Addiction Policy Forum.
The Film: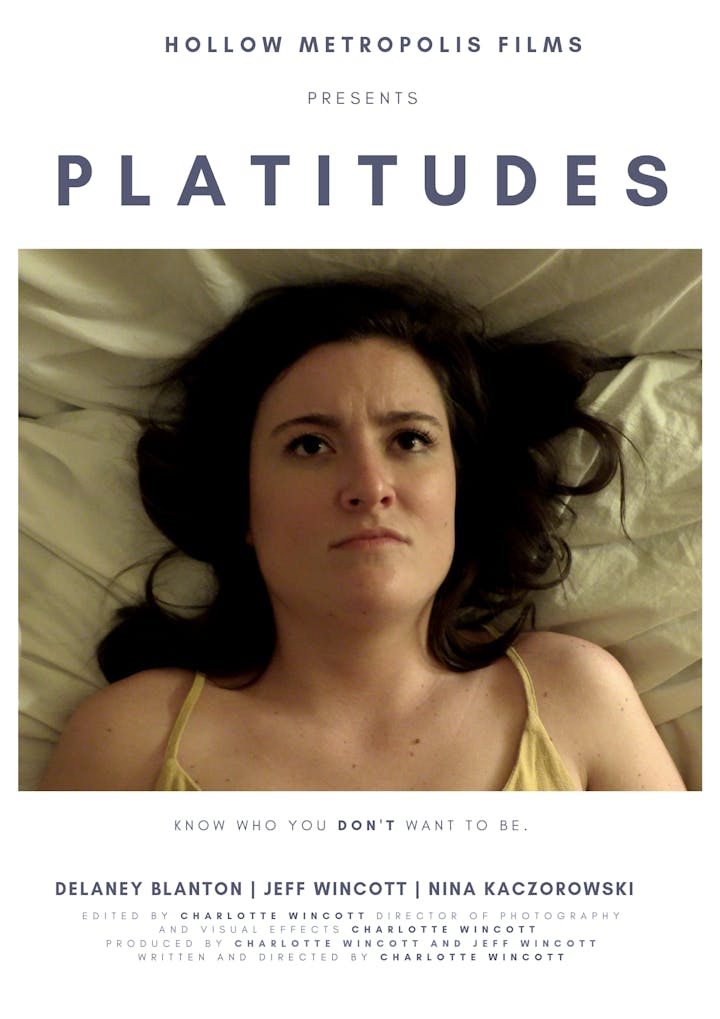 The short film Platitudes is loosely based on some of the experiences that Dr. Wincott had as a child growing up with a mother who struggled with alcohol use disorder. The main character in the film immerses herself in performance art as a coping mechanism to process the neglect she experiences as a little girl. By "dancing it all away" and collecting bumper stickers (or platitudes) that she tapes to her ceiling, she is able to overcome her challenges. Along the way, she learns that heroes can be flawed and that life can't be boiled down to one-line platitudes.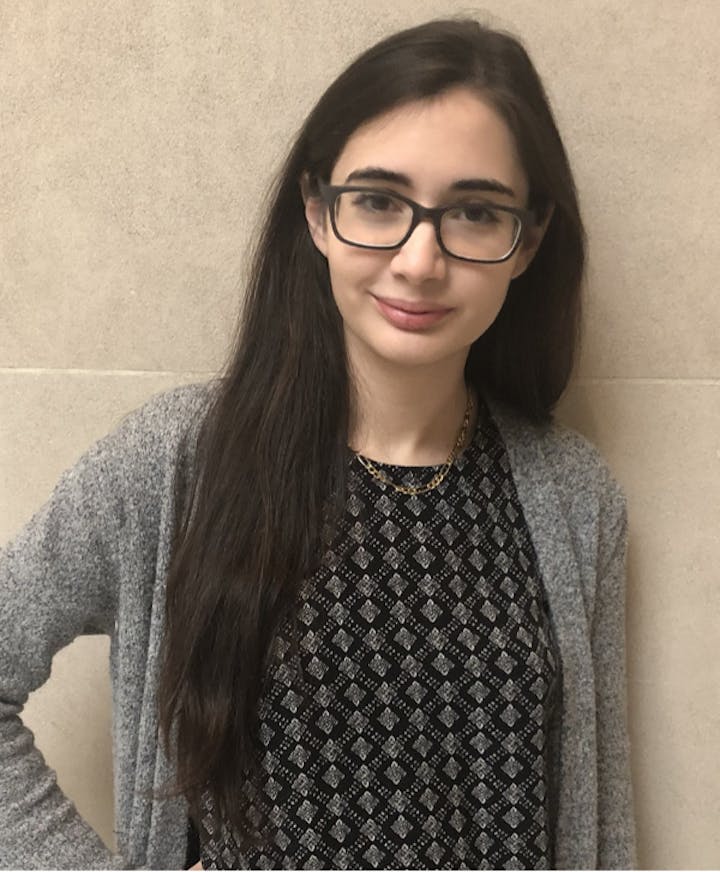 Dr. Alexandra Mellis is a decision neuroscientist studying health behavior and addiction. She works at the Neuroscience Institute of the NYU School of Medicine, focusing on heroin addiction. Working with patients from the Bellevue Opioid Treatment Program, she uses neuroimaging and behavioral assessments to better understand how decision-making changes with opioid treatments. To apply those findings to individual people, she is working on mobile tools that may be used to both study drug use and support patients in recovery. The overall goal of her research is to apply the vast research on how humans make decisions to understand and support behavior change.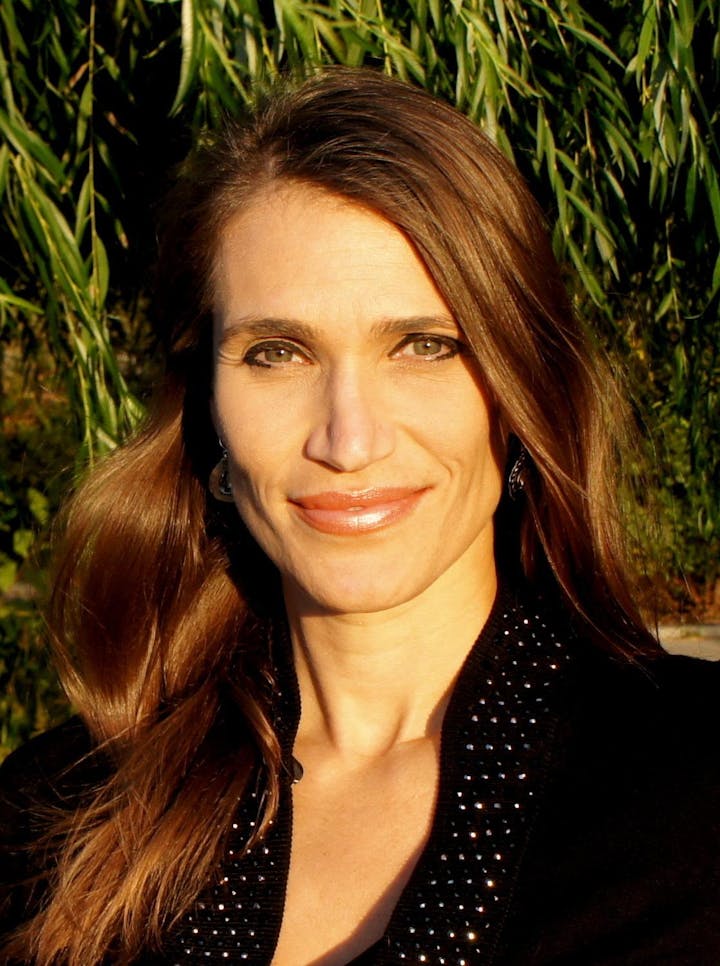 Dr. Charlotte Wincott is a neuroscientist and filmmaker. Her award-winning short films have been screened internationally and touch on topics related to mental health and psychology. Dr. Wincott was raised in a rural town outside of Richmond, Virginia by an English professor and Fitzgerald scholar. During her undergraduate studies, she had the opportunity to work in the laboratory of Howard Eichenbaum at Boston University's Center for Memory and Brain. It was in the Eichenbaum lab that Dr. Wincott learned to train rats on complicated behavior tasks using Fruit Loops that had been cut into quarters. This experience inspired her first short film on operant conditioning (Ping Pong Pigeons) for which she has won several awards, including the Festival Director's Award at the Toronto Independent Film Festival. Dr. Wincott is currently an Associate Director at Pear Therapeutics, a prescription digital therapeutics company that develops and markets products in addiction medicine and other spaces. She also serves on the National Advisory Board for the Addiction Policy Forum.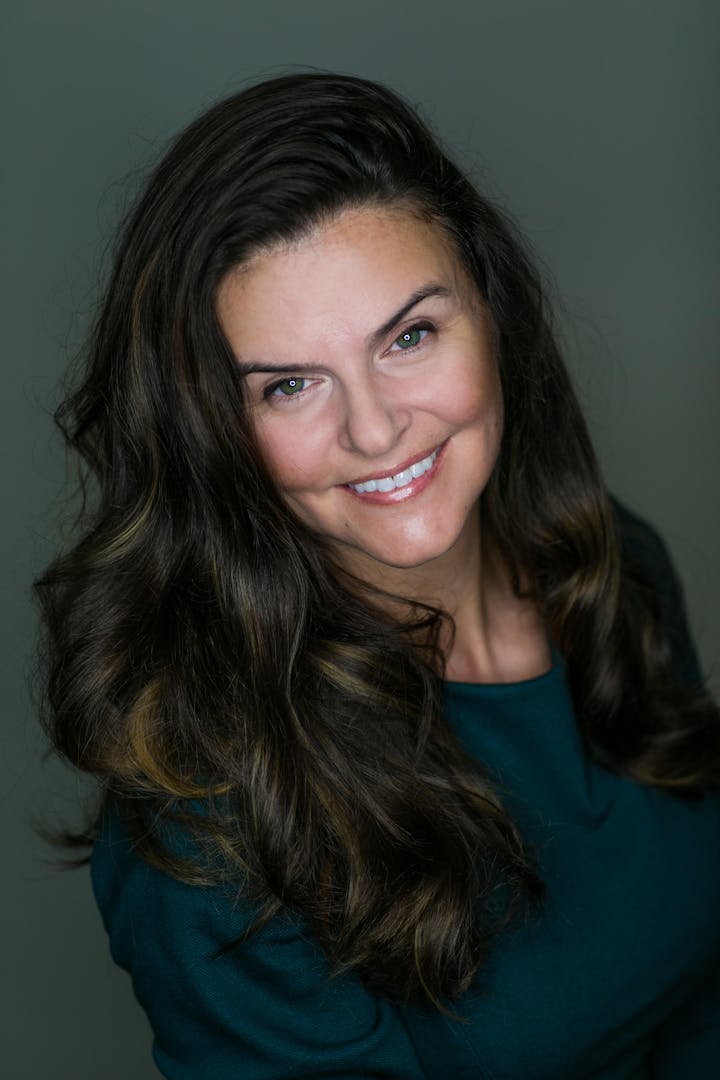 Jessica Hulsey Nickel is the founder of the Addiction Policy Forum, a national nonprofit organization that brings together each sector of the field, elevates awareness around addiction and seeks to implement a comprehensive response that includes prevention, treatment, recovery, and criminal justice reform. Jessica's 25 year career focusing on addiction comes from personal experience. Both her parents struggled with heroin addiction, which led to homelessness, foster care and eventually her mother's incarceration, after which she was raised by her grandparents.
Jessica began working in the field at 15 years old through a community anti-drug coalition in southern California, then continued through national boards, speaking engagements and finding her way to Washington, DC to work on these issues after graduating Princeton in 1998. Since then she has worked for then Congressman Rob Portman, started her own consulting company, the Brimley Group, and become a renowned expert in the field of addiction. Jessica is active in service to her community as the Community Service Chair for the Princeton Club of Washington DC, and works with Interfaith Works, a nonprofit dedicated to vulnerable and homeless families. She also serves on the board of directors for the DEA Educational Foundation. Additionally, Jessica was recently appointed to sit on Ohio Governor Mike DeWine's newly created RecoveryOhio Advisory Council.