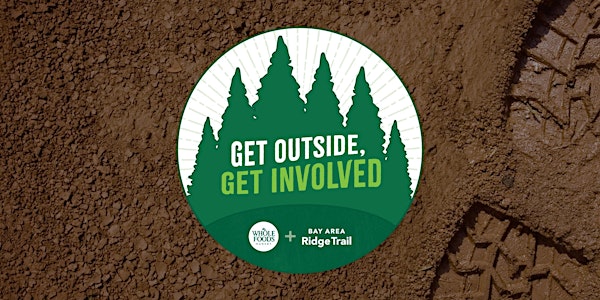 A Local Tourist Hike on Mt Tam
Description
Join Whole Foods Market and the Bay Area Ridge Trail Council as we explore the outdoors and discover the Bay Area Ridge Trail
Plus! On April 19 Whole Foods will donate 5% of your purchases to the Ridge Trail. Find your nearest Whole Foods and sign up to be entered to win PRIZES!
+
The San Francisco Nature Friends (aka the "Tourist Club") invite you to join them on a hike which will traverse a good portion of the Mount Tamalpais – Shoreline Highway to Pan Toll Ridge Trail. After the hike please stay for a post-hike 'social hour' to enjoy the Tourist Club deck and facilities, have a drink, and get to know the Tourist Club . Light snacks will be provided.
*PLEASE NOTE: This event will be cancelled in the event of rain*
Additonal details will be provided to those who register.
+
This event is part of the Find Your Local Wild Hiking Series, a partnership between the Bay Area Ridge Trail and Whole Foods Market.
#findyourlocalwild